September 7, 2016
We'd like to introduce and welcome the new team of CAFOD gap year volunteers as they settle into their placements this week. Read on to find out a little bit about the 2016/2017 team as they gear up for a year of volunteering with CAFOD.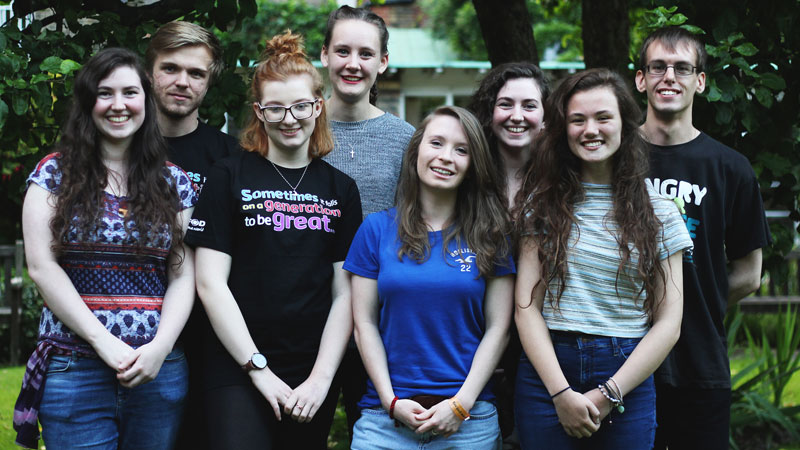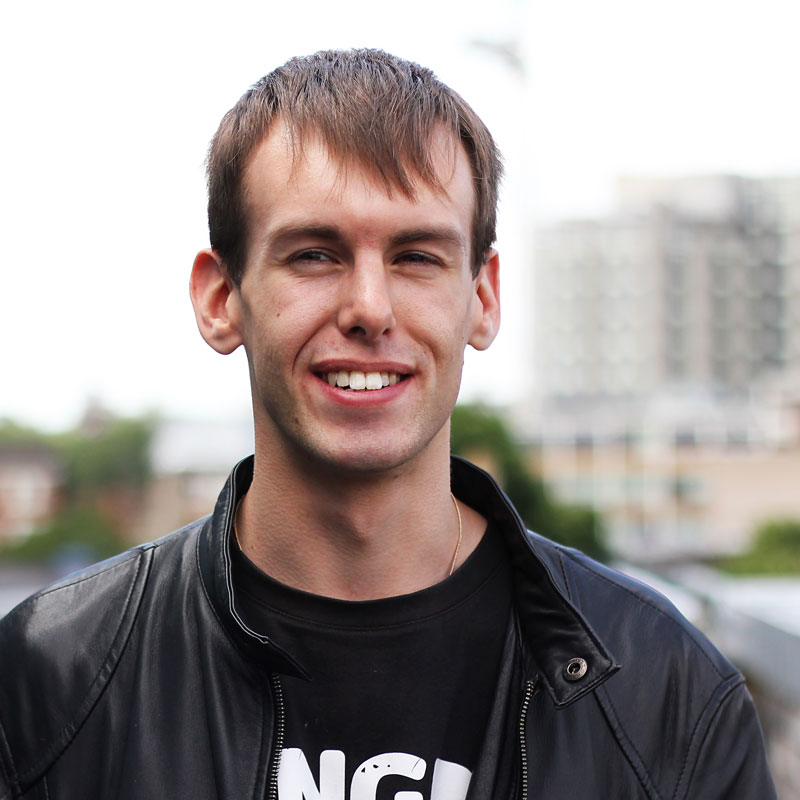 James – St Mary's High School, Lancaster
Six years ago I would have never had imagined I would be where I am today. I first got involved in CAFOD's work in 2010 when I was invited to become another parish representative in church. Since that time, I have helped raise over £7,000 and have taken part in numerous rallies and lobbies, including the Enough Food for Everyone IF Rally in 2013 and the 'Speak up for the Love of' Lobby of Parliament in 2015.
This year, I hope to use my skills and knowledge at St Mary's, where I'll be part of the chaplaincy team, to put my faith into action. We'll be supporting the college students at St Mary's and pupils at Christ the King primary school, and will be fundraising and getting students involved in CAFOD's work.
Explore CAFOD's resources for primary schools and secondary schools
I am very excited about the opportunities that lie ahead and the stories I will be able to share with students, staff and CAFOD supporters over the coming year.
Continue reading "Step into the Gap – Welcome to the new CAFOD gap year volunteers!"