September 2, 2015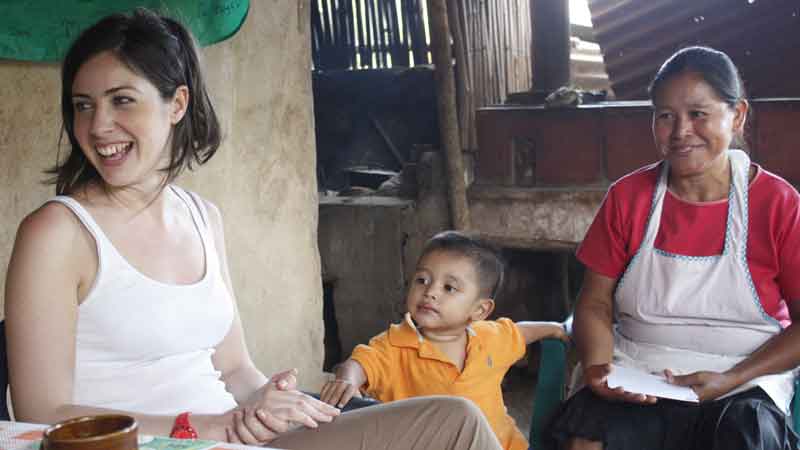 Gemma Salter is on our schools team and produces resources for primary schools.
When I read the papers or the news online, I often find myself looking out for stories from places I've visited, or countries that CAFOD partners work in. This happened to me recently, when I came across an article from El Salvador. This one was a striking one – it spoke of the high rates of murder and gang conflict in the country, describing it as the 'homicide capital of the world'.
Whilst I know gangs and violence are a significant challenge in the country, and I saw this for myself when I visited El Salvador, the article still shocked me. It made me think back to my own trip to El Salvador, where I met eight-year-old Diego and spent time getting to know him and his family.
Continue reading "Harvest Fast Day: Building a brighter future in El Salvador"