October 26, 2016
Daniel Hale is CAFOD's Head of Campaigns. In November, CAFOD will be hosting retreats all around the country, giving supporters a chance to reflect on faith and taking action in light of the Year of Mercy.
There are only three more weeks until the end of the Year of Mercy, the holy year called by Pope Francis to reflect on the mercy of God. Of course reflection is good at any time, but why did the Pope ask for this year to be the year?
I think it was a clever way to ask us to take a fresh look at the problems faced by the world and its people. The refugee crisis, to which Pope Francis had tried to draw so much attention was one such issue.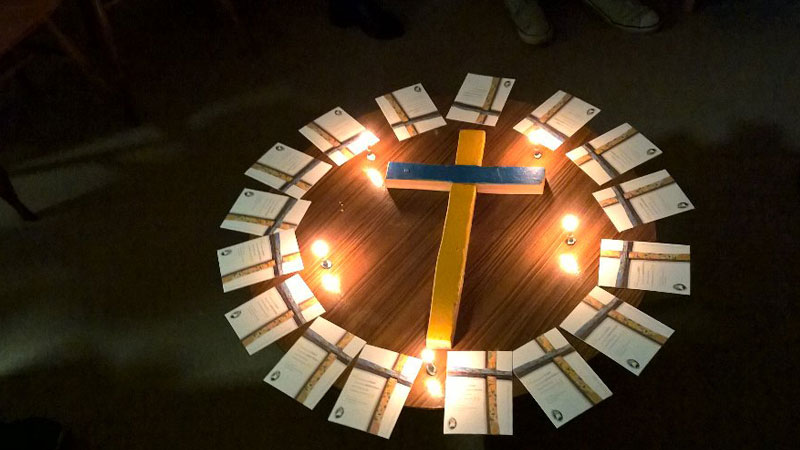 Over several years Francis had done a lot to promote the cause of refugees, including visiting Lampedusa, where so many migrants washed up on European shores. But the world was slow to act.
Send refugees a message of hope