September 4, 2016
On the day of the canonisation of Blessed Mother Teresa, Daniel Hale, from our campaigns team, reflects on her lifetime of charitable work.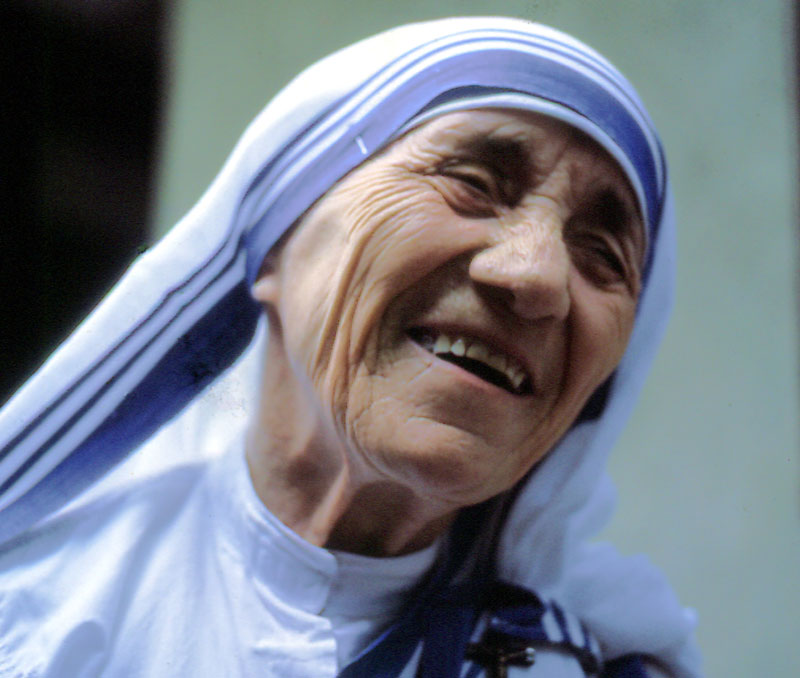 Mother Teresa, one of the most globally iconic people in the Catholic Church in the 20th century, is being declared a saint this weekend in Rome. For many, this is the high point of the Pope's Year of Mercy. Pope Francis holds Teresa up as the embodiment of Jesus' words, "whatever you did for one of the least of these brothers and sisters of mine, you did for me."
Download our prayer vigil on care for creation
Leaving the relative comfort of her teaching order, Teresa began a ministry to those living on the streets of India. She showed the touch of God's mercy to the 'untouchables' of society. To those who didn't know more, her reputation was one of absolute charity – feeding the hungry and comforting the dying. When I grew up, Mother Teresa was its personification.