June 12, 2015
Sophie Dodgeon if CAFOD's Head of Campaigns. Here she tells us why she will be attending Speak Up for the Love Of lobby on 17 June. This blog first appeared on Huffington Post.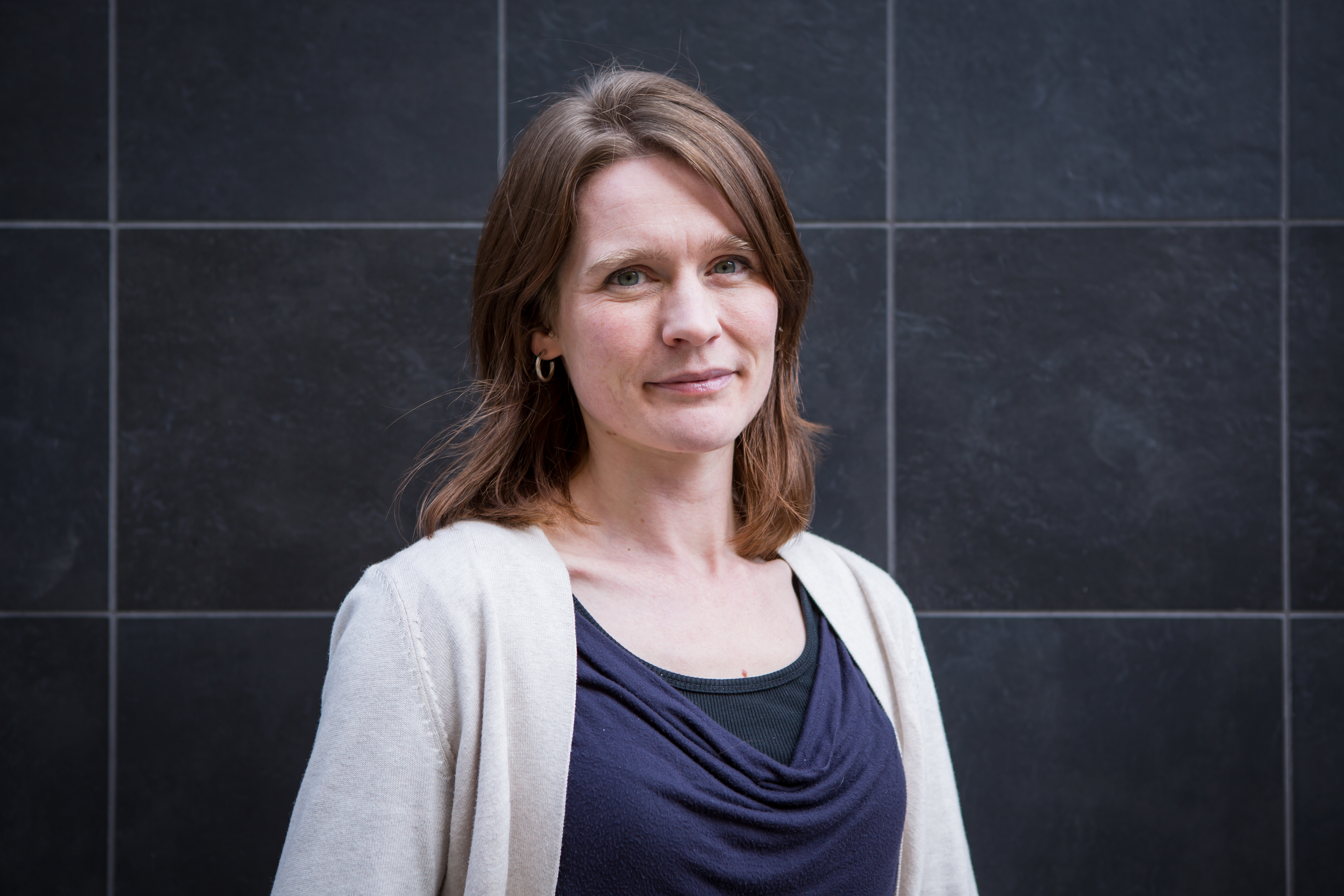 When it comes to climate change, the talk is often about the impact on future generations. The implication is that consequences are still some way off in the future and, despite the scary headlines, we don't need to worry too much about them now. But for those of us who are deeply concerned about the effect carbon emissions are having on people and planet, this isn't helpful.
Sign up to the climate change lobby on 17 June
As a parent, I have breakfast and play Lego with the 'next generation' every day. The 'next generation' shares my house, he likes his rice pops, he's an ace on his scooter and he has just learnt to write his name. And being both a climate campaigner and a parent, I pause whenever I hear the ambition of the climate movement for 100 per cent clean energy by 2050. I pause because in 2050 my four-year-old son will be exactly my age now; he will be 39-years-old and perhaps sharing breakfast with his own son or daughter.
What sort of world will he be living in, I wonder? A safer world with cleaner air and zero carbon emissions? A world that has successfully made the transition to clean energy for everyone everywhere? Or will he eat his breakfast with the news in the background bringing headlines from an increasingly unstable world? A place where more and more people live in desperate poverty and where wars and conflicts abound because resources are scarce? Continue reading "Speak up about climate change for the sake of those you love"