January 25, 2016
Fiona Sim is one of our gap year volunteers. Here are some of her reflections from her first week seeing projects CAFOD supports in Peru: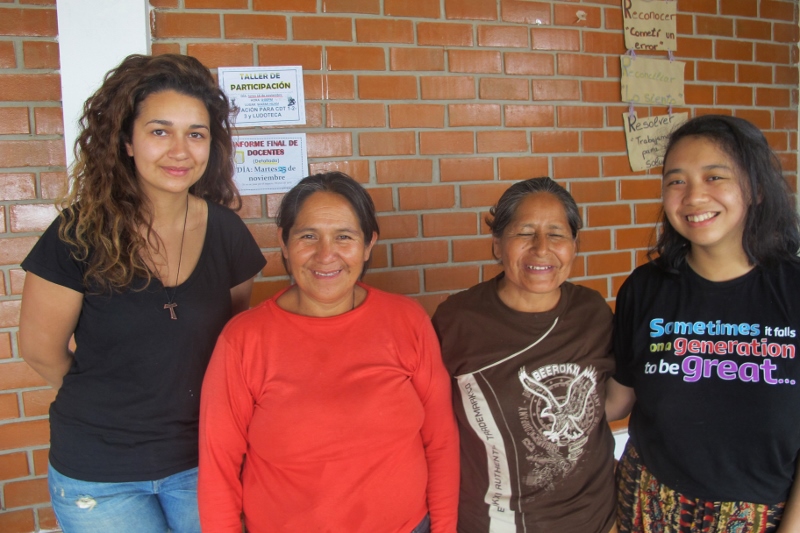 From working with the dynamic children of Warmi Huasi to meeting the inspirational residents of Lomas de Carabayllo, it has been a jam-packed first week of our journey. Though it's been quite an intense week, I feel so privileged to have been able to meet and learn from so many amazing people already. As cheesy as it sounds, I feel like I've met some of the real life super heroes of our time. These people have no special powers, no soothsaying abilities, and no fancy capes. This is what they do have: resilience, strength, and a kitchen at their fingertips.
These are the wonderful women of two of Lomas de Carabayllo's comedors. These communal kitchens provide a subsidised lunch to people who need it in the community—those who would struggle to afford hearty meals otherwise—from Monday to Friday. The staff members themselves are part of the same community and earn free meals through working at the comedor when they can.
Buy Food for a Family with CAFOD's World Gifts Continue reading "Step into the Gap – Adventures in Peru"