May 25, 2015
Matthew Sanderson works for CAFOD and is the Executive Assistant to the Director. In 2013 he visited Romero's tomb in El Salvador. He will commence teacher training (history for secondary school children) in the autumn.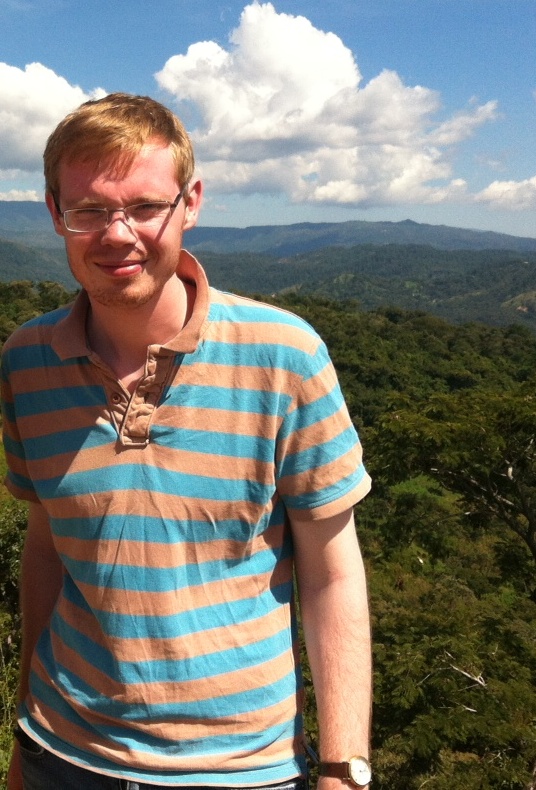 I love history. Learning about people and events in the past fascinates me – What happened? Why does it happen? What can I learn from the past for my own life?
It doesn't matter if the moment happened years or centuries ago. It's fascinating how key figures from the past lived in cultures and experienced life in settings that I could not imagine; and yet they resonate so much with me.
This was definitely the case when I first learnt about Oscar Romero as a teenager. He may have died a decade before I was born in a country thousands of miles way but his story challenges me then and today.
Find prayers to celebrate the beatification of Blessed Oscar Romero
Romero's Daily Reminder to Me
When I visited El Salvador in November 2013 I paid my respects at Romero's tomb. Here I remembered the quote that I pass every day at the entrance to CAFOD: "Aspire not to have more but to be more".
Continue reading "Oscar Romero: "Aspire not to have more but to be more""