January 17, 2016
This blog is written by Linda Jones, Head of the CAFOD Theology Programme. Linda shares her thoughts on the World Day for Migrants and Refugees in this Year of Mercy.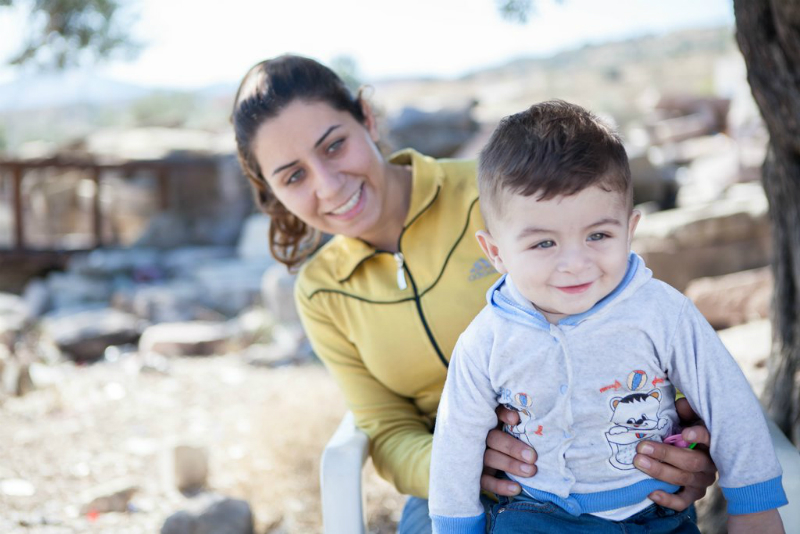 'Be merciful, just as your Father is merciful.' (Luke 6:36).
"They (refugees) are men and women like us… seeking a better life, starving, persecuted, wounded, exploited, victims of war" Pope Francis.
Last year the International Organisation for Migration (IOM) recorded that more than one million migrants and refugees had crossed the Mediterranean Sea, seeking sanctuary in Europe. Sadly, the UN Refugee agency (UNCHR) say that over 3,700 other children, women and men did not survive the perilous journey by sea, and drowned on their journey to safety.
Find out more about our response to the refugee crisis
Aza fled Syria with her infant son because of the war. She said, "They told us that there would be 35 people in our boat but when we arrived there were more than 200. We were in the sea and the engine stopped. The first thing we did was call the coastguard but they didn't come.