April 24, 2015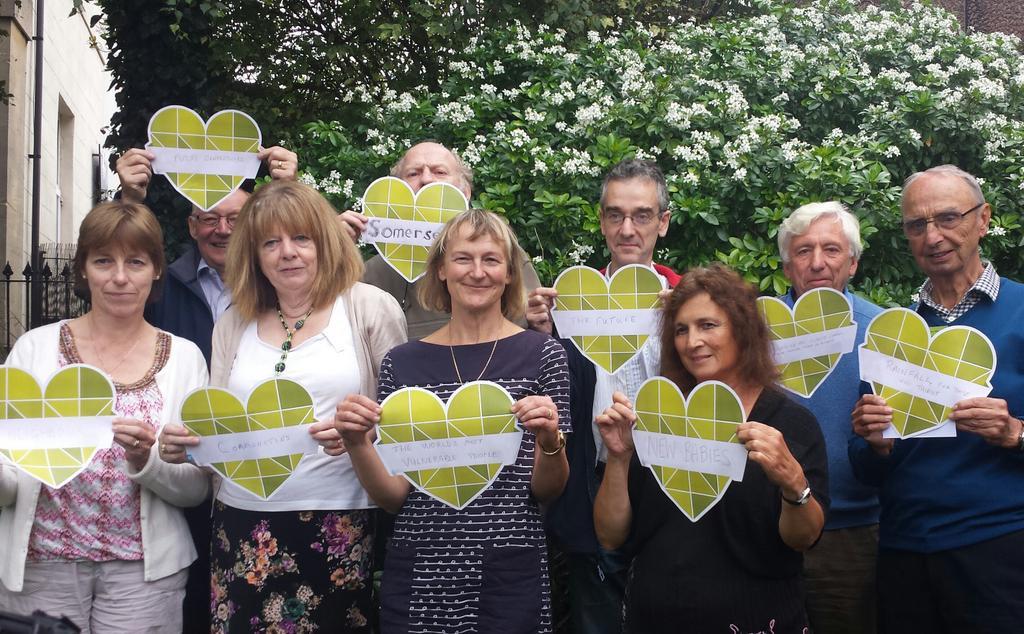 Sarah works in CAFOD's Campaigns Team.
Every month, we email CAFOD campaigners – maybe you're one of them – to share news, feed back on progress and offer new ways in which we need your help.
What do you do when that CAFOD email lands in your inbox? Do you set to and take action? Do you skim through? Do you forward to your friends? Do you delete straightaway? Or do you click reply?
In recent weeks, as our climate change campaign gathers pace, we've been receiving lots of replies and emails from you. Some sharing stories of your campaign events, some asking questions, some telling us how we should or shouldn't communicate.
Fill in our 2 minute campaign survey and tell us what you think 
The big questions
Every one of these emails makes me stop and think. They reconnect me with what we are doing and why. They remind me that, without the support of countless parishes and individuals across England and Wales, our campaigns would make little difference.  Continue reading "CAFOD campaigner? Don't be shy, reply"