November 18, 2016
Sarah Hagger-Holt works in CAFOD's campaigns team. She's determined not to give up hope that together we can build a better world – here's her seven reasons why.
There's no disguising the fact that we face huge challenges in tackling climate change – but if we don't recognise how far we've come, we won't have the energy we need for upcoming battles.
So, if you are tempted to give up hope, read on for seven reasons to stay cheerful.
We can overcome our differences. This week, the UK joined 110 other countries who have ratified the Paris Agreement for cutting carbon emissions and tackling climate change. Something worth celebrating!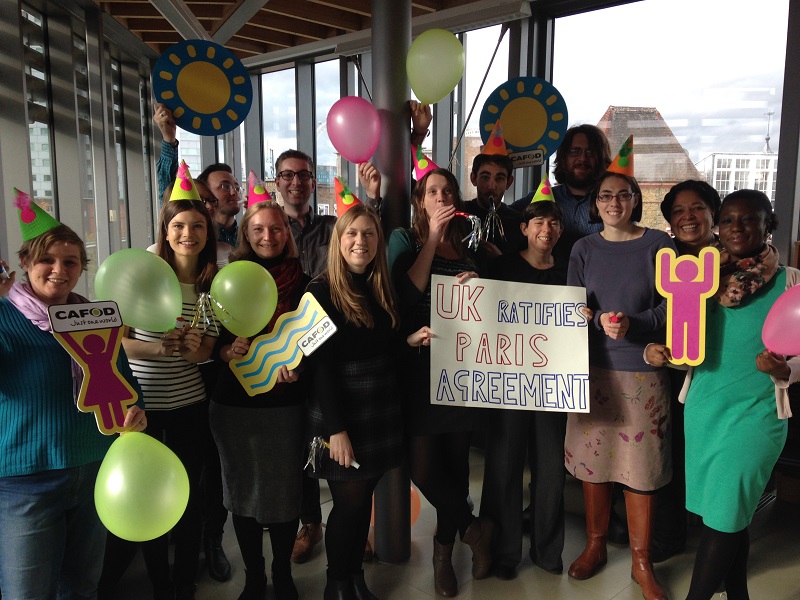 Continue reading "Seven reasons to remain hopeful on climate change"