January 6, 2017
At the beginning of a new year, Laura Ouseley in our communications team has been looking into the situation in Guatemala and hoping for a brighter and more peaceful future for Guatemala's indigenous peoples.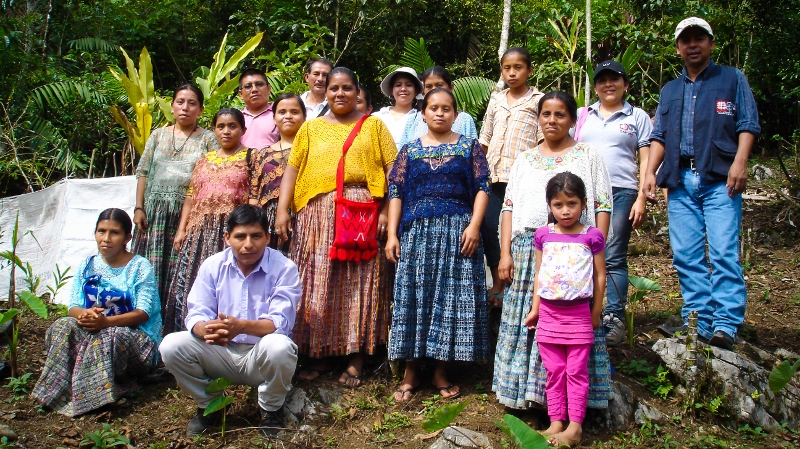 Twenty years have passed since Guatemala's decades-long internal armed conflict was ended with Peace Accords signed in 1996. An estimated 200,000 civilians were killed or disappeared during the conflict, most at the hands of the military, police and intelligence services.
The 1996 Peace Accords aimed not just to put an end to the conflict, but to address its underlying causes, and to guarantee the rights of victims to truth, justice, reparation and no-repetition.
Find out more about CAFOD's work in Guatemala
But despite being 'at peace' for twenty years, the country remains one of the most dangerous places in the world, and those who suffered most in the conflict – indigenous peoples – continue to face discrimination and poverty. So, what has been achieved over the last 20 years, and have indigenous peoples and women been able to access the justice they were promised?