April 5, 2016
Damian Conlin, from our fundraising team, took on a new challenge this Lent, one that mirrors the challenge faced by thousands of young girls around the world. With Lent over, he reflects on some of the difficulties he expected to face, and others that surprised him.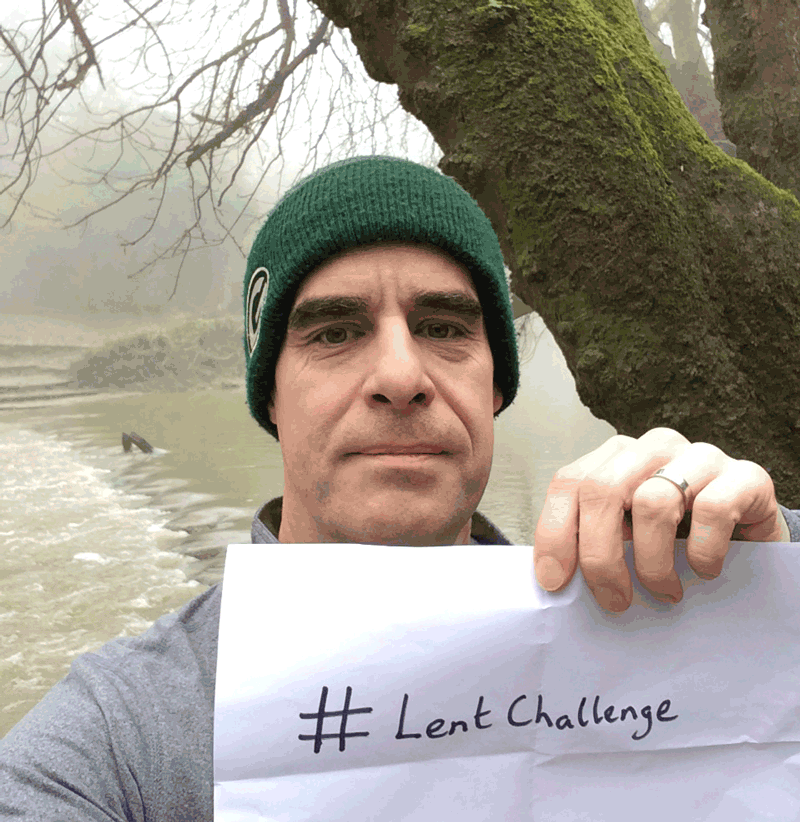 I've (just about) been keeping up with my Lent challenge of running to water once a week.
For the most part, the experience has been what I expected. That is, I knew I'd find it difficult. I've always enjoyed sports and still do exercise, but running has never really been my thing. 5km is not a particularly long way, but my body has always made it pretty clear it considers itself to have been built for running distances of 50-60 metres tops.
There is still time to donate to CAFOD's Lent appeal and help change lives
So there's been lots of wheezing and knee creaking. Observers would be forgiven for thinking my Lent challenge has been to perfect my impression of a man running backwards. But there have also been a couple of things I did not expect.