June 3, 2016
Alice is one of this year's Step into the Gap volunteers. She describes her experience volunteering in the UK and seeing the work of CAFOD's partners in Peru.
Although it is Volunteers' Week, and I might be a bit biased, I really would recommend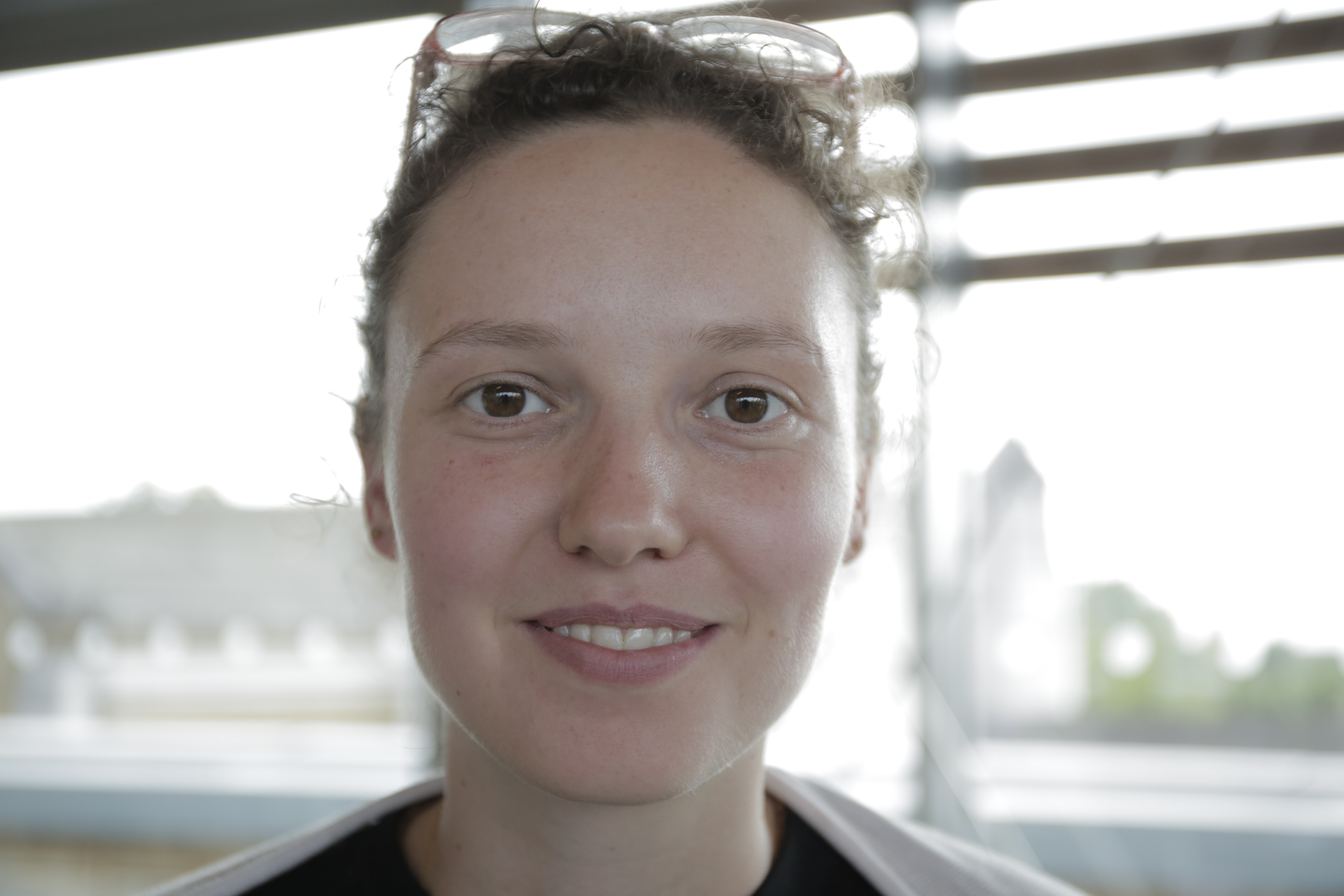 volunteering to anyone. This year I have been volunteering with CAFOD's Step into the Gap programme, based at Newman University, Birmingham.  I have learnt so much throughout the year, both about myself and the world of work. It has also been so rewarding working towards such a good cause.
CAFOD is running a webinar for Volunteers' Week this year, and me and another Step into the Gapper, Danielle,  are taking part. Everyone is welcome to come and listen / see the slides which will show lots of photos from our overseas experience visiting CAFOD partners as well as photos from our placements in the UK.
Sign up for our Step into the Gap webinar and hear more from Alice.
Continue reading "Volunteering: Stepping into the Gap in Peru"