October 19, 2015
CAFOD supporter John van den Bosch visited our projects in Nicaragua to see how gifts in wills, like the one left by his mother, are having a huge impact.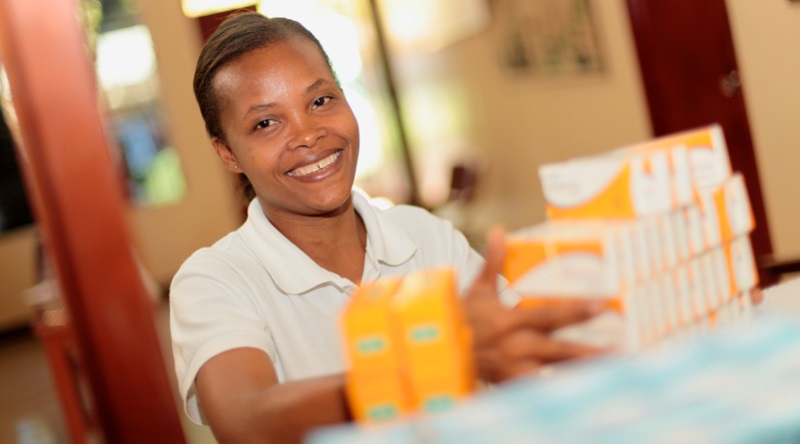 My mother, Marjorie, was a dedicated CAFOD supporter. When she died, I wasn't surprised to learn that, as well as providing for her friends and family, she'd also remembered CAFOD in her will. My niece Kate and I were given the opportunity to visit CAFOD projects in Nicaragua to see how legacies like my mother's are put to use.
Watch our short video of John and Kate's trip to Nicaragua
As one of my mother's executors, and a CAFOD supporter myself, I was intrigued.  I suppose you could call me a "curious sceptic". But the work I saw in Nicaragua and the remarkable people I met there gave me a richer understanding and appreciation of what CAFOD does.
Continue reading "Legacies: giving hope and help for generations to come"