September 12, 2016
Lucy Collins is Head of RE at Carmel College. In this blog she reflects on welcoming CAFOD volunteers to run workshops at school, and the impact of CAFOD's training with teachers.
'We love these sessions as we get to think about how our faith has such an impact on the lives of others and the world we live in. It makes it real and makes us realise we can actually make a difference, even if it is just a small one for now.'
– Student at Carmel College.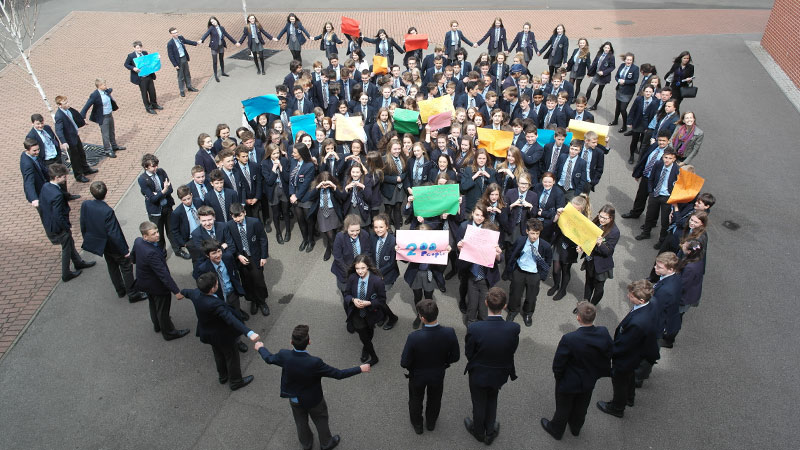 This year we welcomed back CAFOD for what have now become our annual workshops with Years 9 and 10, and we we were delighted that CAFOD would so readily support us by returning to our college.
CAFOD worked with us to create exciting activities which complimented our new GCSE specification preparations alongside current curriculum requirements. It was amazing how they were able to provide materials which allowed our students to access Church documents and encyclicals so easily and joyfully!