July 10, 2015
Tobi is a CAFOD young leader from the class of 2014-15.  She has spent the past year working alongside 130 young people from six dioceses, developing leadership skills and learning about justice issues with CAFOD. In this blog she reflects on her year.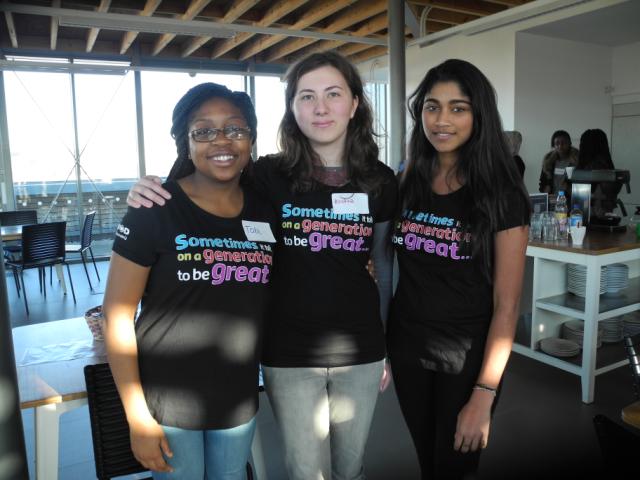 Today I joined the CAFOD young leaders of 2014-15 for a day of reflection and celebration at Romero House in London. I can't believe it has been a year since I joined CAFOD last year through the Youth Leadership Programme! I joined after hearing about it from our charity group meetings. CAFOD is the official aid agency of the Catholic Church in England and Wales, and across the world CAFOD do their best to bring hope and help to poor communities mainly in Africa, Asia and Latin America, aiming to end poverty and injustice.
I chose to take part in the program as it not only aims to develop your knowledge and understanding of international development, global poverty and social justice, but it supports you to become a leader. It taught us how to gain and enhance important life skills such as organisational, communication and leadership skills, which can be transferred into everyday life.