November 4, 2016
Sophie Allin is CAFOD's Emergency Programme Manager for the Philippines. Since Typhoon Haiyan hit the Philippines three years ago, she has seen communities rebuild their lives with the help of CAFOD's local partners. Here she tells us what has been achieved with the generous donations of our supporters.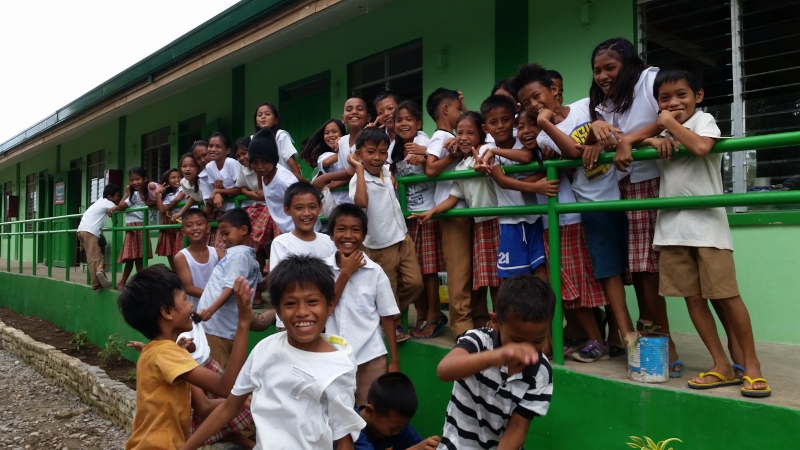 This November, we remember those who lost their lives three years ago to Typhoon Haiyan in the Philippines. As communities brace themselves for new typhoons, we continue to support people to rebuild their lives and hopes.
Help CAFOD respond to emergencies around the world by giving a regular gift
Typhoon Haiyan hit the Philippines on 8 November 2013. More than 6,000 people died and five million families lost their homes. On a recent visit, I met with some of the communities CAFOD has been working with over the last three years, thanks to the generosity of our supporters.