World Gifts: perfect Christmas presents!
Hannah Patterson is CAFOD's World Gifts Co-ordinator
I have to confess that I started planning for Christmas in July. Not because I'm super-organised, or because I was hoping to bag some bargains, but because that's when we started to create the World Gifts Christmas catalogue.
We start work on the World Gifts catalogue early because we want to present a really fantastic list of gifts for our supporters to choose from. At any time of year, researching examples of the impact of CAFOD's work is inspiring, although it was more of a challenge to choose between snowflakes and stars in the summer!
A gift that stands out for me this year is Motivating music. Costing £20 for an instrument and lessons, the certificate that comes with this gift tells Marcos' story. Marcos, 14, from Brazil, had to take on the responsibility of caring for his father while he was unwell, and then suffered feelings of guilt when his Dad passed away. Learning to play the cello has given him an outlet for his feelings and boosted his self-esteem. Marcos now wishes to become a professional musician.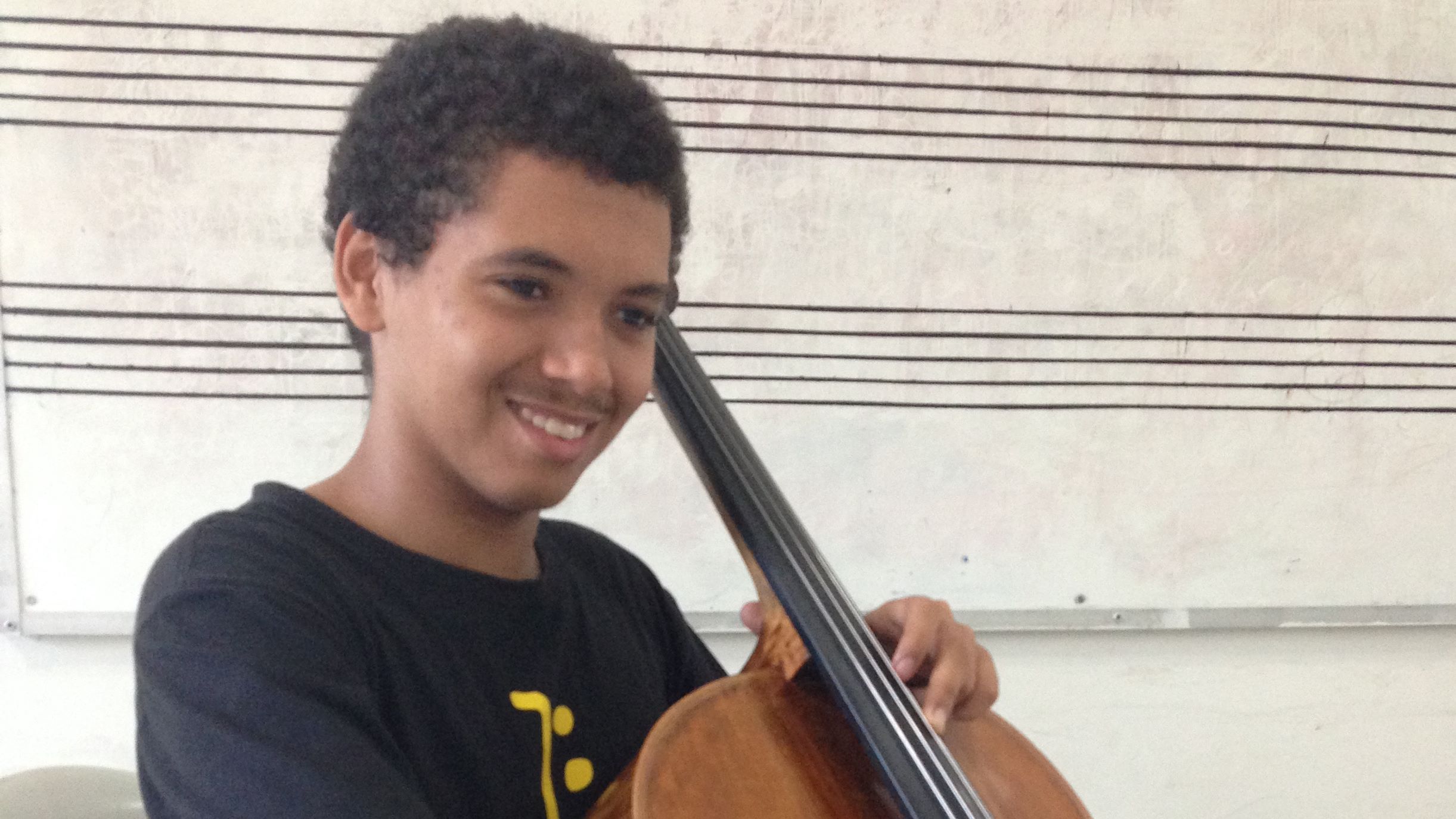 Motivating music is already on my gift list for my brother because he loves music. In fact, many of my loved ones will be receiving a certificate from me on Christmas morning!  I think that at this time of year, when it's easy to get caught up in the whirlwind of present-buying, food-planning and Christmas-jumper-wearing, World Gifts are a simple way to choose something more meaningful. Like many of you, I'll also be showing my family and friends I love them this Christmas by making a special effort to spend time with them and I'll be helping to bring other families together by buying the Water for a family gift for my Mum and Dad.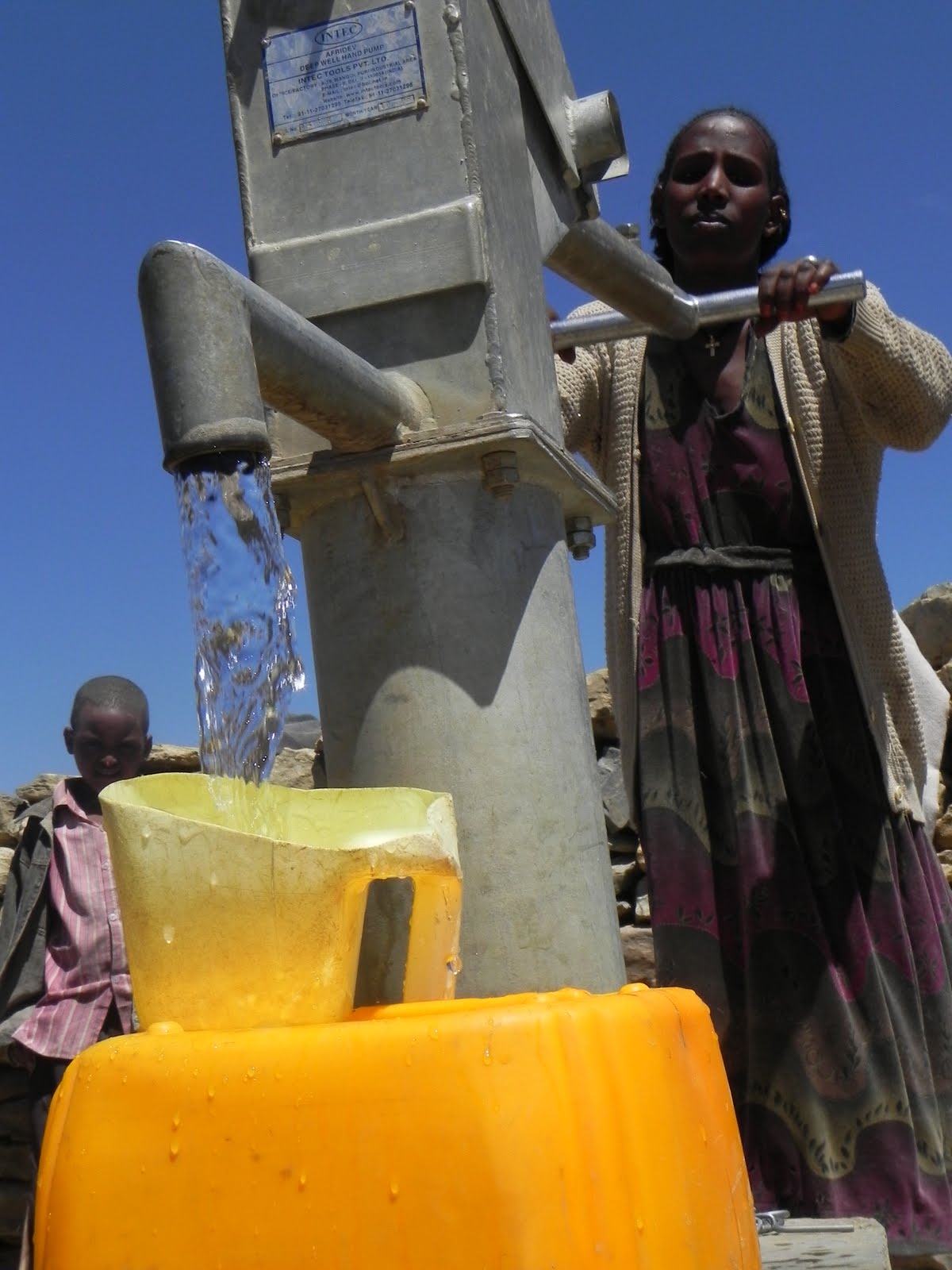 Hadas Hailu's family in Ethiopia used to suffer a lot due to a shortage of clean water. Not only did they have to spend time fetching water from a pump far away, but the water wasn't clean and caused diseases. Thanks to World Gift donations, CAFOD's local partner were able to construct a borehole in their remote village. Now the whole family has clean, safe water to drink, and instead of fetching water they now have more time to spend together.
Having clean water to drink seems like such a basic need that it's hard to imagine not trusting your water supply won't make your family sick, or spending time away from them collecting heavy containers. The water gifts that are available through World Gifts are a great way to make a practical difference for families.
Perhaps I'm biased, but I think we have a wonderful range of World Gifts this year. Gifts like Water for a family are examples of the practical work that CAFOD's partners carry out daily. Presents such as Motivating music bring hope to those living in poverty mean you can share this hope and joy with your own loved ones. I hope you enjoy reading through your catalogue or browsing our website as much as I've enjoyed putting together the World Gifts range.
To buy World Gifts or order a catalogue, visit our website.