On International Migrants Day, CAFOD's Susy Brouard reflects on the Jubilee of Mercy and compassion for refugees.
Year of Mercy, Doors of Mercy
Susy Brouard from CAFOD's Theology Programme reflects on the new Doors of Mercy which are being opened around the world, and the ones which already exist…..
Last week Pope Francis launched the Extraordinary Jubilee of Mercy by pushing open the normally bricked-up bronze doors of St Peter's Basilica in Rome. This was the very first Door of Mercy to be opened this Jubilee year, which began 8 December. The Holy Father asked Catholics that as they walk through it, they should take on the role of the Good Samaritan.
Throughout England and Wales, dioceses, schools and parishes have taken up the Pope's initiative in diverse ways – my personal favourite is the Jubilee of Mercy double-decker bus which will tour parts of Greater Manchester and Lancaster come February next year. Inside, priests will be available for confession, a blessing or simply a chat.
Opening new Doors of Mercy is a fantastic idea which will open up spaces where people can find healing and reconciliation. However, last week, in conversation with a Religious sister who works with vulnerable women, she raised the fact that there already are, within and outside the Catholic Church, Doors of Mercy, which people walk through daily and find places of healing and sanctuary. How true, I thought!
Download our Jubilee of Mercy reflection
Opening Doors of Mercy
As a CAFOD member of staff I began to reflect on where the Doors of Mercy are in our work. I thought immediately of the work that our sister agencies in the Caritas network are doing with refugees. Surely any entrance to a building which provides a safe refuge for those who have nothing is a Door of Mercy? Surely any entrance to a building which provides sanitation facilities, psychosocial support and above all, a warm and genuine welcome, is a Door of Mercy? These Doors, as well as the new ones, need to be highlighted and celebrated.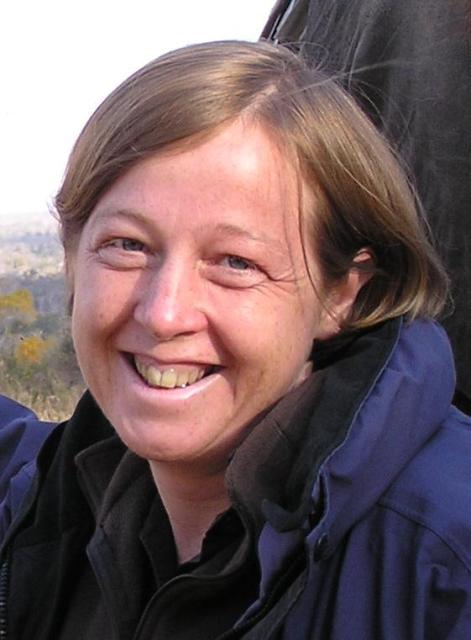 I am reminded, for instance, of the kindness and compassion of a Syrian woman living in Lebanon who welcomed Henegal, and her daughter, Bana, into her home. Henegal says: "We are living at the residence of a Syrian woman who saw us on the street and took pity on us. There were already 15 in the house, we make it 17". Her living situation is far from ideal – they can only shower once a week and there are seven people per room – but at least she and her daughter, who has multiple health problems, have a roof over their heads. When Henegal is asked what she wants for her daughter in the future, she starts to cry: "For her future, I just wish the same as you wish for your daughter" she replies.
Give to a refugee family this Christmas
The mercy of God is a concrete reality
This year, we have a unique invitation from Pope Francis to live out, at a deeper level, the spiritual and corporal acts of mercy. As the Pope himself put it: "In short, the mercy of God is not an abstract idea, but a concrete reality with which he reveals his love as of that of a father or a mother, moved to the very depths out of love for their child. It is hardly an exaggeration to say that thus is a "visceral" love. It gushes forth from the depths naturally, full of tenderness and compassion, indulgence and mercy." Misericordea Vultus, #6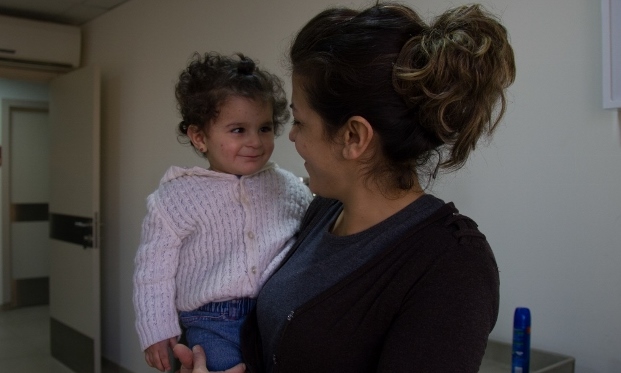 Let us pray for the many Doors of Mercy which already exist, and all the ones pilgrims will pass through over the next year. May we all, as we pass through these doors, commit ourselves, in the words of Pope Francis, "to making our own the mercy of the Good Samaritan", just like the Syrian woman who opened her door to Henegal and her daughter.
Find out more about our response to the refugee crisis