How to give better gifts this Christmas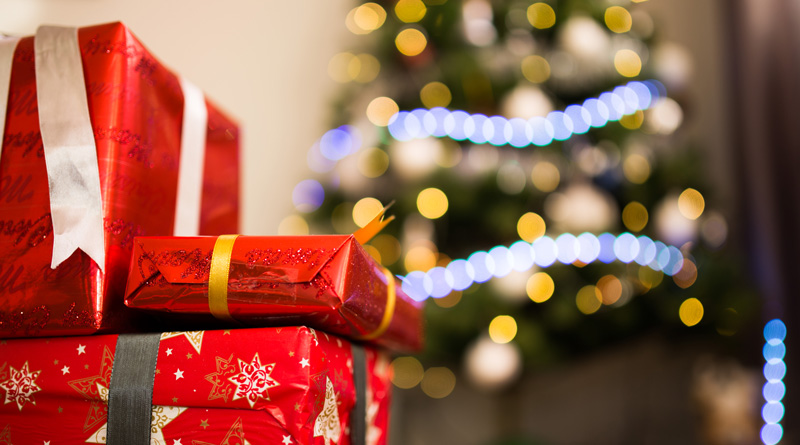 Jack works for CAFOD. He has occasionally received Christmas gifts he didn't like – but not from you, he loved yours. Here he mulls on the simple switch he (and his relatives) can make, so that Christmas is happier for everyone.
Making a Christmas list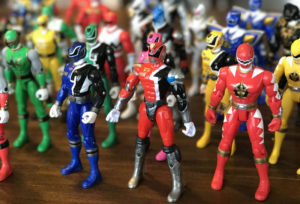 Presents make a lot more sense when you're a kid.
You've got no income, except maybe 50p here or there if your parents have deep pockets, or deeper sofa cushions. But you're surrounded with stuff to want. The cartoons you watch, the comics you read – most of them are little more than adverts for a corresponding range of fluorescent plastic junk.
So once a year you make a list and hope you get some of that junk for Christmas. And that's fine. No-one minds. It's cute. Because you're a child.
Find the perfect charity gifts for all your relatives
You can't do that as a grown up. It's a bit obscene to outright ask for stuff you could, and probably should, just buy yourself.
Instead we're forced to play a weird guessing game. You can't ask what people actually want, so you try to find gifts that 'say something' about the recipient – usually along the lines of "you are human, so you probably eat things", "you're a bit smelly" or "oh, I thought you had a cat?".
The results typically range from mildly amusing for a minute or two at best, to friendship-endingly offensive at worst.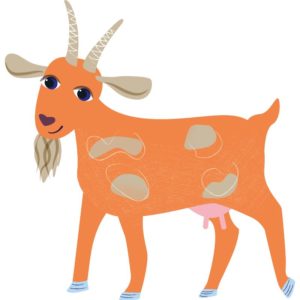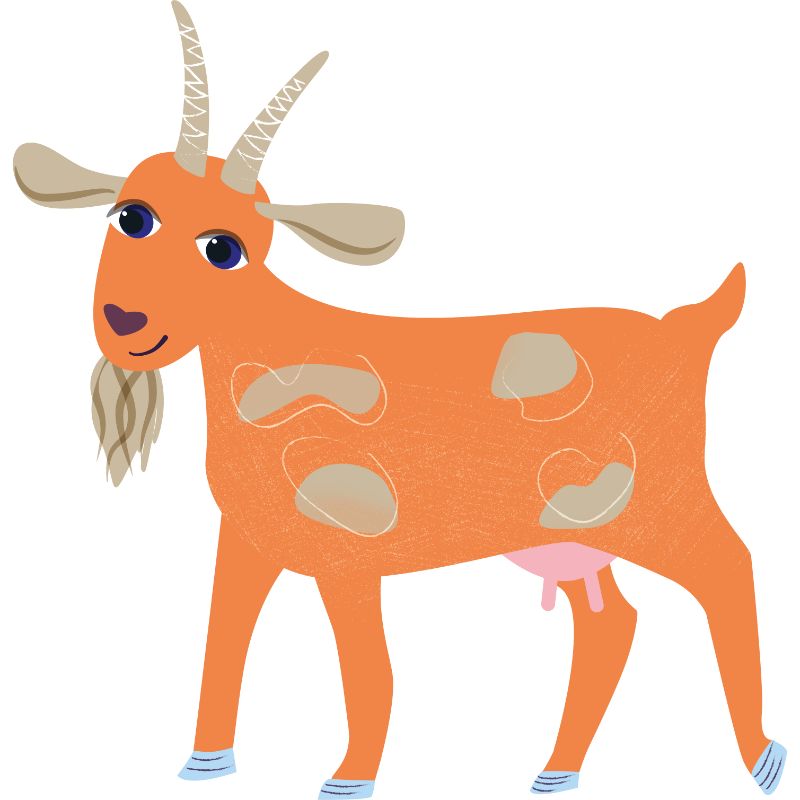 But it doesn't have to be this way. We don't have to waste our hard-earned cash on stuff no-one wants every year in the name of festive cheer. There's a treasure trove of wonderful, warm-hearted alternative present ideas out there in the form of CAFOD World Gifts. Big gifts, small gifts, gifts for him and her, there's something for everyone.
And the best part? These gifts save lives. That's definitely better than another pair of socks.
The Christmas gift challenge: turn something blah into something brilliant
To prove how easy it is, I'm going to list some of the strangest, stupidest, and most boring presents I've either given or received in the past few years, alongside an approximately equivalently-priced World Gift as an alternative. It's ingratitude, but with a delightful festive twist. Ho ho ho.
Deodorant and body wash gift pack OR Emergency water (£5)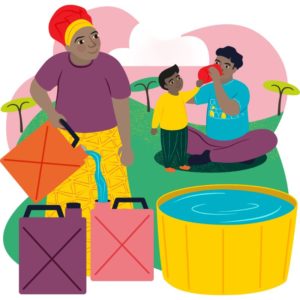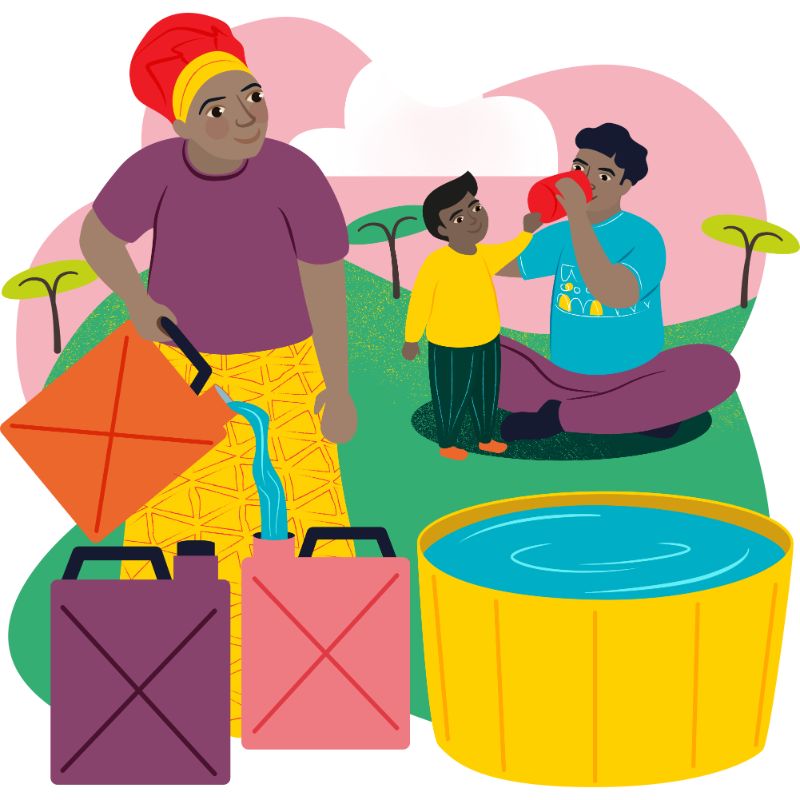 A favourite among secret Santas and distant relatives. Perfect for those times when you've just got to open up and let your heart sing out "I don't know you very well."
This year, give your great, great, grand uncle (thrice removed) something to remember you by – let him know he's helped a family in urgent need get access to life-saving clean water.
At least two pairs of novelty cufflinks every year OR School starter pack (£25)
Like most of my friends, I'm allergic to formal wear and haven't worn a shirt and tie since I was in school uniform. Buy a School starter pack instead and help a child get their own smart new uniform, as well as stationery and a school bag so they can enjoy the gift of education.
Three weird clay elephants OR Chirpy chickens (£20)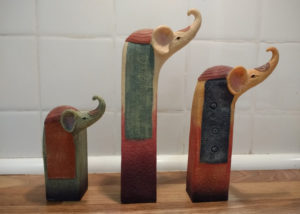 I think they're elephants. They could be very tall mice. Or aardvarks in skirts. Either way, if you're picking between random table clutter and a gaggle of chirpy, egg-laying, income boosting chickens for a family living in poverty, is it really a choice? No, it isn't. Get the chickens.
A bag of assorted tat from the pound shop OR Fabulous football (£10)
Yep, I really got this as a present. Items in said bag included a potato masher, several hundred toy soldiers and some chocolate mice that tasted like crushed woodlice. There was also a cheap plastic football, which at least gave us a few minutes amusement before it burst. The Fabulous football World Gift gives a lot more than that – an alternative to drugs and crime, a respite from violence and conflict, and a gateway to peace.
Jim Morrison mugshot t-shirt OR Trees for life (£8)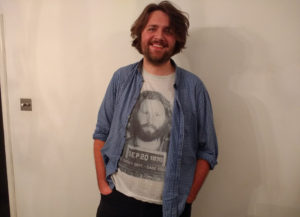 Actually, this is awesome. I wear it every week. Definitely get one. But, if music's not your thing, you can't go wrong with Trees for life. Buy them for a green-fingered gardener or a fan of fresh fruit.
Dehumidifier OR Marvellous moo cow (£150)
Ok I admit it, a dehumidifier can be a metaphorical life-saver (not to mention an incredibly generous gift – thanks mum). But if you need one you've probably already got one, because you probably went out and bought it yourself. I did. Now I have another one. Which is definitely one too many for my tiny North London flat.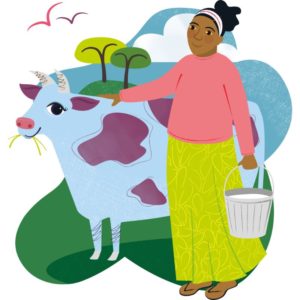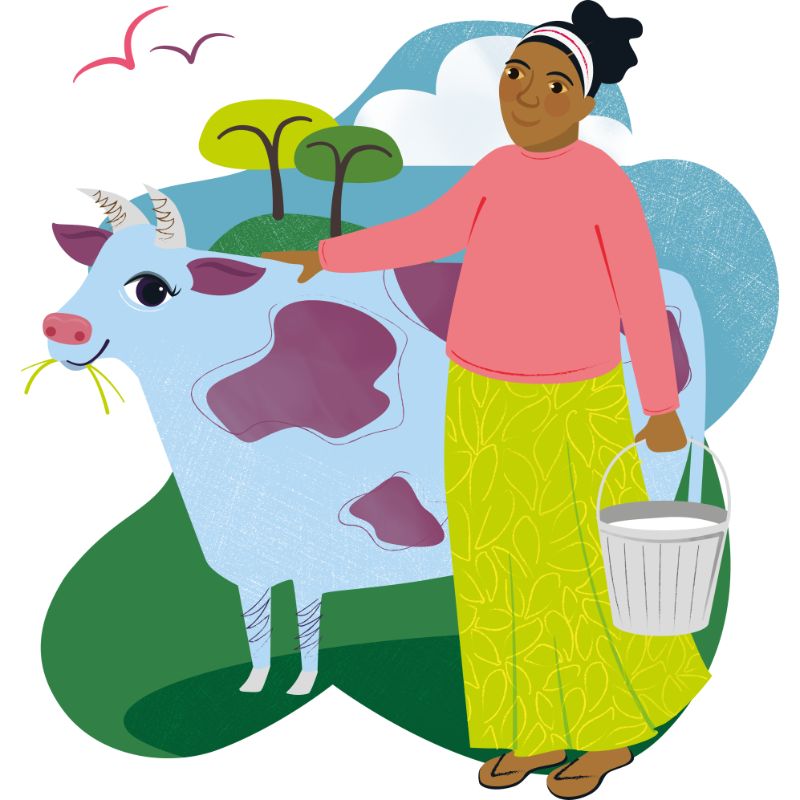 Instead, why not save up for a gift which will save lives – literally. The marvellous moo cow  will bring 'udder' joy to a family in need.  It can help to plough farmland, its manure can give a boost to crops and any calves can be passed on to help another family.
CAFOD World Gifts has tons of other Christmas present ideas.
Take the Christmas gift challenge yourself!