December 13, 2018
Jack works for CAFOD. He has occasionally received Christmas gifts he didn't like, but not from you, he loved yours. Here he mulls on the simple switch he (and his relatives) can make, so that Christmas is happier for everyone.
Making a Christmas list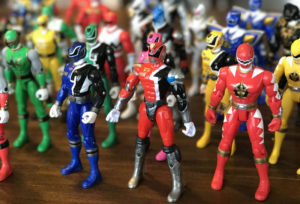 Presents make a lot more sense when you're a kid.
You've got no income, except maybe 50p here or there if your parents have deep pockets, or deeper sofa cushions. But you're surrounded with stuff to want. The cartoons you watch, the comics you read – most of them are little more than adverts for a corresponding range of fluorescent plastic junk. So once a year you make a list and hope you get some of that junk for Christmas. And that's fine. No-one minds. It's cute. Because you're a child.
Find the perfect charity gifts for all your relatives