Gospel reflection: Anyone who humbles himself will be exalted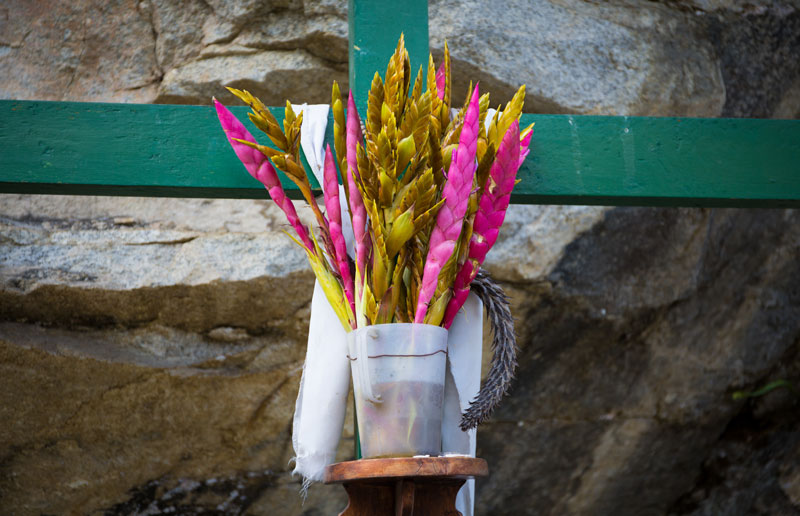 Every Friday, we offer you a reflection on the Sunday gospel. This week's reflection was written by Roisin Beirne, who works in CAFOD's Legacy team. It is based on the gospel for Sunday 5 November- Matthew 23:1-12.
"Anyone who humbles himself will be exalted."
Roisin, from our legacy team, would like to share a reflection on this Sunday's gospel reading from Matthew. Please join us in prayer.

Posted by CAFOD on Friday, 3 November 2017
Sign up to receive weekly reflections by email
In this gospel reading we are reminded of the dangers of hypocrisy and Jesus' plea for us to serve others with humility. It may be in a small act of kindness or a larger act of generosity, but by serving others and being kind to our brothers and sisters we can create a fairer and more just world.
At this time of year, we remember all those special people who are no longer with us. They taught us to be kind and humble, making a lasting difference by serving others and being generous to all.  We remember them for the legacy they have left and the impact they have had on this world.
May we be inspired by their compassion so that we can become a part of their legacy and serve others in their memory. We pray that they find peace in God's arms and that we have the strength to serve the Lord with humility.
Remember a loved one with CAFOD
Dear Lord,

May we be guided by your wisdom and compassion so that we become your true servants. We pray that we become your hands here on earth and touch the lives of all those around us.

We pray for our loved ones who are no longer with us but who, throughout their lifetime, have taught us that by serving others we may become great in your eyes. May they rest in peace.

Amen.