Give back this Giving Tuesday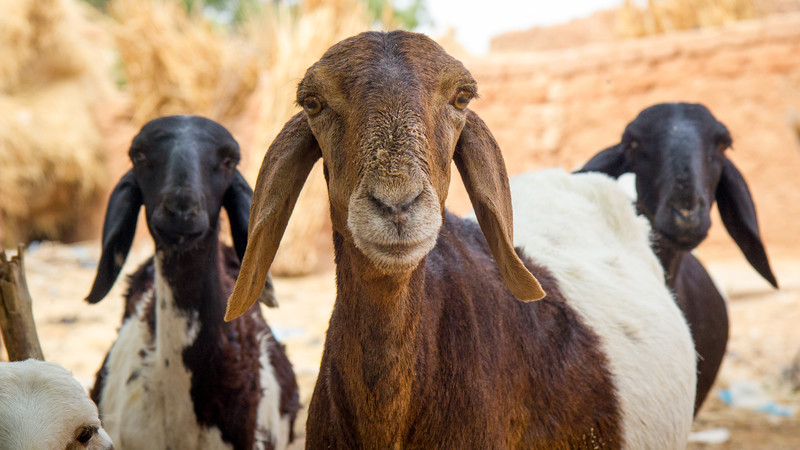 This Giving Tuesday, Becky Such our World Gifts Coordinator muses on the benefits of giving to others and how many of us have chosen to give differently this year.
Black Friday – which seems to have become Black November – has thrown up so much advertising it's hard not to be tempted. I have Yorkshire genes which I've been told means I simply can't resist a bargain! Having said that, I've spent a lot of 2020 considering what I really need to make me happy, and it turns out that isn't necessarily lots of stuff.
So whether you want to buy meaningful Christmas gifts this year, or if you want something to regain the balance after some Black Friday spending, Giving Tuesday could be for you!
The gift of giving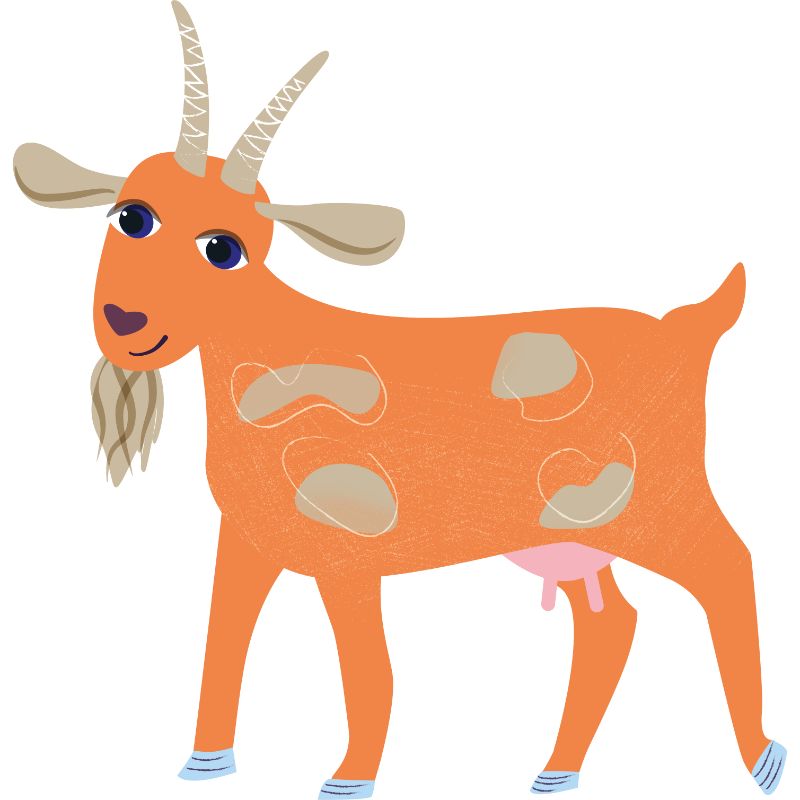 Giving Tuesday first came onto my radar a couple of years ago, but it's actually been in the UK since 2014. Since then it has become a national day for doing good and donating to charities.
Working for a charity makes me rather biased as to why we should give to others! But after some research I found that giving has been scientifically proven to make us feel good. Giving gives us an improved level of self-esteem, which in turn leads to a lower risk of depression – which in turn contributes to better physical health.
Buying World Gifts is a way of giving two-fold. You are giving life-changing training and resources to someone living in poverty. On top of this, you get to give this gift to a loved one who will receive a beautifully illustrated card. We also have some stocking fillers – like delicious chocolate coins – you can add to your order to bulk the gift out a little.
New World Gifts for 2020
We've given the World Gifts website a makeover this year. It still works the same way, but we've got a beautiful new look that we hope you'll love.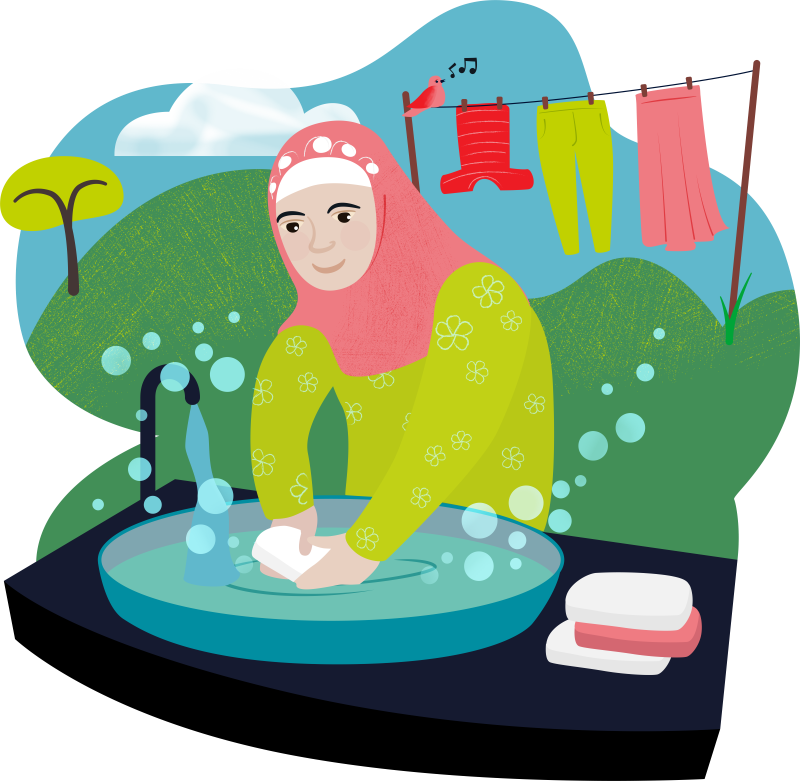 You can now send personalised gifts direct to your loved ones by choosing "Post direct", to make giving even simpler. We've also got some new gifts available, from a Keep clean kit for £6 to PPE for a health worker for £127 – with several other new gifts in between!
Find more new World Gifts for 2020
Whether you choose to buy a World Gift as part of Giving Tuesday, for your Christmas shopping, or something entirely different, I'm sure there is something for you and your loved ones. Whatever 2020 has thrown at you, I hope Giving Tuesday is an excuse for some feel-good gift giving.