Two Worlds apart this Mother's Day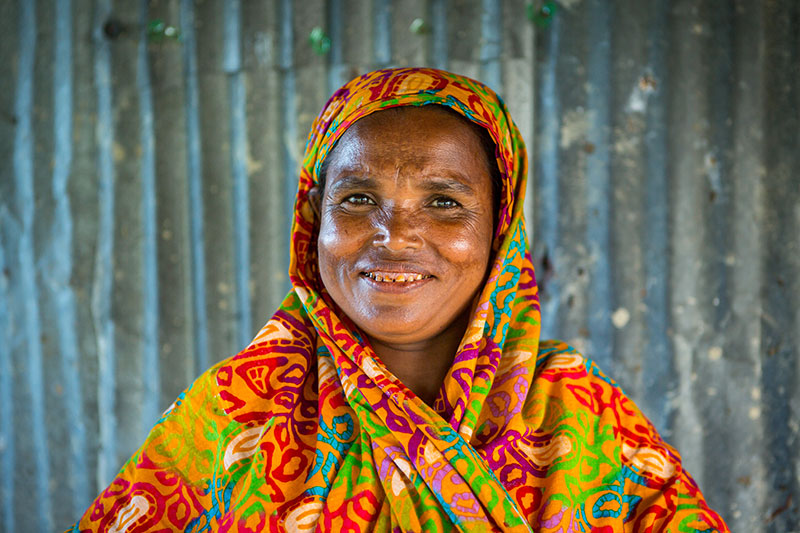 As we look forward to Mother's Day, Ciaran from the Digital team reflects on his inspiration and the lives of Mother's in the countries that CAFOD support.
On Mother's Day in the UK, and many other countries we give presents, flowers and maybe make a special lunch. We do this to give thanks, gratitude to our mother for the love and care they have given us since we were born.
Every football match I played, in any weather condition, my mum was there. Every school play, even though I never had any words in the script, she was there. All the hospital visits from the multiple bone breaks (just three, I'm not that clumsy!), she was there. That time when I was 5 and I was play fighting with my friend and I pushed him in the pond, she was there to fish him out.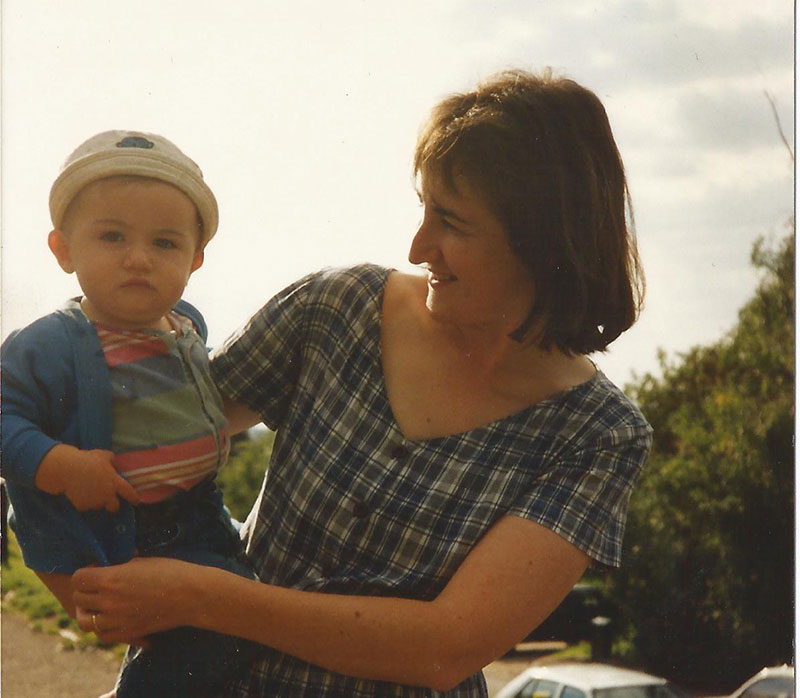 I once had a job interview where they asked me who my inspiration was. I wasn't actually qualified for the job so it was probably the best answer I gave. Normally I would say something generic, like Mother Theresa or Martin Luther King. I said my Mum. I told them about her tireless 40 years of working for the NHS. Raising two children who are passionate, determined and inspired to help other people. The emotional response clearly wasn't enough to get me the job, but then I wouldn't be at CAFOD now.
Mother's Day in Bangladesh
For many families around the world, Mother's Day doesn't really exist. Mum's don't get to put their feet up all day. Many Mother's have to work every day of the year just to be able to give what their family need to survive day to day.
The focus of our Lent appeal this year is Mahinur and her family, from Bangladesh. Mahinur too, just wants the best for her family. But she has no time to rest this Mother's Day, resting would mean the whole family not eating that day.
"I wish I could work to earn more money and feed myself properly and die peacefully. That is all."

Mahinur
Of course we will be thinking about our own Mum's today, but please spare a thought for Mahinur today. A donation to our Lent appeal will help us tackle the root causes of poverty, so those less fortunate than us have an opportunity to flourish.