Should Catholics get involved in politics?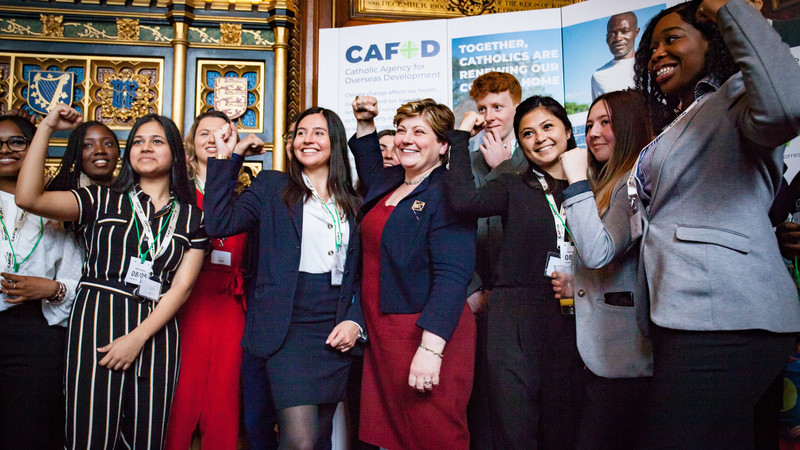 We asked three Catholics to share their views on faith, politics and campaigning. Here's what they said.
Feeling political? Join in our mass lobby outside Westminster, 26 June. Sign up to The Time is Now.
Write to your Member of Parliament (MP)
Sr Bridgetta Rooney CSJP is a CAFOD campaigner who takes action through our MP Correspondent scheme
"Catholic Social Teaching has always urged Christians to become involved in politics, reminding us that it is our duty to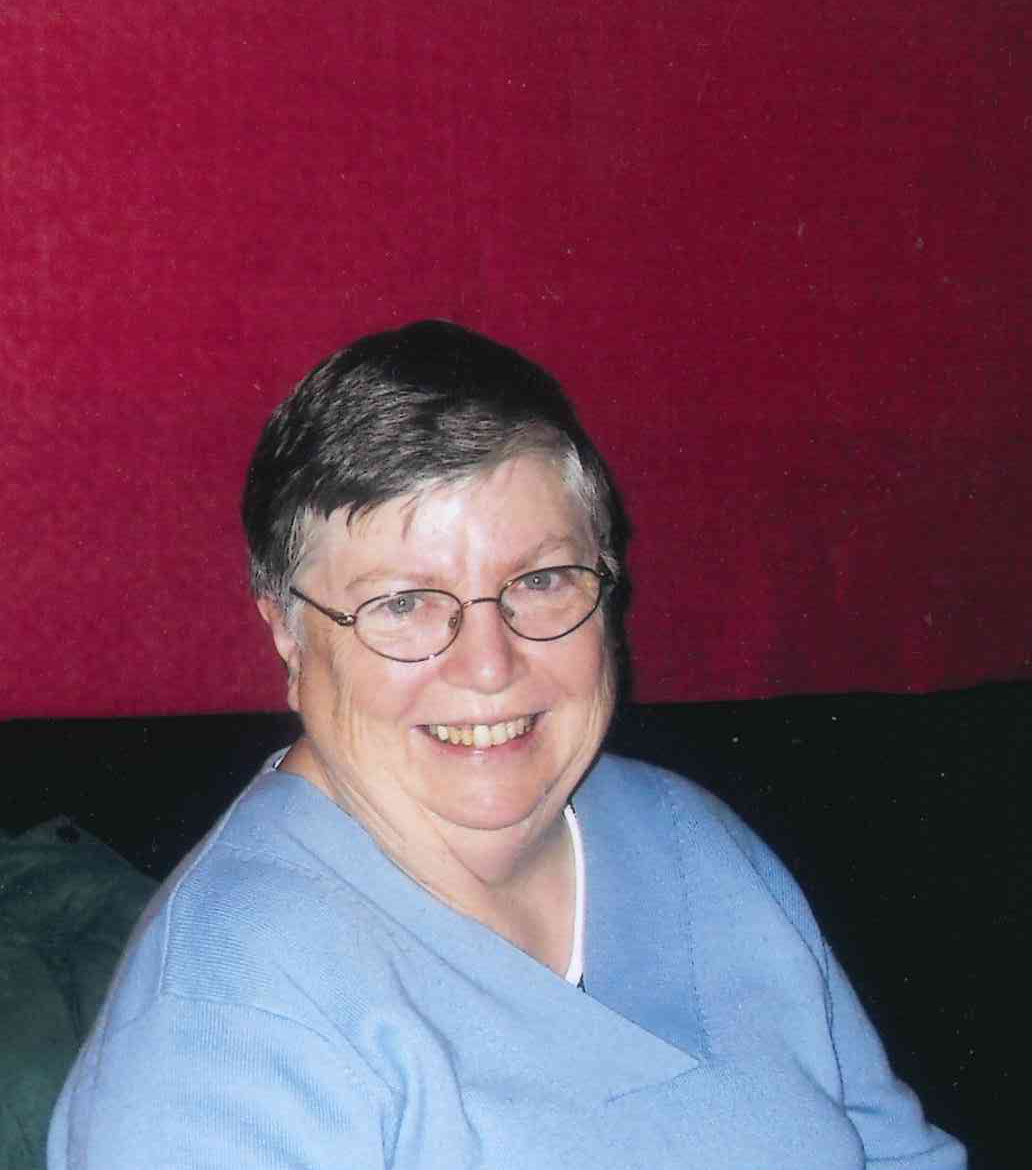 speak out for the poor, the marginalised and those with special needs, who are not always heard by those in power. Being involved in CAFOD's work as an MP Correspondent keeps me alert to current issues that I can write to my MP about and pray for.
No matter where I have lived I have always been able to contact my MP about issues I feel strongly about; whether it's meeting them in the street, at church or in the local supermarket, or by writing to them. Our MP for Charnwood – Edward Argar – has been very eager to meet with myself and others to talk about issues, and in our correspondence has always provided a personal message letting me know he has read my email. He gives reasons for his stance, which is sometimes different from my own.
As Christians it's our duty to engage in politics and to actively voice our opinions and stand up for what is right. If we do not speak up and if we don't vote, then we can't complain when we get a government we never wanted."
Become an MP Correspondent today and we'll write to let you know how you can get more involved with our campaign work.
Politics is about people
Edmond Kangamungazi is Economic and Social Accountability Programme Specialist at Caritas Zambia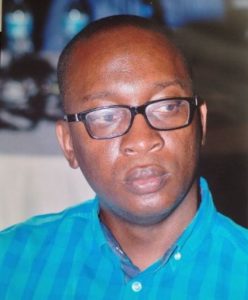 "Politics is about people, so it is a good thing that Christians are involved in the political sphere. In the book of Genesis we see God inviting us to participate with him in his work; so being in politics means we are accepting God's call.
As Christians we are entrusted to be peace makers. The main cause of poverty in the world is social injustice, and as Christians we are required to speak out about these oppressions. Through politics I can help rescue people from all social wrongs: bad living conditions, lack of opportunities, disenfranchisement.
It is important that Christians are involved in politics so that we can make people more aware of the importance of justice so that they are freed from oppression, bribery, corruption, and all other evils in this world.
In all this, there is a big difference between being involved in politics and being partisan!"
Contact Politicians to change everything
Emily Thornberry is MP for Islington South and Finsbury and Shadow Secretary of State for Foreign and Commonwealth Affairs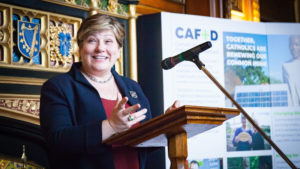 "I sometimes get asked what difference does it make to send a letter to a politician?
"My response is always: come and have a look around my office. It's not just because you'd see me and my team reading the letters and working on them. But also, if you go around my office you can see dozens of them pinned to the walls. Some of them handwritten, some of them painstakingly typed and all of them written from the heart.
"These are the letters that have made me cry the most, and also the letters that have made me laugh the most, but most of all the letters which have inspired me to fight against the injustices in our society and in our world. So, whenever you're writing these letters to me or to other politicians don't let anybody tell you that it's a waste of time. Instead, you must always remember that the most powerful, the most personal letters that you will write are more likely to get pinned to my wall or to the wall of my colleagues and will inspire them every day to fight for what you believe in."