Father's Day gifts for the Dad it's hard to buy for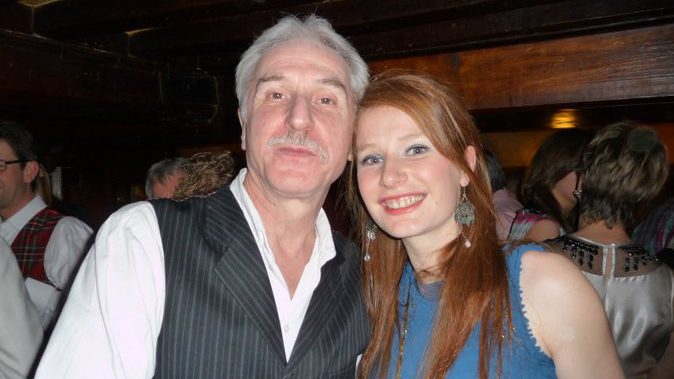 Becky works on World Gifts at CAFOD. She tells us why she buys her Dad a World Gift for Father's Day as well as celebrating the other father figures in her life.
My Dad seems to be much like everyone else's – hard to buy for. Father's Day, Christmas, birthday…you name the occasion and you will find me struggling to find something he'll want. He has plenty of interests – as a retired headteacher he loves to read, he grows an array of vegetables on his allotment, he makes his own beer and wine, he plays an array of folk instruments – the list goes on!
Gifts for every hobby
And yet, my Dad is the man who already has everything he wants to follow those hobbies. That's why this year I'm buying him a World Gift.
When I look at the choice of World Gifts there are so many that I know my Dad would love receiving:
Now that I've stopped to think about it, I've gone from totally struggling to choose a gift to having too many to choose from! I won't reveal which one I'm going for in the end, just in case he reads this.
Gifts for father figures
I very recently got married. As well as gaining a husband I've also gained an entire new family. Obviously, this includes a father-in-law, Roger, who has been welcoming me into his family for several years now. This does mean, however, I've now got another father figure to worry about buying for.
Roger's interests are a little less familiar to me. He loves all things mechanical and is forever in his garage, but if he's not on his motorbike he is probably in the garden, so Trees for life or Build a greenhouse would both be great choices. He also keeps chickens – we get to enjoy the fresh eggs when we go to stay – so Chirpy chickens will always be appreciated. Roger is a lot sportier than my Dad. In particular, he likes rugby but he's also partial to football – what better choice than Fabulous football!?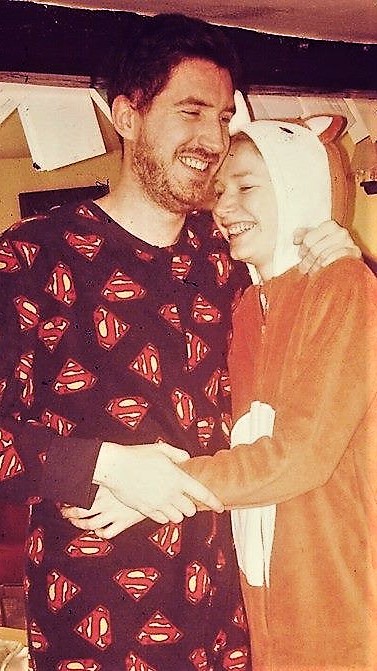 Father figures come in all shapes and forms. My brother, Will, is six years older than me and has spent his entire life giving me good advice and generally looking out for me. I probably wouldn't go as far as getting him a Father's Day card, but I do try and let him know how much he means to me and how much of an impact he has had on my life. He works for a water company and when he first started there spent all his time telling us 'fun' facts about water supplies. To celebrate this, I'd definitely choose Water for a family!
Dads come in all shapes and sizes, and the truth is that many of us have father figures in our lives who aren't our Dads at all. Whoever you're celebrating this Father's Day, there's a World Gift to suit. Not only will you avoid buying another pair of socks or box of chocolates, each World Gift bought will help to change the lives of those living in poverty.
Place your order by 9 June for free delivery in time for Father's Day on 20 June.