For a Church walking together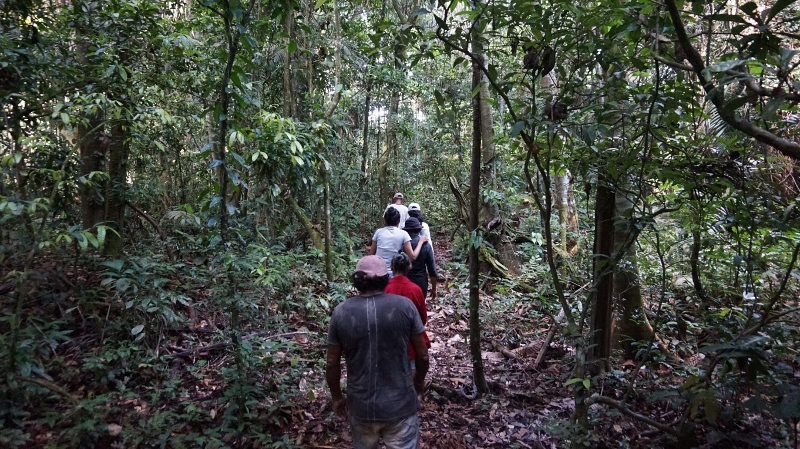 Francis from our Theology team reflects on Saint Peter and Saint Paul's lessons for us during the current Synod on Amazonia.
The Synod on Amazonia got under way this week. This is the first gathering of bishops where the focus is a biome – the Amazon's vast zone of biodiversity generating a fifth of the Earth's freshwater supply and a fifth of the Earth's oxygen supply.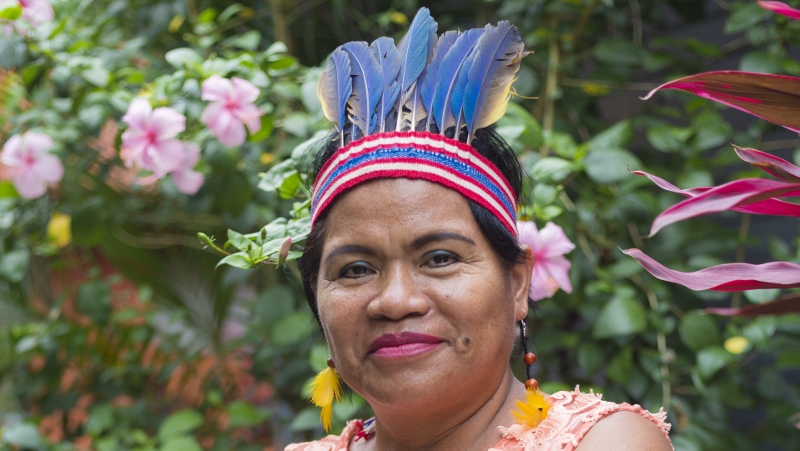 This Synod invites the whole Church to recognise her diversity and her indigenous face in the Amazon, "a mirror of all humanity."
Find out more about the Synod with our Q&A
Two unlikely figureheads
How does this link to Saints Peter and Paul, those two unlikely figureheads of our Church?
Peter's abiding loyalty and Paul's adventurous spirit speak to us of the tension at the heart of the call to gather and listen to the Church in Amazonia: to look to the peripheries, push the boat out into the deep, while also being united.
Peter the rock
Saint Peter is associated with the role of the Pope, Bishop of Rome, and the hierarchy of bishops, as Jesus' words suggest: "and on this rock I will build my Church" (Matthew 16:18:).
We might therefore associate Saint Peter with dusty books, rules and regulations, or perhaps with grand cathedrals, bishop's mitres, and all those other signs of central authority.
But Peter, in the Gospels, doesn't always demonstrate steady authority, 'safe-hands' or steely resolve. A brief look at his character makes Jesus' description of him as a rock seem almost ironic.
SPeter is frequently stumbling and making embarrassing faux pas, often the most childlike and over-zealous of the disciples. He is ready to draw his sword at Jesus' arrest, yet able to deny him three times, only hours later.
What, then, might it mean to call him the rock?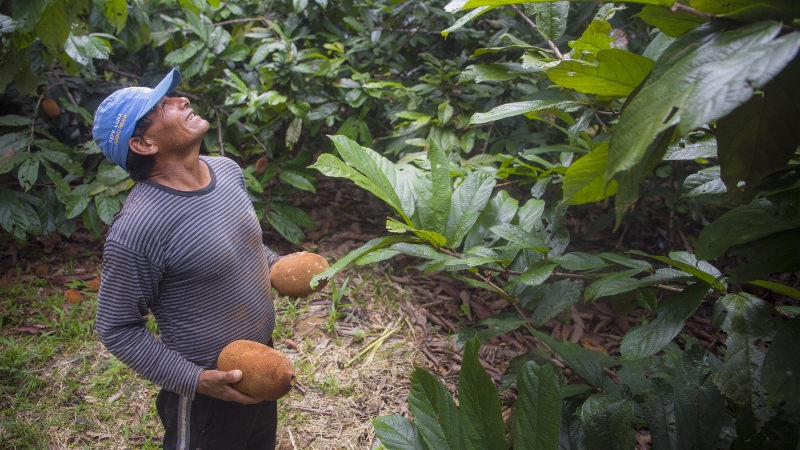 Perhaps Peter is the rock, the foundation, not because he is safe, sturdy and whole, but precisely because he is broken. His is a kind of wisdom of age that has learned from failure. Not clinging to safety, or puffed up with pride, but humbly conscious that everything is, ultimately, a gift.
Paul the adventurer
Saint Paul is a different kettle of fish altogether. His story is one of metanoia – a radical change of mind and heart.
Starting out as a ruthless persecutor of Christians, he ends up preaching the gospel message to people far and wide. At times he is full of rebuke towards the various Church communities of his day, at times full of love and praise. At times he is full of confidence, at times frankly revealing his own demons.
Join the Our Common Home campaign today
Paul discovers, in his intrepid mission to tell of the good news, that for people to become part of the body of Christ – in which Jew and gentile, slave and freeperson, woman and man are united (Galatians 3: 28) – they don't have to resemble the first believers. They don't have to accept their culture, their habits, their lifestyle or customs, to belong. Paul is quicker to recognise this than Peter, as their disagreements recorded in the Acts of Apostles suggest. It is possible to exist in unity and diversity.
The Synod on Amazonia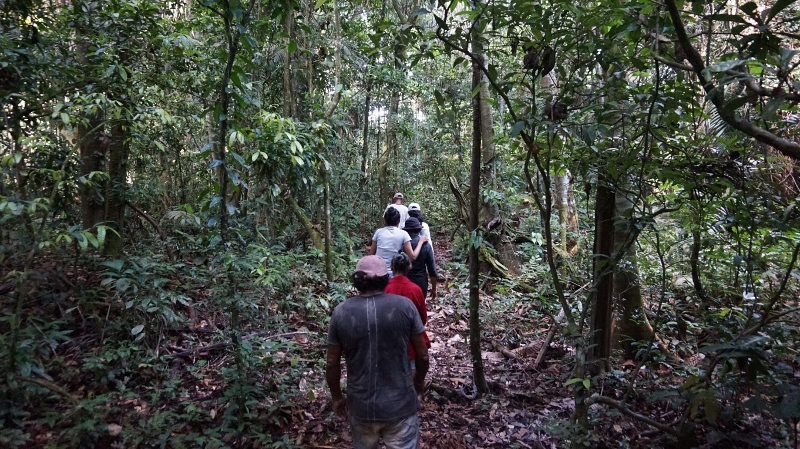 The word 'synod', meaning gathering, derives from the Greek for 'walking together'. In this sense, it touches upon the twin-legacy of Peter and Paul – the need to be together, unite, but also to be walking with openness, wandering with wonder, venturing out on new paths, with new expressions of what it means to be the Church.
The tension between newness and unity is central to both figureheads: Peter the rock who knows failure like none other; Paul the zealous evangelical challenged by the diversity of cultures and customs.
Venturing out to listen, not to extract
When Pope Francis visited Puerto Maldonado in the Peruvian Amazon in 2018 to hear from indigenous people, he did not arrive with a blueprint for approval. The first thing he did was to sit and listen.
As we gather to listen, we need to be ready to leave behind our own 'blueprint' for the synod. For the centres of power, this is a definition of progress which has sought to extract and exploit – to plunder from the earth and exploit its protectors.
The indigenous people of Guaviare, Colombia, addressed the Church in desperate tones: "The earth has blood and is bleeding, the multinationals have cut the veins of our 'Mother Earth'. We want our indigenous cry to be heard by the whole world."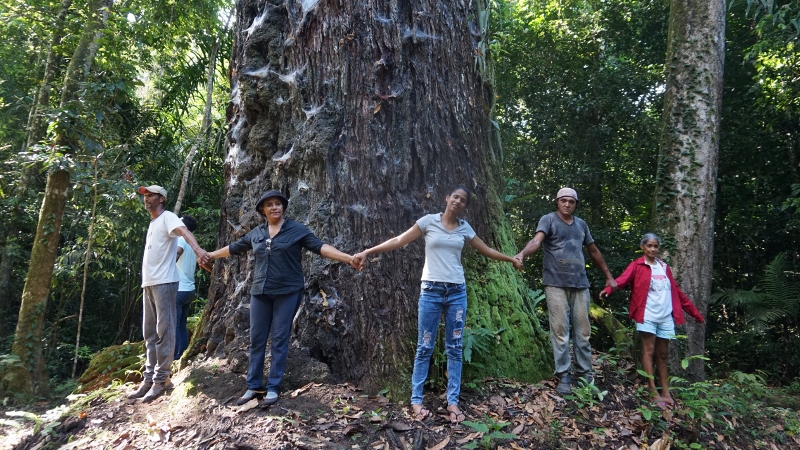 The Pope's talk of a "synodal" Church invites us to trust that the Holy Spirit speaks through people's everyday situations, especially those who live on the periphery. To venture out, in a truly synodal way, without assumptions about progress and development, is crucial to the wider call of caring for our common home.