How to appreciate our common home during lockdown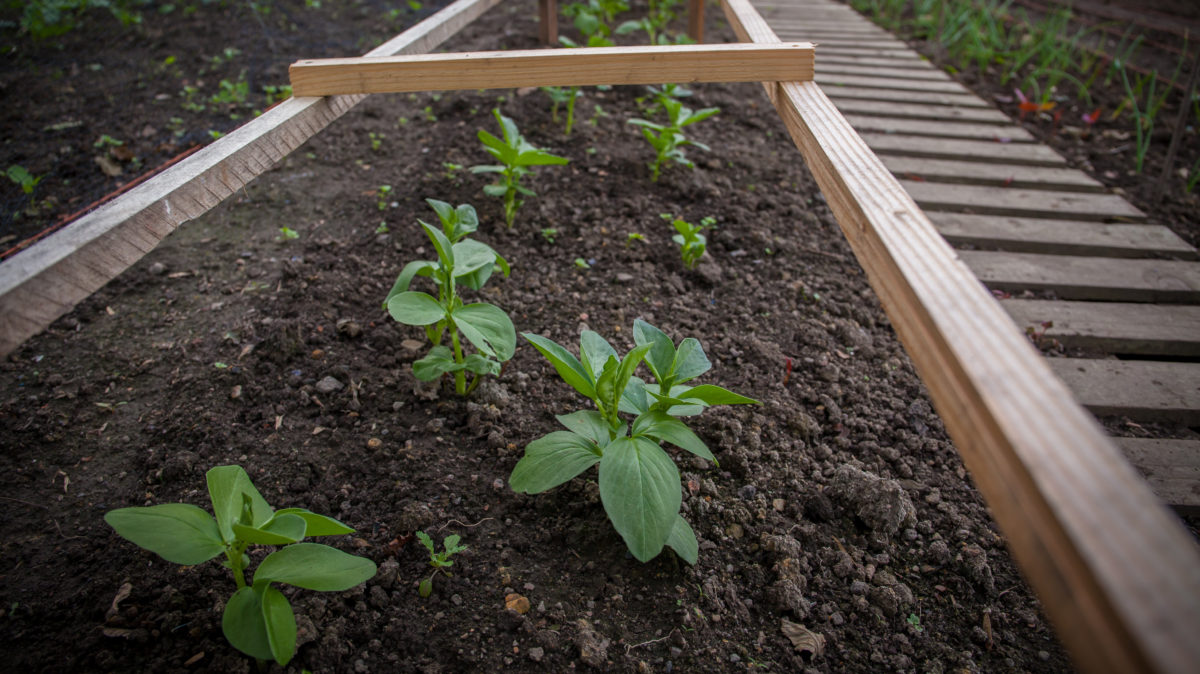 It can sometimes be difficult to feel like we are connecting with the outside world – our common home – while we are literally locked down in our houses. Elouise Hobbs, CAFOD's Regional News Officer, shares some tips on how to connect to our common home while in isolation.
Read Laudato Si'
This May marks the five-year anniversary of Laudato Si'. So why not use the month to read Pope Francis' letter for us all to hear 'the cry of the Earth and the cry of the poor'?
If you read five pages a day you'll have finished before the end of the month.
You could even do it as a group challenge, and agree to have an online meeting to you share your reflections in the last week of May.
Download Pope Francis' Laudato Si' encyclical
Take time to appreciate local birds and wildlife
When it's necessary to leave the house during lockdown we've been appreciating the outside more – rediscovering our local parks and realising that, even in urban areas, there are great hidden pockets of wildlife.
Next time you're outside, see if you can identify any birds or insects you spot, and take the time to look out for different trees and plants.
Follow global social media accounts
Sometimes it feels hard to connect to the wider world and know what's happening in communities around the globe when UK stories feature so prominently in the news.
A good way to diversify your newsfeed is to follow some of CAFOD's social media accounts or those of our international Caritas partners who are working daily to respond to the needs of some of the poorest and remote communities around the world. You can follow CAFOD on Facebook, Twitter and Instagram.
You could also join us in asking the Prime Minister to ensure that the most vulnerable and marginalised people are the priority in the UK's international efforts to tackle coronavirus as well as at home.
Sign our petition to protect the most vulnerable from coronavirus
Bring the outside in
A great idea to feel closer to nature is to grow some house plants. This not only makes your room feel brighter and lighter but is proven to have a positive impact on mental health.
If you do not have much space, you can grow windowsill plants. And, if you don't have any seeds, you can sprout leftover fruits and vegetables by part submerging them in water. This works especially well with carrot tops and avocado stones.
Share nature stories with friends and family
During Earth Day, people around the world shared their pictures of times where they were able to get outside and enjoy nature.
However, sharing the times where you connected to our common home does not have to be limited to a special day.
By taking the time to remind your friends and followers of the beauty of nature, you can inspire people to appreciate it more. Make sure to tag CAFOD on social media so we can see what you share!