Go Green at school this term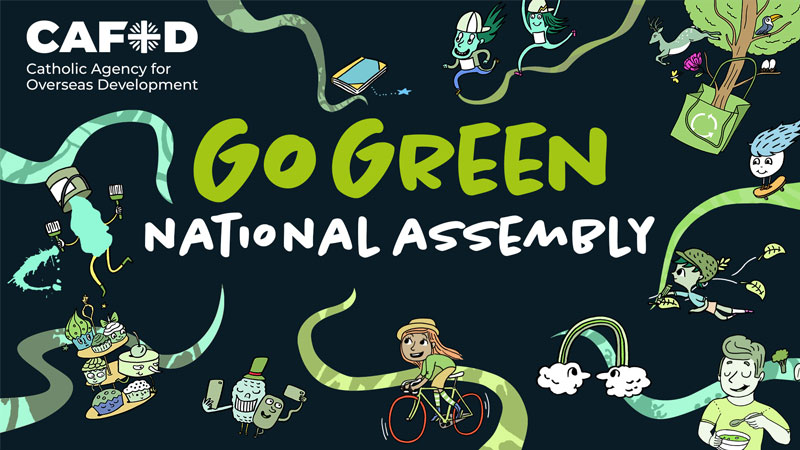 World leaders are meeting in Glasgow this November to make decisions about the future of our planet and its people. Find out how you can Go Green this Harvest to support communities protecting the Amazon and to stand up for people dealing with the climate crisis.
1) Join our Go Green national assembly
Our next national assembly explores why this is such a crucial year for the future of our planet with world leaders meeting in Glasgow for COP26 in November. Find out how we can all help communities around the world who are looking after creation and adapting to the climate crisis.
The assembly premieres on Thursday 16 September at 9.30am for primary schools and is available to watch at any time from Thursday 2 September for secondary schools.
2) Get involved with the Eyes of the World climate campaign
Tell the government that the eyes of the world are on them this November as they make decisions about the planet that will affect millions of people.
Find out more with our film, resources and eye action template!
Find secondary school resources
3) Use our Amazon Go Green resources to fundraise in your school
Our Brighten Up fundraiser is going green!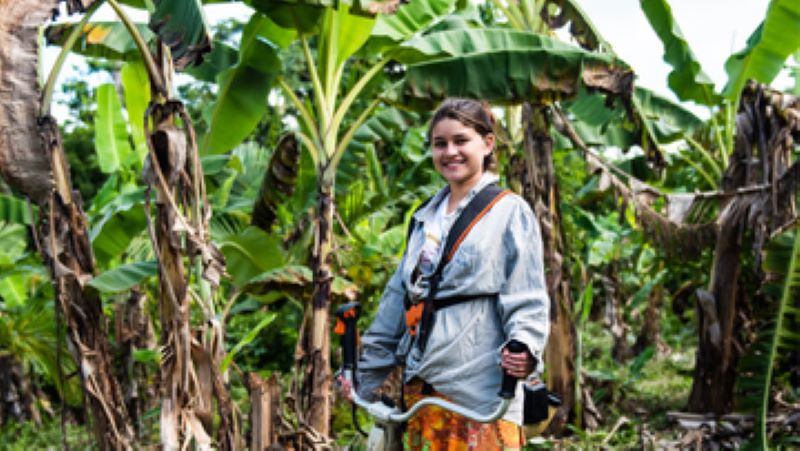 Watch our film for primary schools and our film for young people in assemblies, collective worship and in the classroom to learn about the Amazon rainforest and communities who are protecting it.
Find secondary school resources
Find out what Luana means when she says "The Amazon means life", then organise a Go Green fundraiser on or around 1 October.
Visit the CAFOD shop to order more Go Green resources
4) Book a virtual CAFOD school visitor
Our team of trained CAFOD visitors are delivering assemblies on Go Green and on Catholic Social Teaching for primary schools this term. Contact schools@cafod.org.uk to book yours.
5) Share your story
We want to celebrate your achievements! Send your fundraising stories to schools@cafod.org.uk or tag @CAFODschools on Twitter.