International Day of Literacy: Spend a day with Musa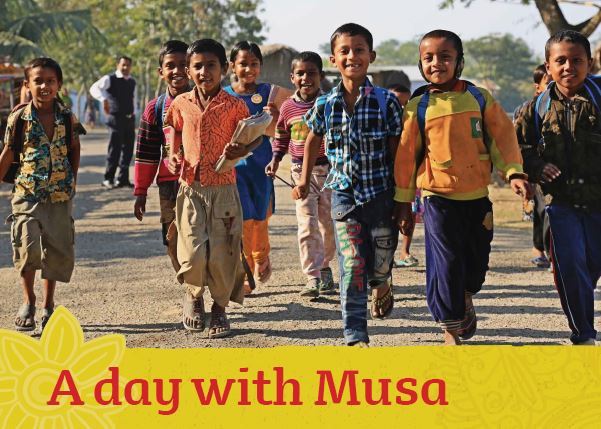 To celebrate International Day of Literacy, children's author and primary school teacher Russ Brown explains how CAFOD's big book for children can excite the imagination and help children's understanding of the wider world.
 "A big book to promote big talk"  Russ Brown
 Today is International Day of Literacy, a day to celebrate the importance of literacy around the world.
CAFOD's big book, A day with Musa, takes us on a journey through an ordinary day for an ordinary child in Bangladesh. It raises the simple question of how are we different, while cleverly showing children how fundamentally we are all the same, regardless of skin, language or belief.
It's a pleasure sharing Musa's story with children. The book can be used with a class of children in a variety of ways, I found it easiest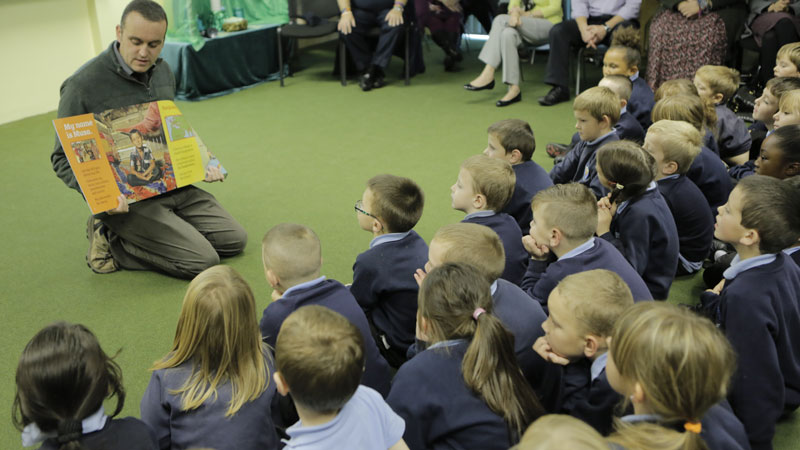 to section the book as individual events within the "day" we took two pages a day over a school week and shared it with the children. Raising the questions of what's different and similar constantly. The book lends itself to exposing simple diversity that even the youngest of children can see. When I use the book again I may even consider having a Musa day, whereby we undertake our normal school day but run Musa's day alongside ours in "real time" this reinforces to the children the things different cultures take for granted.
Watch a short clip about the book
I initially thought the topics of school and religion may have been the pages to promote most talk, however within my class the animals, games and transport were the hands down winners!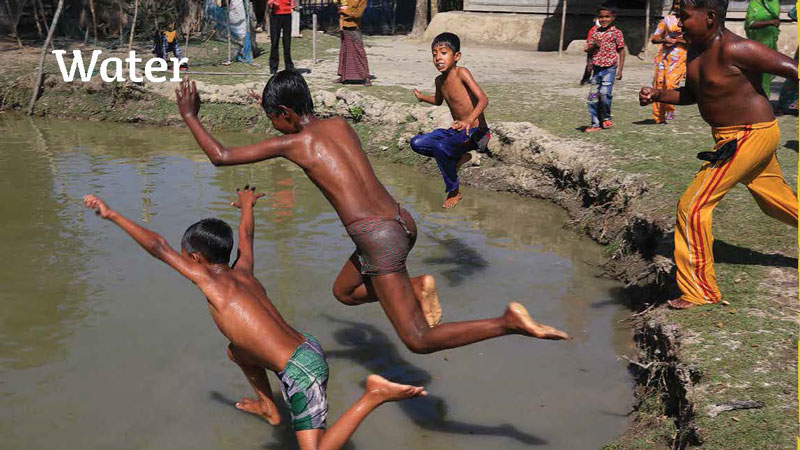 This big book is perfect to convey the beauty, colour and diversity associated with this wonderful country. It highlights these in a simple and vibrant way. The questioning is open ended and is a perfect way for this big book to promote big talk. Children will love the large colour photographs which transport us, the reader, to everyday life in Bangladesh. The similarities and differences between the UK are almost limitless. This big book is a must for any KS1 class or community group, its uses are as diverse as its contents.
A day with Musa was produced in collaboration with Matthew James Publishing and is available to buy now: £12.50 for the big book including activities that span the curriculum, and £4.50 for the small book including children's activities for at home. 20% of the cost goes towards CAFOD's work. Suitable for ages 4-7 years.
Thanks to Russ Brown for his review. Russ is a primary school teacher in Cumbria, and children's author of 'Poppy's planet!' and 'Monsters in my maths book' all available to purchase on Amazon.