Virgin London Marathon 2016: Team CPL Aromas running for CAFOD!
Bright and early on the morning of Sunday, 24 April, eight runners from CAFOD corporate supporter CPL Aromas will be making their way to the start line of the 2016 Virgin London Marathon. Here three members of Team CPL tell us about the highs and lows of training, along with their motivations for taking on this huge challenge.
Chris Pickthall, Group CEO, CPL Aromas: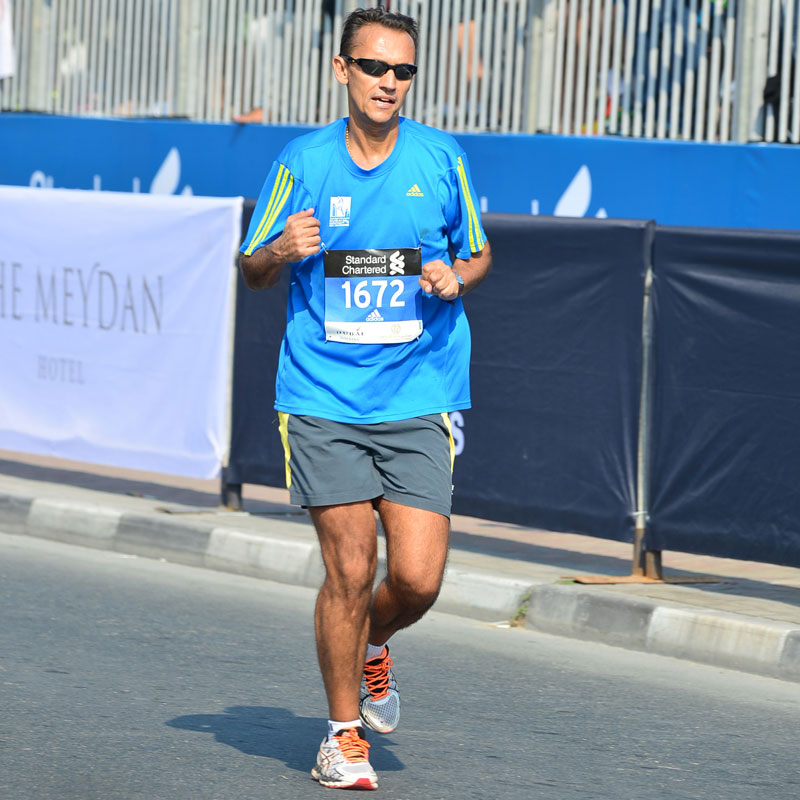 "When I heard that CAFOD had spaces for the London Marathon, we put a note on the CPL intranet asking if anyone would like to take part. Much to my surprise, we now have eight runners!
Sponsor Team CPL and support CAFOD's work with vulnerable communities
Back in January, I completed the Dubai marathon. I've done 14 marathons and this was the most difficult. I found it really tough. We were running up and down one long road, which gets a bit monotonous. The atmosphere at the London Marathon is sensational and I am really looking forward to it.
Through CPL's relationship with CAFOD, earlier this year I had the privilege of seeing CAFOD's work at first hand. At a health centre in rural Kenya, we met a young woman who had walked 10km to reach the centre and access care for her baby, who had a fever. As a runner, it would be hard to run 10km in an hour, let alone walk.
CAFOD's projects change the lives of communities in a sustainable way and this motivates me to raise as much as possible through our marathon fundraising. Please sponsor us via JustGiving "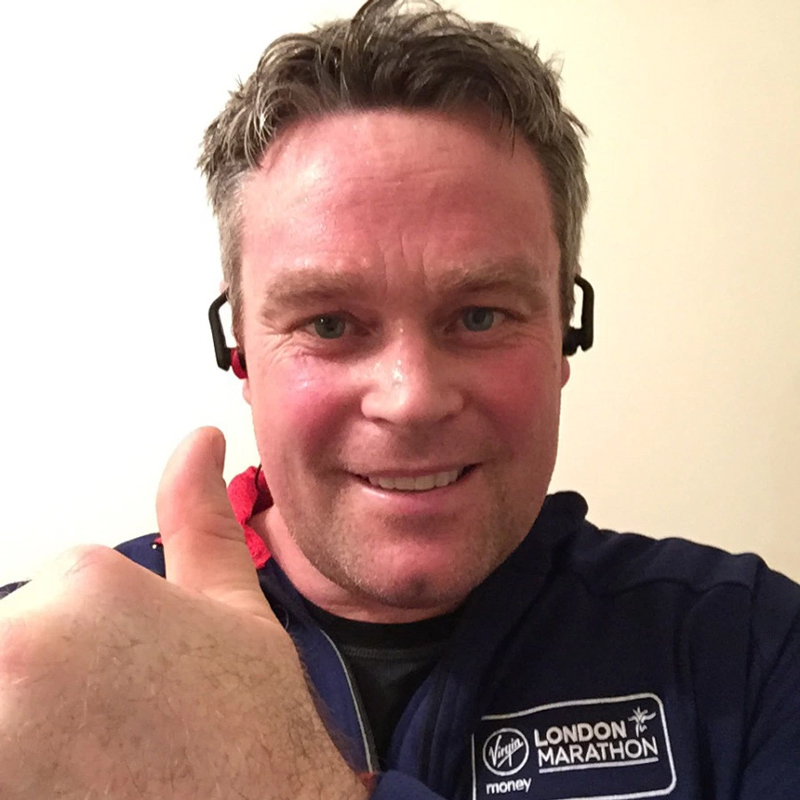 Nick Moore, Global Purchasing Director:
"I initially wanted to run the marathon as a challenge in my 40th year. It's my 40th birthday the day before the marathon and I thought what better challenge to be fit enough to run a marathon as you enter your forties? I entered the ballot for the marathon but I was not successful. Literally the next day I was offered a place on the CPL marathon team. In my eyes it was meant to be.
I started training approximately 10 months ago with very short runs of 90 seconds and now currently I am running distances of 12 miles (a total of 30 miles each week).
I really want people to get behind me and support me, Team CPL Aromas and CAFOD. Between us we can do our bit to help to make the world a better place. I am not a natural athlete and it is taking a huge effort and sacrifices to maintain the training schedule to reach the goal of running the 2016 London Marathon."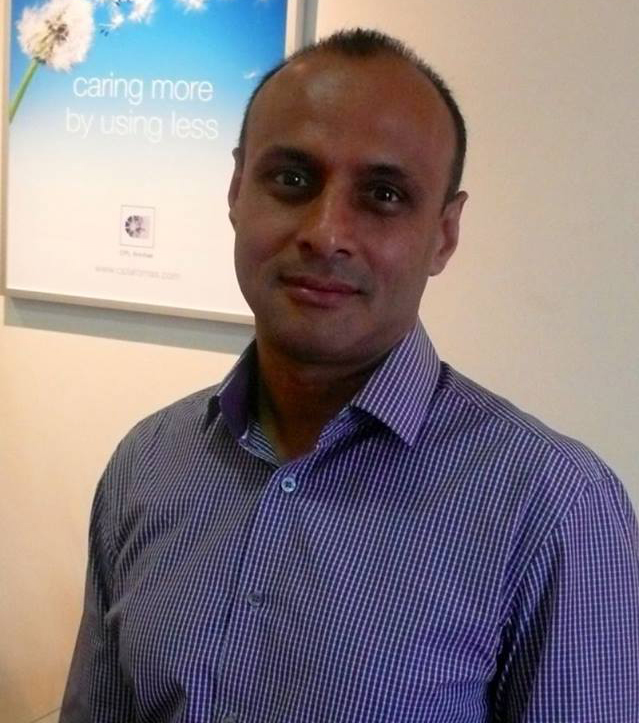 Abbid Abbas, Sales Director CPL Aromas FZE:
"I have always enjoyed running. It relaxes me and helps me to think. Up until now I have run two marathons, but this will be the first marathon I run for charity.
The main reason I am running the London Marathon for CAFOD is because I have seen the work they do in Sudan. In Sudan, Chris (our CEO) and I visited three schools that CAFOD has built for children who have nothing. This inspired me to raise more funds for CAFOD, so that they can carry on this excellent work."
Sponsor Team CPL and support CAFOD's work with vulnerable communities
Find out more about CPL Aromas and how your company could get involved with CAFOD