December 20, 2016
Fidel and Julia live in Puentecitos, where they work improve life for their community with the support and solidarity of parishes in England and Wales through out Connect2:El Salvador programme. They asked us to share this advent message.
Dear Connect2 Puentecitos and CAFOD
We send warm greetings to all our friends working with CAFOD.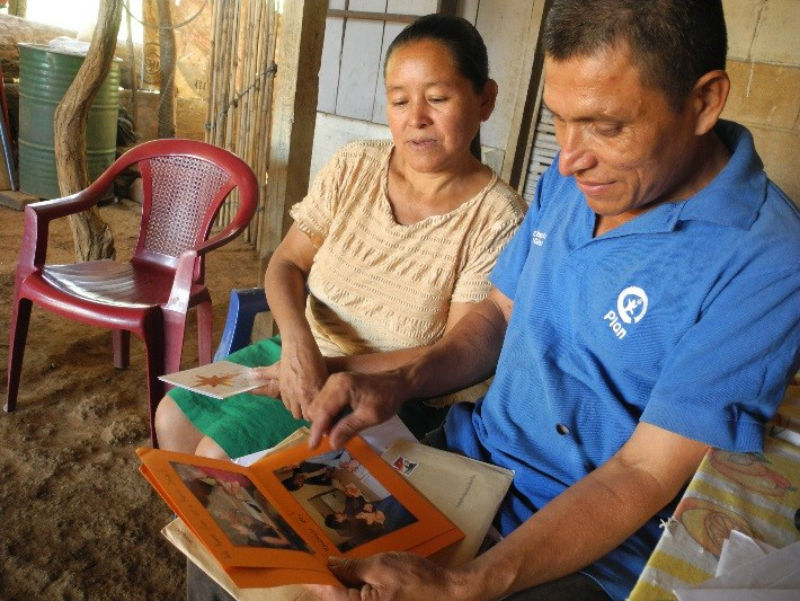 We were very happy that Clare and Bishop John came to our country, and especially that they came to visit us in our home, for Bishop John's blessing on our family, with his hands that have been anointed by the Holy Spirit.  This will help us to grow in our faith.
Read Bishop John's blog on his trip
We admire Bishop John's vocation as a representative of Christ, and his sacrifice in travelling from a land so far away to visit our country and our home.  We feel blessed to have spent this time with a man who has given himself to God.
Continue reading "Fidel and Julia from our C2 El Salvador community reflect on Bishop John's visit"