Hands On: Water returns to Kitui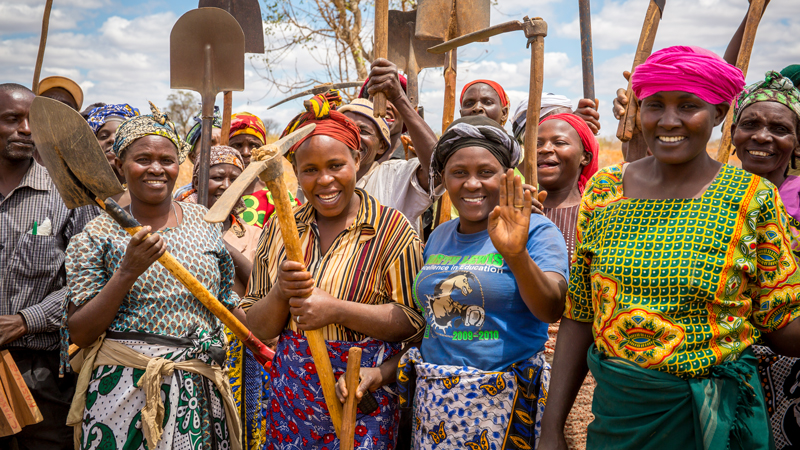 About this project: The community of Kitui in Kenya have spent two years working on a project to re-sculpt their landscape and bring back a sustainable supply of water. This has all been possible thanks to generous supporters in the UK. Our next project is beginning soon – find out more and get involved.
Over the last two years we have planted trees, dug terraces, built dams and learned everything necessary to bring safe water back to the Kitui community.
People's lives will now be transformed – so many opportunities will open up now that people here don't have to walk for many miles each day just to have enough to drink.
This would not have been possible were it not for incredible Hands On supporters. As well as fully funding this project, an amazing £250,000 extra has been raised, and is helping many other life-changing projects around the world.
Have a look at this new webpage that tells the story of our Kitui project. With new interviews, videos and images, we hope it reminds you of the special project you've been a part of and the friends you've supported in Kenya.
Please leave a comment below with your message for the community in Kitui as we say farewell.
Progress and project highlights
Did you know?
Our new Hands On project is in the Bolivian Altiplano – creating secure sources of food for thousands of people in one of the toughest environments on earth.