5 ways to pray on World Day of Prayer for Creation
Rachel McCarthy works in CAFOD's Theology Programme. Here, she reflects on how you can celebrate the World Day of Prayer for the Care of Creation on 1 September.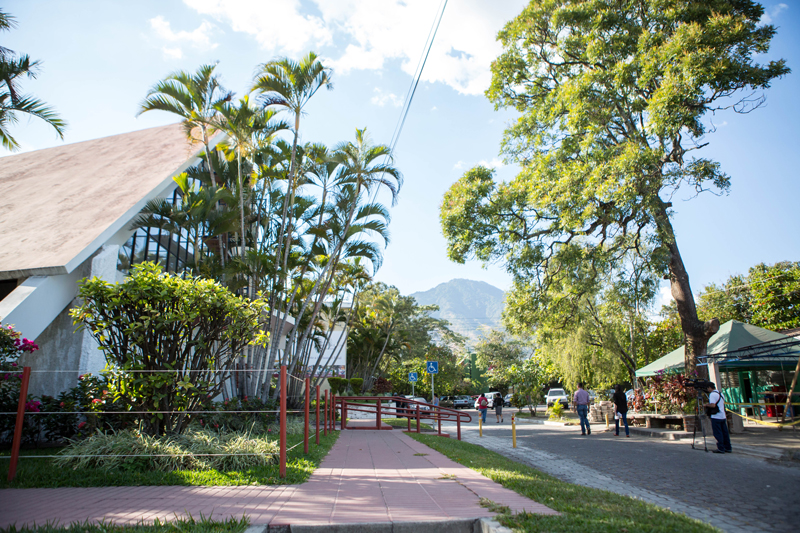 The World Day of Prayer for the Care of Creation fills me with gladness. How beautiful it is to think that Catholics all across the world will join together in thanks and praise for the wonderful gifts with which God blesses us.
The World Day of Prayer marks the beginning of the season of creation, which ends on the feast of Saint Francis of Assisi (4 October). It's an important opportunity to spend time in prayer and reflection, to care for the world around us: our common home.
Download our prayer vigil for the care of creation
Pope Francis invites us to celebrate this day to draw closer to God, the Creator of all we can see and touch. From the birds in the sky to the tiniest of creatures, from our next-door neighbour to people in Bolivia, each one of us has been created by God.
It is also an invitation to open our eyes to the state of our planet. A time to ask ourselves seriously if we are respecting the pattern of nature, or if we are treating God's creation like a thing thrown-away.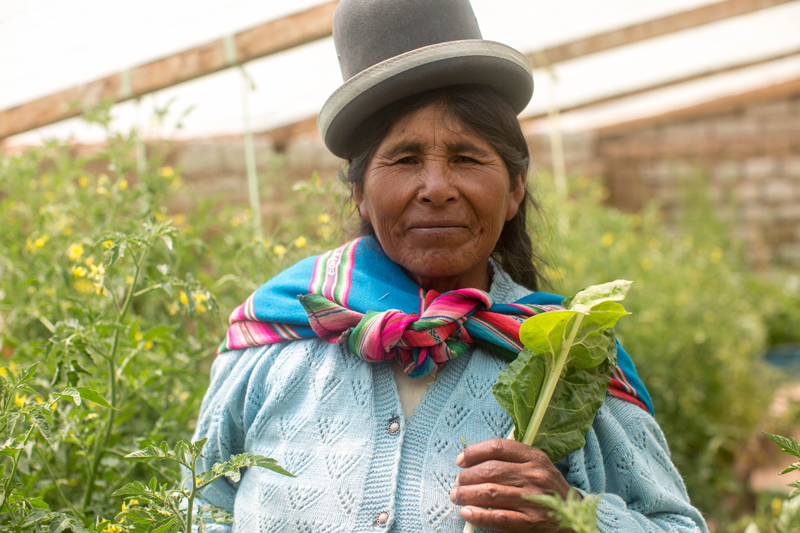 Susana, a mother of twelve, lives in the mountains of Bolivia in South America. Since she was a child, she has grown ample beans, potatoes and maize. But these days, the rains are few and far between, and she sees how the earth is deteriorating. Her potato crops wither under the boiling sun, and she struggles to grow enough for her children. "The plants are suffering" she says. "What can we do to stop this?"
Download our prayer vigil for the care of creation
We are called to treat our fragile earth with care and mercy. The world's most vulnerable communities are being hurt by the changes in climate. In a spirit of mercy, we are called to bind up the wounds of our earth, and ensure all people are able to enjoy the fruits of the earth.
By spending time with the Lord in prayer, we come to understand how to cherish what God has made. In Laudato Si', Pope Francis calls all Christians to "an ecological conversion… whereby the effects of their encounter with Jesus Christ become evident in their relationship with the world around them" (#217).
What you can do
We hope you'll pray with us on 1 September and throughout the season of creation until 4 October.
Here are five ways to inspire you to pray for care of creation:
However you choose to celebrate the World Day of Prayer, I hope it brings you much joy as we remember, "all of creation is a song of praise to God." (Hildegard of Bingen).