Harvest Gospel Reflection: "Pray continually and never lose heart"
Paul Howes, Head of Directorate at CAFOD, has written this reflection and prayer based on the gospel for Sunday 16 October (Luke 18:1-8). Sign up to receive weekly reflections from CAFOD by email
"Then he told them a parable about the need to pray continually and never lose heart."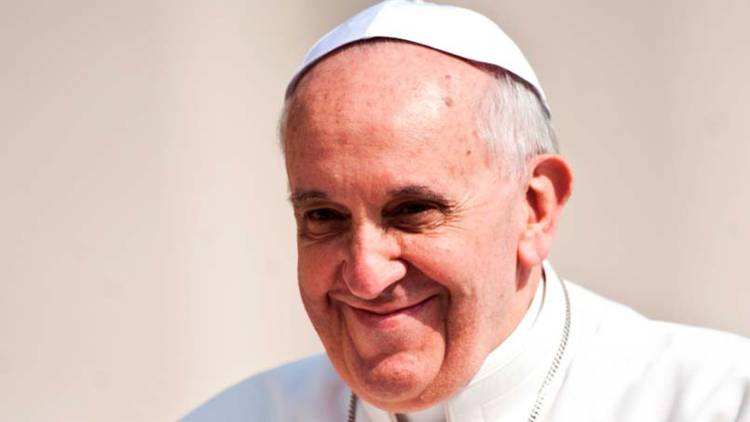 Jesus tells us a story that is all too true – a defenceless widow is taken advantage of and refused her rights.
The judge and widow in this parable represent opposite ends of the social spectrum. The judge is the epitome of power and the widow the epitome of powerlessness. Through sheer persistence she wears down the unscrupulous judge until he gives her justice.
We see that persistence pays off and that through faith and trust in God, and prayer, all things can become possible.
Help beat hunger in Bolivia with a monthly gift
Of course we prefer prayer to grant what we ask for as soon as we ask it. In Laudato Si', Pope Francis refers to the process of 'rapidification', the continued acceleration of changes affecting humanity and the planet coupled with a more intensified pace of life and work.
We have become used to things happening instantaneously. We expect medicine to give instant relief. We expect technology to instantly connect us to family on the other side of the world.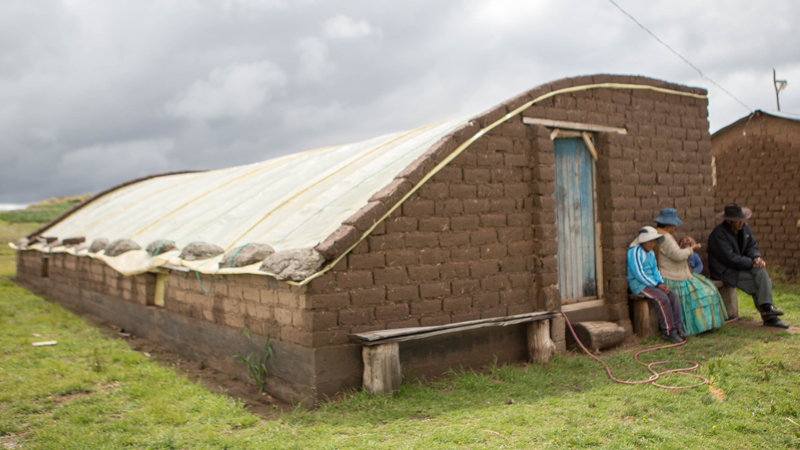 We expect an instant return on our investments. Shouldn't it be the same with prayer?
But God does not promise instant answers to prayers. Pope Francis invites us to step back and make time for reflection. This is the same with prayer. We need the persistence and the faith of the defenceless widow.
£17 a month, over the next two years, can buy the materials to build a greenhouse
Lord, give me the perseverance and patience to make time for prayer and for you. Help me to understand that you are always there for me and that my prayers, so far as they are for my good, will be heard. Amen.