Lent Long read: We can end AIDS by 2030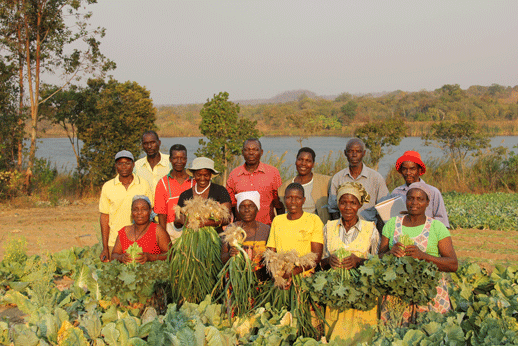 Ilona Sips is CAFOD's HIV knowledge management coordinator. As we begin Lent, she shares how we shouldn't give up now in our goal to end AIDS by 2030 and how, thanks to your help, people in Zimbabwe are taking control of their lives.
There was recently some good news for the people of Zimbabwe: the country is well on track to meet the UN global goal of ending AIDS by 2030. Yet, the last part of any challenge, is always the hardest.
Donate to CAFOD's Lent Fast Day appeal
UN's targets for 2020
An estimated 1.2 million Zimbabweans are currently living with HIV – nearly 15 per cent of the total population. This is the fifth highest prevalence of positive people in sub-Saharan Africa.
Part of the UN's goal is the '90-90-90 targets'. According to UN AIDS, this means:
By 2020, 90 per cent of all people living with HIV will know their HIV status. By 2020, 90 per cent of all people with diagnosed HIV infection will receive sustained antiretroviral therapy – antiretrovirals are medicines taken by people to stop the progress of the disease. By 2020, 90 per cent of all people receiving antiretroviral therapy will have viral suppression – this means their virus is reduced to undetectable levels.
You can help more hardworking people to live healthy lives
In September last year, I saw how one of our partners in Zimbabwe – St Alberts – is working to meet these targets.
St Alberts run a number of support groups for people living with HIV. These groups ensure that people living with HIV are able to grow healthy food to eat. A good diet is vital for people living positively because it helps to reduce the side effects of antiretroviral treatment. Any surplus that isn't eaten can be sold on for a profit, so it is a great way of making a living.
How one group in Zimbabwe is striving to meet these targets
I visited a group called Chidikamwedzi Support Group, which is made up of 20 members: 12 women and 8 men all living with HIV. The group is very successful at farming, growing different types of vegetables and fruit and keeping chickens. They showed me their fields full of cabbage, onions and leeks. They all are trained with the support of CAFOD in growing these vegetables, and they are currently digging a pond to start a fish nursery: making them totally self-sustained in terms of nutritional needs.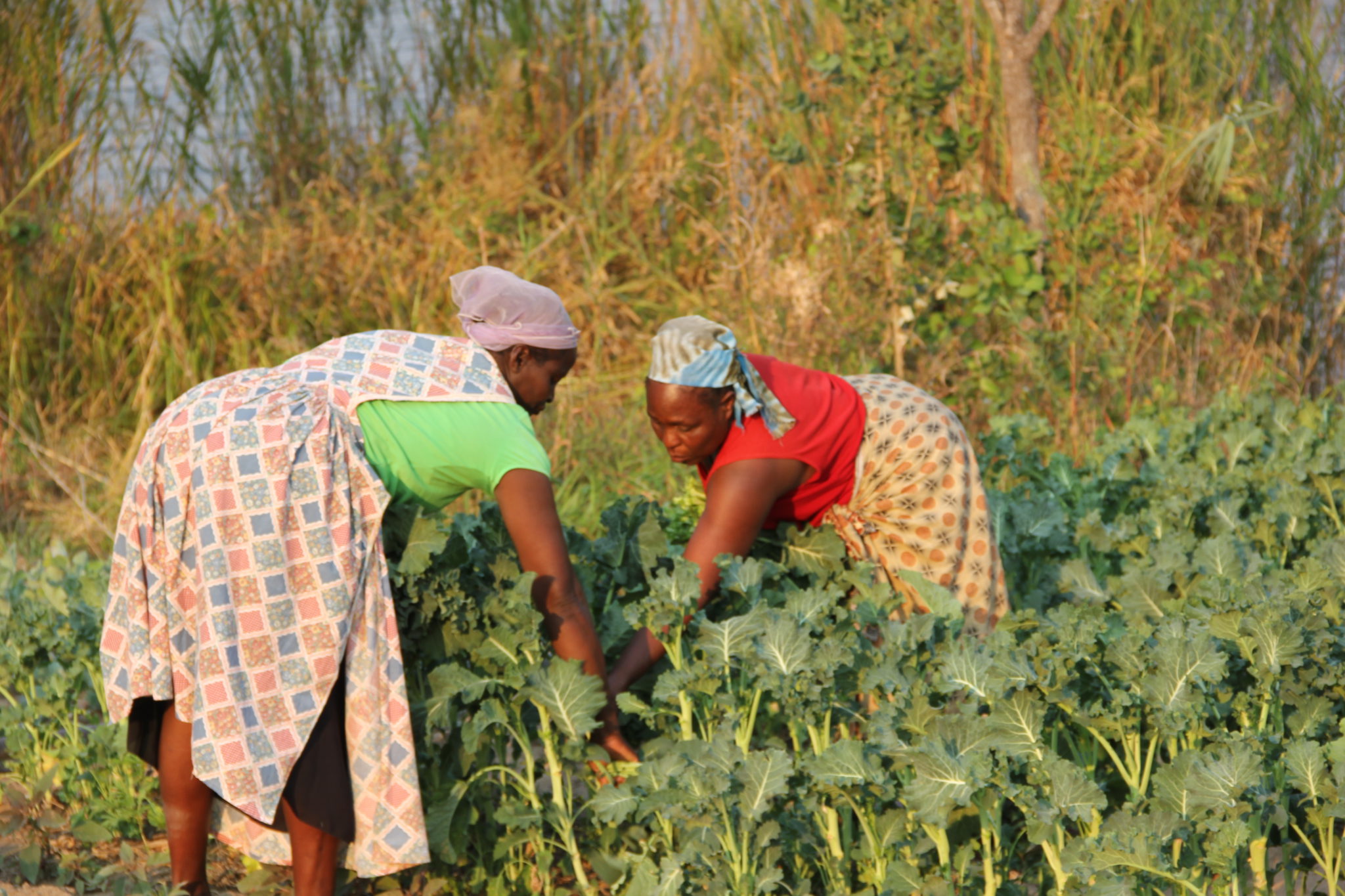 When they talked about their success in growing vegetables, one of the women told me that they struggle to sell their produce at the local markets. People in the community are hesitant to buy things from people living with HIV because of ignorance and stigma.
Chidikamwedzi Support Group is a strong group and they are now changing their marketing strategy with the help of CAFOD's partner St Alberts, to sell their products through the local grocery store and schools.
Your gift today could give someone a future this Lent
This is just only one of the many examples of how people living with HIV are supported to ensure treatment adherence. These kinds of community programmes are critical to achieve the goal of ending AIDS by 2030.
Now more than ever we need to keep our foot on the pedal and push even harder. We must focus on HIV testing and on treatment adherence which needs to include making sure that people can make a living and so get treatment.
This Lent we are raising money for many projects like Florence's fish farming and the Chidikamwedzi Support Group to ensure that people living with HIV can better adhere to treatment and so that CAFOD partners play their part in ending AIDS by 2030.