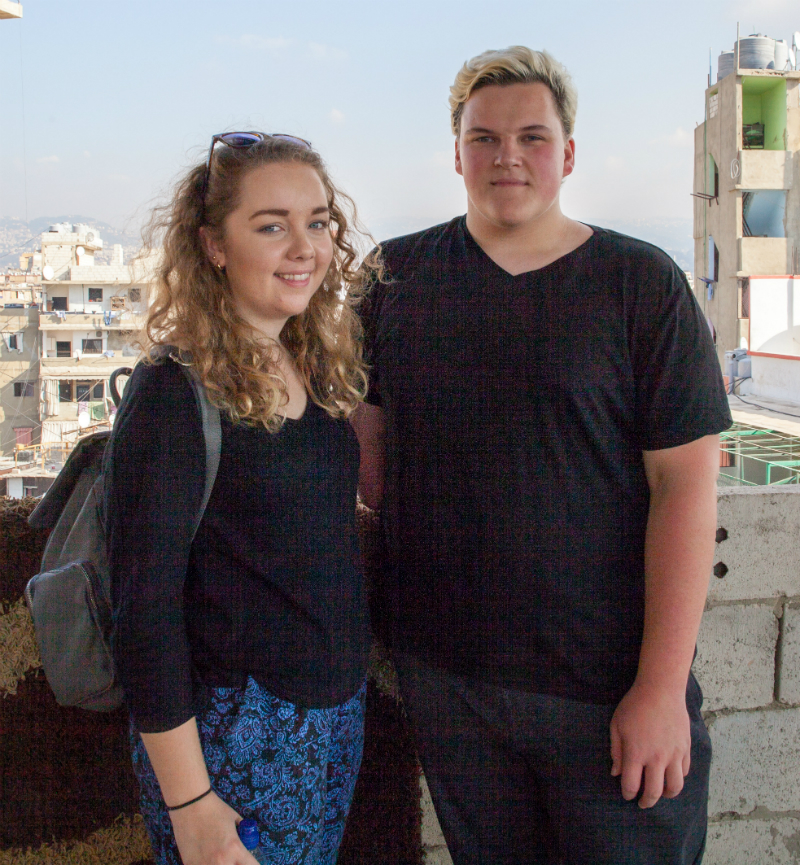 We caught up with CAFOD volunteer Ryan who is getting ready to speak to over 8,000 people at the Catholic youth event, Flame 2017, at the SSE Arena, Wembley on March 11. Read on to find out more.
Tell us a little bit about yourself and how you got involved with CAFOD.
Currently, I am a volunteer at Savio House, the Salesian residential retreat centre. I really enjoy working with young people and helping them to build relationships with each other as well as with God. When I was in Y12 I joined the Cafod Young Leaders program in my school and as a part of this, I went to the Houses of Parliament to speak to my MP about climate change. From this, I continued to volunteer for a second year on the program with different people.
Buy your ticket to Flame today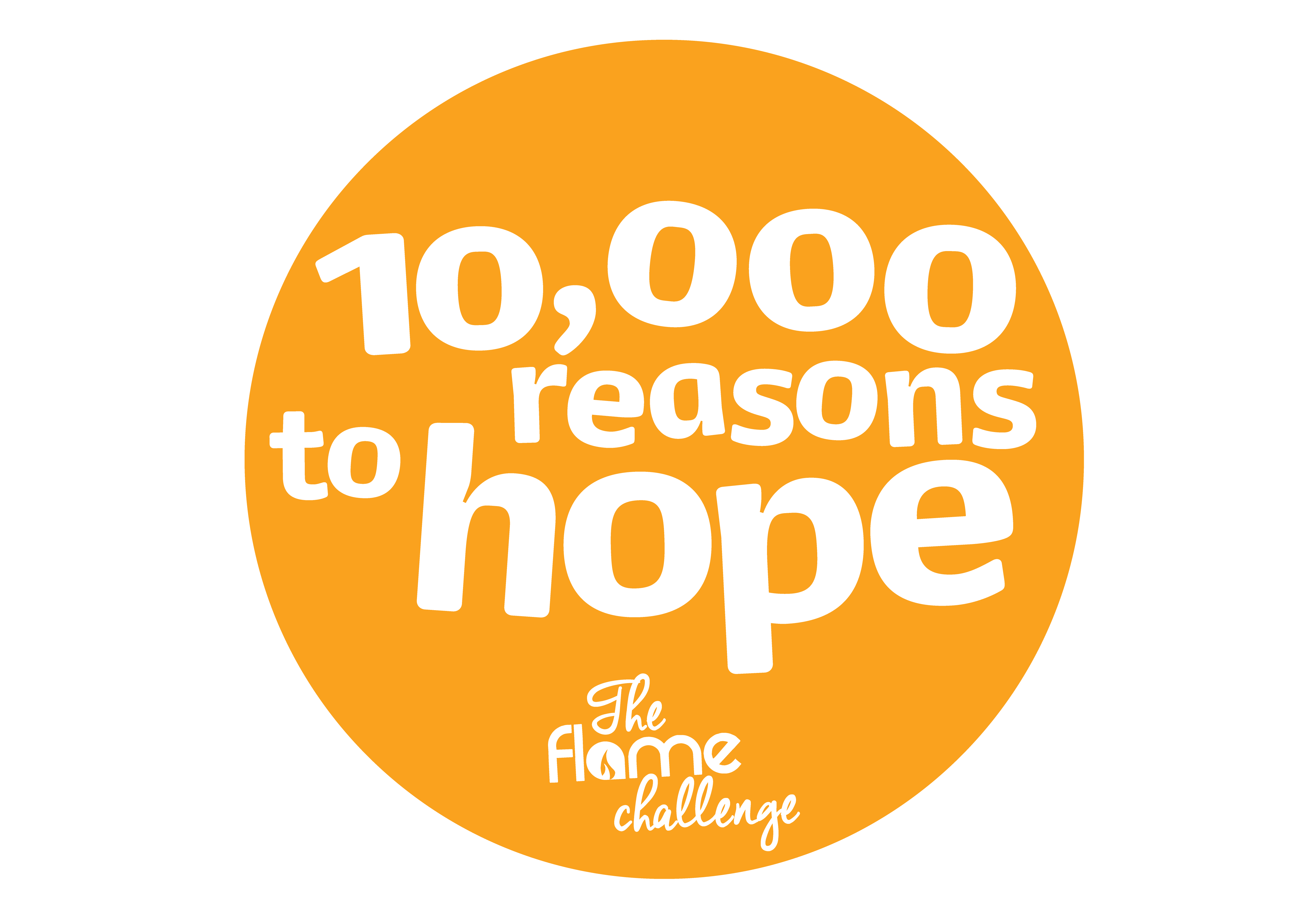 What is Flame and why is everyone so excited about it?
Flame is an event for thousands of young people to gather together at Wembley arena. Everyone will get the opportunity to make new friends with other young people across the UK, listen to different speakers and worship God alongside Matt Redman. Flame is going to be such a great event filled with games, singing and strengthening your faith.
Can you give us a flavour of what you will be doing with CAFOD on stage on the day?
At Flame I will be talking alongside Leah about our visit to Lebanon where we were given the opportunity to speak to CAFOD's partners and many different refugees. I will be sharing about some of the Palestinian refugee camps and the stories of those people who inspired me.
Explore our refugee resources for young people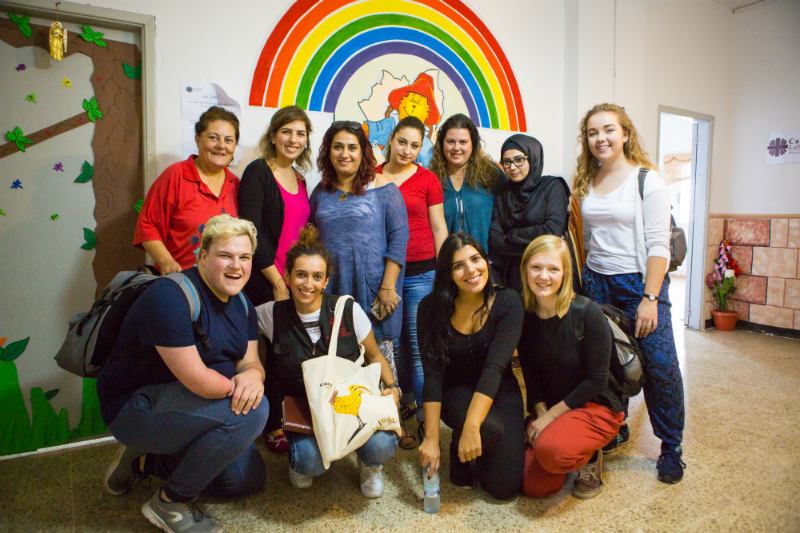 What are you most looking forward to about the day?
I'm really excited to share my experiences in Lebanon and help to give people in the UK more of an insight into the refugee crisis. It's amazing to get to share the experience of giving the messages that many people have written.
Tell us about the Flame challenge.
The Flame challenge is CAFOD's challenge to you to download the message template and write your own message of hope for refugees, alongside encouraging your friends and family to do the same. Our hope is to collect at least 10000 messages from young people across the UK.
What's your message to young people reading this who feel inspired and want to get involved?
There are so many ways that you can get involved in spreading the word about the refugee crisis to make others more aware of the situation that is occurring. I think one of the best ways of doing this is to talk to people, start the conversation and learn about their opinions before encouraging them to do the same.
We can't wait for this amazing national Catholic youth event at the SSE Arena, Wembley on 11 March 2017.  Join the 10,000 reasons to hope challenge. Download the 10,000 reasons to hope template and write your message to refugees, get two others to write messages as well, send them back to us and we'll share them with people who have been forced from their homes.