September 7, 2017
We'd like to introduce and welcome the new team of CAFOD gap year volunteers as they settle into their placements this week. Read on to find out a little bit about the 2017/2018 team as they gear up for a year of volunteering with CAFOD.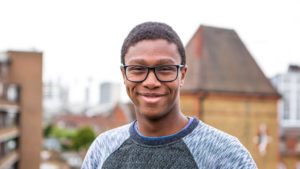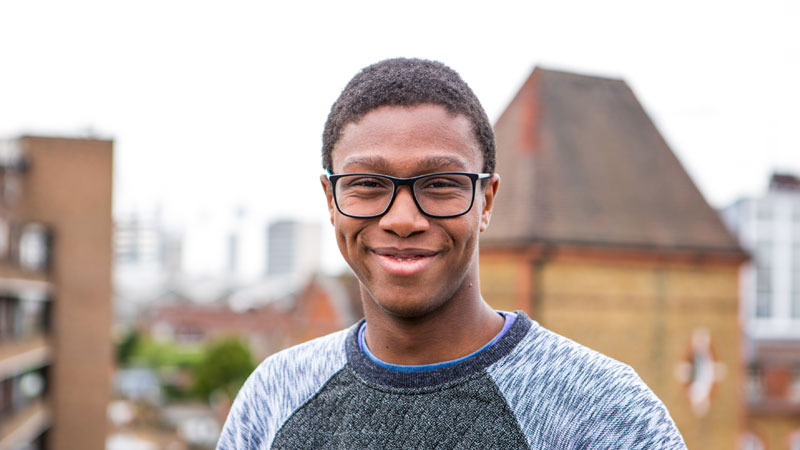 Christopher Burkette – Walsingham House, Brentwood
Hello, my name is Christopher. I am 18 years old and over the next year I am going to be doing a placement at Walsingham House within the Brentwood diocese in the South-East of the UK. I have been previously involved with the work of CAFOD at a campaign raising awareness of the growing issues surrounding Climate Change – One Climate One World; for me an important topic, more today than ever as the effects of climate change appear so prominent in the World around us. For me, it is important for us to care for the World around us – given to us by God as a gift: one we must be stewards of, spend special attention to and care for.
I joined the Step into the Gap programme once the opportunity arose due to my desire to really help people in the wider world around me – I felt the programme gave me an opportunity to make a real difference! This joined with the fact that I have always took an interest in the many varied works of CAFOD. I wanted to be a part of it – in some way acting to represent the values set by CAFOD – not just in work but in my everyday lifestyle. I think that many people don't have a full grasp of the spectrum of how far-reaching CAFOD work and the amount of people's lives of which are transformed completely through action of CAFOD and their partners. I feel that I can be a very vocal person, and so feel that the Step into the Gap programme is helpful for me spreading this message of love to others and act towards visible change!
Work with young people? Explore our resources
Continue reading "Step into the Gap: Welcome to the new volunteers"