The fish – a symbol of hope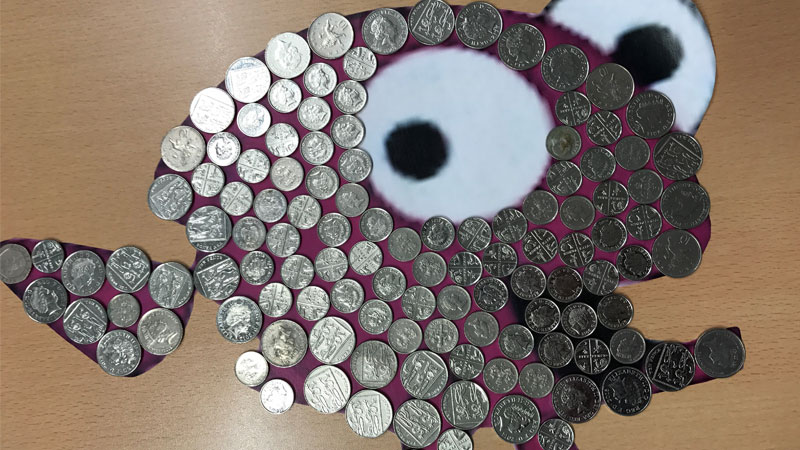 Kathleen O'Brien writes our resources for secondary schools, and has been thinking about our scaly underwater friends during Lent.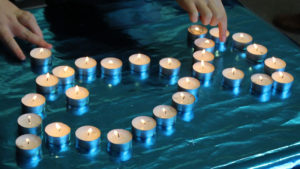 How often do you notice those fish symbols on the back windscreen of cars? I see them all the time. I think most people now realise that they are a Christian symbol, but perhaps don't know why. They may think the fish is used because Jesus' first followers were fishermen.
Of course, the real reason is that the first letters of the Greek words for "Jesus Christ, God's Son, Saviour" spell the Greek for "fish" (ichthus).
The early, persecuted Christians used the fish as a secret symbol to make themselves known to each other without being spotted by the Roman authorities. I imagine Christians fleeing persecution, arriving in a new town and seeing the fish symbol scratched in the dirt outside a house and feeling a huge sense of relief and hope. Here they could find refuge; here they would be welcomed as family, free to be themselves and to be open about the things that mattered most to them.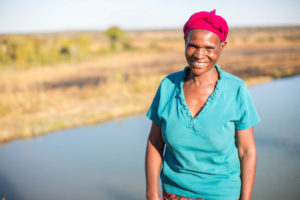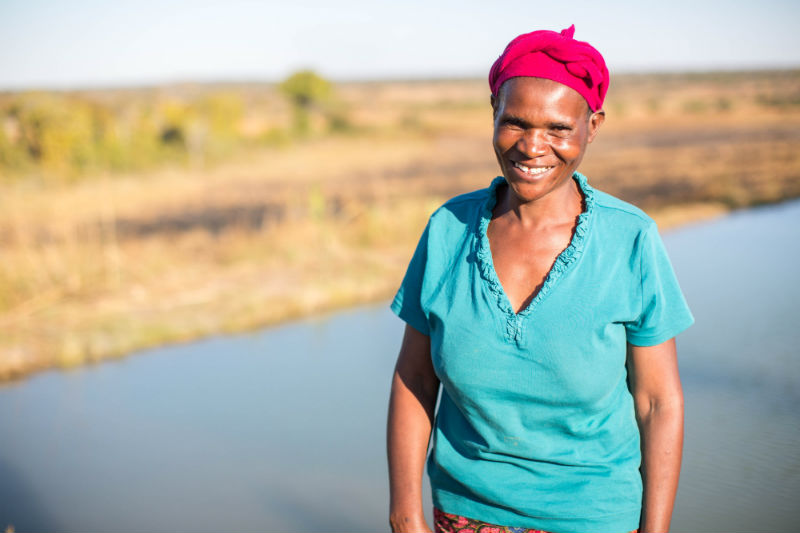 Too many are still persecuted for their faith, whatever religion it may be, but for billions in our world today, poverty is the "persecutor". So it's very appropriate that this Lent, a small fish has been a symbol of a particular hope: the hope that people currently lacking the most basic resources can transform their lives. People like Florence in Zambia who, supported by our partner the Sisters of the Sacred Hearts of Jesus and Mary, started her own fish farm and now has a thriving business enabling her to provide for her family, send her children to school and develop her community.
During the last few weeks, Florence's story has been told in parishes, schools and retreat centres all over England and Wales. Through our animation for schools, one of the fish in her pond – Bob – has become famous!
Watch this 'fin'terview with Bob the fish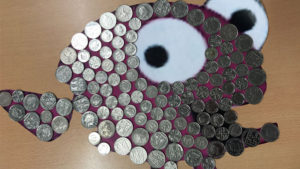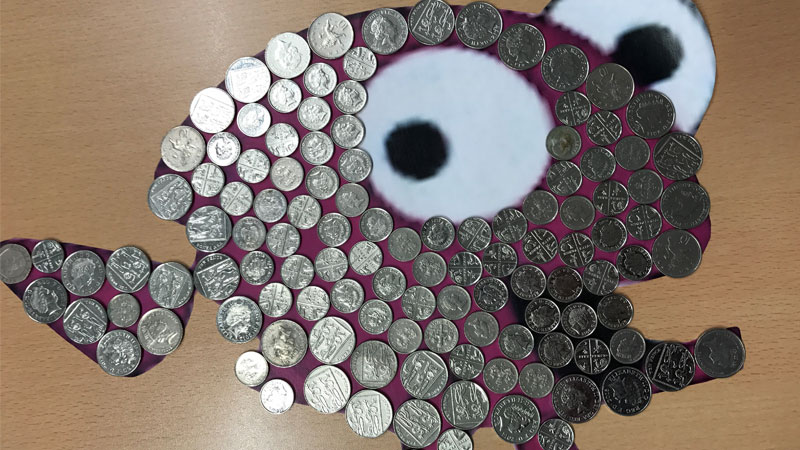 And there has been some very fishy fundraising going on! Everything from fish-themed non-uniform days and quiet as a fish sponsored silences to hook-the-fish challenges and fishcake bake sales.
One of our supporters said: "I've eaten a lot of fish! I am basically a meat-lover but I tried to eat less meat for Lent. Sometimes when I've faced yet another plate of fish I've remembered Florence's fish farm and prayed that my donations will support lots of other people in the same way."
See how your donations are making a difference this Lent
It's not too late to organise a fishy fundraiser! Find resources for parishes, children and young people