Hands On Doutchi: Thanks to you they have hope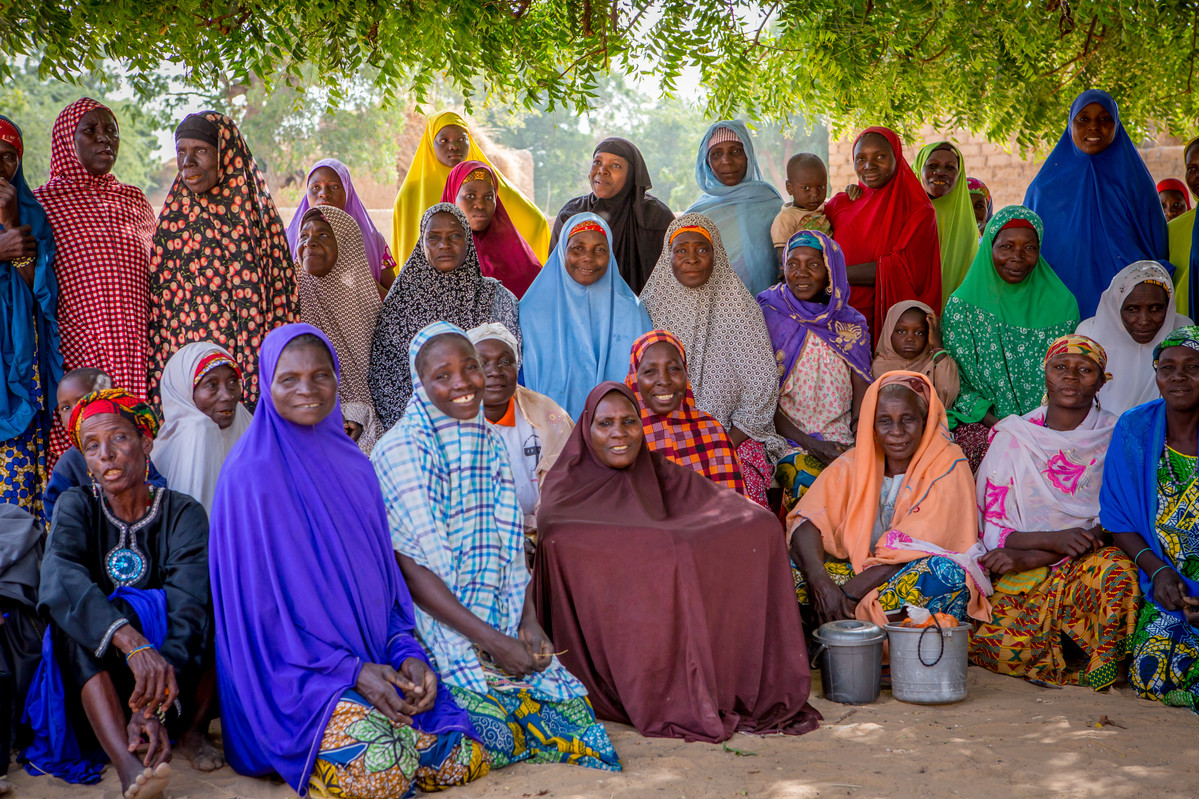 Thanks to incredible regular support from CAFOD supporters, life in Doutchi has changed for the better.
Despite the challenges of living on the edge of the Sahara, the Doutchi community have hope.
Hope in the knowledge that they can prepare for the future with confidence.
Knowing that the tools and skills they have gained over the past 3 years, will mean that they can provide for their family now, and well in to the future.
Niger is the world's poorest country and is also one of the hottest. Getting enough food to eat is the biggest challenge for people living here.
Share this video to show what is possible in the desert!
What you and the Doutchi community have achieved together:
Thanks to generous Hands On donors, work is finishing in Doutchi. Find out more about future and current Hands On projects with CAFOD.