10 simple, kind ideas on the International Day of Kindness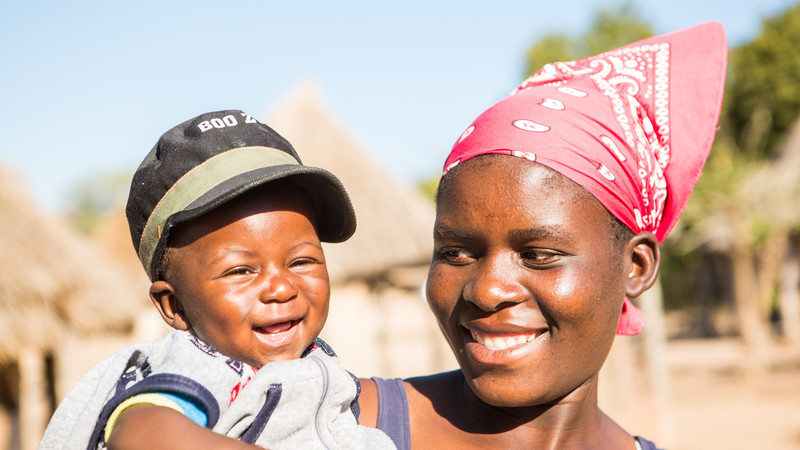 When were you last kind to someone? Did you make a loved one breakfast this morning or give your colleague a cheery greeting when you arrived at work?
Therese, who works in our fundraising team at CAFOD has been reflecting on kindness and how to spread more of it through out the world.
On the international day of kindness, here are 10 simple ideas for you to carry out, to put some more kindness back into the world:
CAFOD World Gifts are kindness in action
1. Smile. It's contagious. At your family, a school friend, a colleague. Keep a tally of how many people you smile at and how many more smiles you get back.
2. Give a compliment. Has someone in your team been working hard lately, or has someone you know come through a tough time in their life? Let them know that you think they're awesome!
3. Text or email someone a lovely message about how you appreciate something that they have done for you lately. Everyone could do with a bit of attention and gratitude for how they have helped, whether it's a parent checking in on you or a colleague picking up some work you forgot, let them know how kind that was for you.
4. Teach someone to read. It can be a little difficult to transfer this type of kindness on a day to day basis, but CAFOD World Gifts will help make this happen. Such a simple, but life changing act of kindness will mean thata child can have a good education and a good life.

Dany reading with her friends

5. Pick up some litter. We owe some kindness to our planet. Imagine what we could achieve for mother nature if we all spent a bit of time making sure that there was less plastic and rubbish in the wrong place.
6. Let someone go in front of you. Whether it's at the shop, in a traffic queue, or getting on the train. Someone might have had a bad day, your kindness could make all the difference.

Father and son hold hands

7. Keep your eye out for someone who needs help. Sometimes it's a little too easy to go about your day in your own little bubble. But, by paying attention to people around you, you might spot little things you can be kind about. Helping the new parents struggling with their pram on the stairs, or a tourist getting lost whilst towing a big suitcase, just stopping to say 'can I help you?' is so very kind.
8. Make something to give to someone. Whether it's a homemade card, a painting or a cake; putting some love and effort into a kind gift will really light up someone's day.

Why not make someone a cupcake?

 9. Make someone a cup of tea or coffee, or perhaps a simple glass of water without being prompted. What a nice little surprise to give to someone.
10. Put down your phone and ask someone close to you how they are. An undistracted conversation focusing on the other person and their feelings is a wonderful way to spread some kindness. You never know the butterfly effect it might have.
All of our CAFOD World Gifts are lovely gifts of kindness that help people all around the world and come with a free card that you can dedicate to yourself or perhaps a loved one to make their day. Starting from £4, you can really make the world of difference by being kind.