CAFOD – Empowering women from day one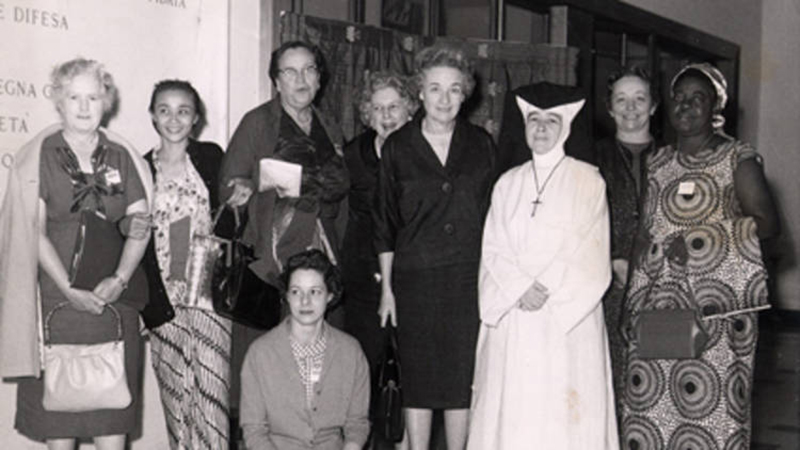 Becky is the World Gifts manager at CAFOD. She tells us about the inspiration she gathers from our female founders and our new director, as well as the women she learns about through her research for World Gifts.
When I first looked at applying to CAFOD, one of the things that really struck me about them as a charity is the story of their founders. Back in 1960, Jackie Stuyt and Elspeth Orchard, alongside women from other Women's Catholic unions, joined together to run the first Family Fast Day.
In 1960, many girls still didn't go on to receive higher education or attend university and this was still a time when many women didn't work. CAFOD itself became part of the wave of change that happened in the 60s. Led by women, much of our work has been to empower women living in poverty, enabling them to work to support their families and live better lives.
I'm lucky enough to have always been surrounded by strong, independent women. Whether that be in my family, among my friends, or at work. But knowing I was joining a charity founded by women, and who continue to put them at the heart of their work has been truly inspirational.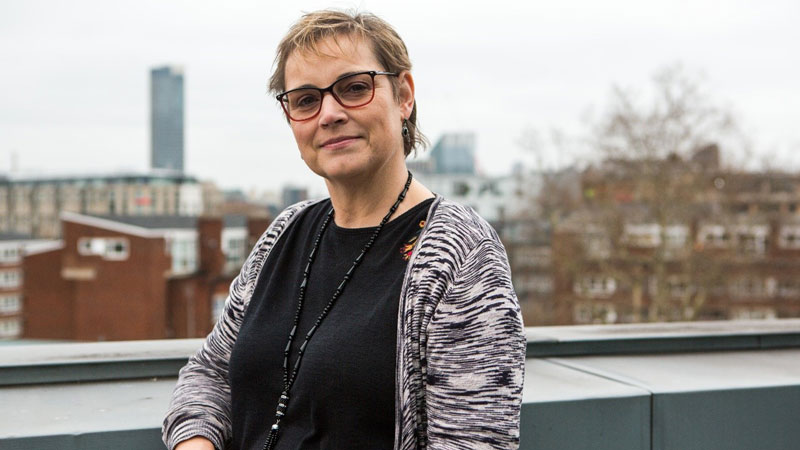 We recently announced our new director, Christine Allen. As she spoke to staff at a company briefing, she emphasised the feeling of standing on the shoulders of women who have gone before her. Continuing to be inspired by and developing from our women founders. She also said how it is so important to continue to walk alongside women in developing countries, those who are so often most vulnerable and most in need of help, allowing them to achieve the potential they have inside of them.
World Gifts aims to raise awareness of the different work we do across the globe and although we tell stories of both the men, women and children we help, it is often the stories of women we have helped that make me feel the most successful. At a time when in Britain, the sixth wealthiest country in the world, we're still struggling for equal pay and equal opportunities, when the #metoo movement is within recent memory, when we're still dealing with period poverty, it can feel as if women's rights have a long way to go. However, hearing the stories of women we are helping whether it by training them to farm, start their own business, have access to clean water and sanitary products, all of this is leading to a better more equal world.
One of the first case studies I came across here was the story of Melissa, a young woman from the Democratic Republic of the Congo. As a child she was homeless and had to drop out of school because she couldn't afford the fees. Luckily, she joined a CAFOD funded school where she learned to read and write, completing both primary and secondary education.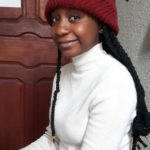 Melissa has spoken on local radio and TV about the challenges faced by homeless children, and in particular, girls. She now hopes to go to university to train to become a lawyer or a journalist, a future completely unimaginable in her childhood.
I am so proud to work for CAFOD. From our powerful female roots to the incredible women we are able to support empower themselves around the world, there is always a source of inspiration close at hand.
For more examples of how we help people all over the world, and a wide range of virtual gifts to continue to support them. Shop World Gifts now.