Lent: Bringing the Fast Day story to life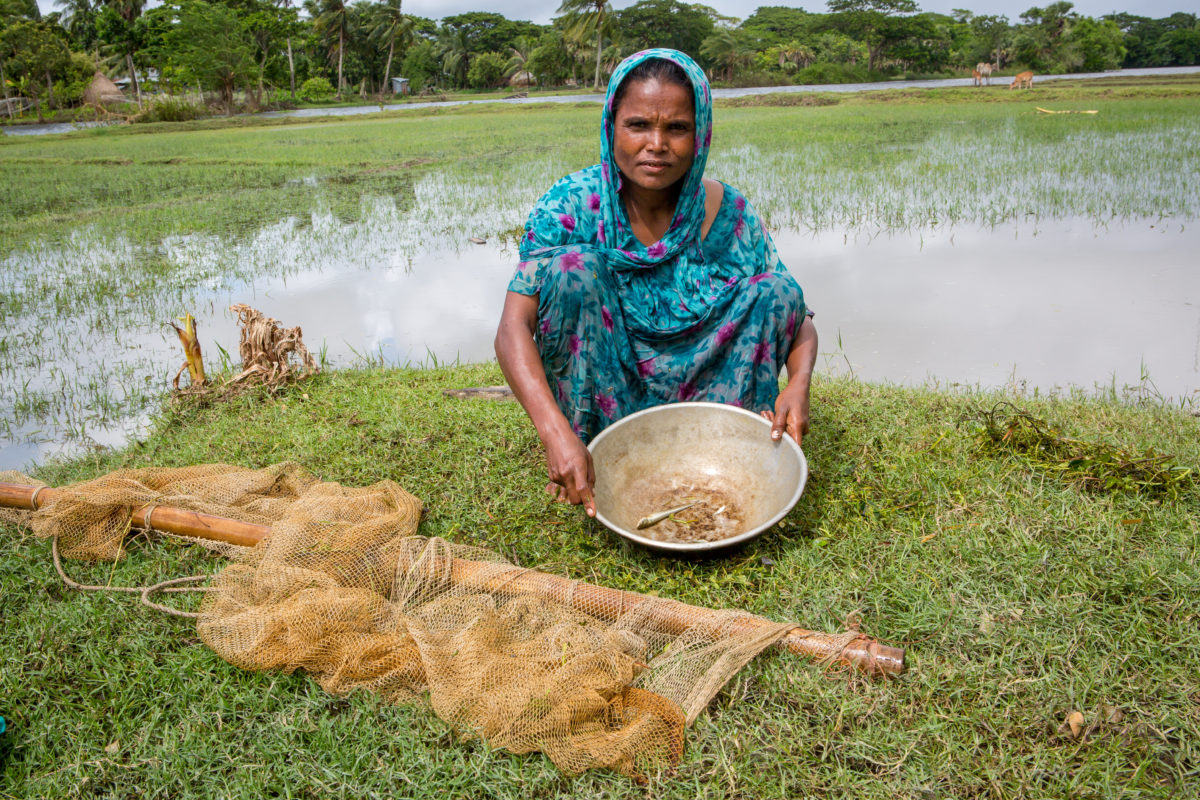 Bea Taylor, who is an Education Volunteer in the Plymouth Diocese, shares how she got creative this Family Fast Day within her parish.

Donate to CAFOD's Lent Appeal today

Hello! I'm Bea, a CAFOD education volunteer and parish representative for St Anthony of Padua, Poole, in the Diocese of Plymouth.
Before CAFOD's Family Fast Day, I am privileged to be given the opportunity to talk to our congregations at Mass about CAFOD. Our parish has a generous congregation, but I like to get creative so that they can see what I am presenting rather than just listening.
I have been blessed with a fertile and creative mind, which stands me in good stead for both roles within CAFOD!
Getting creative for CAFOD
This Lent Family Fast Day, I found it quite a challenge as there was so much material to choose from! In the end, I decided to tell the story of Mahinur and her son, Rabiul, in Bangladesh.
I had heard about the one person in every three that CAFOD is able to reach but cannot help, and I wanted to bring this idea to life.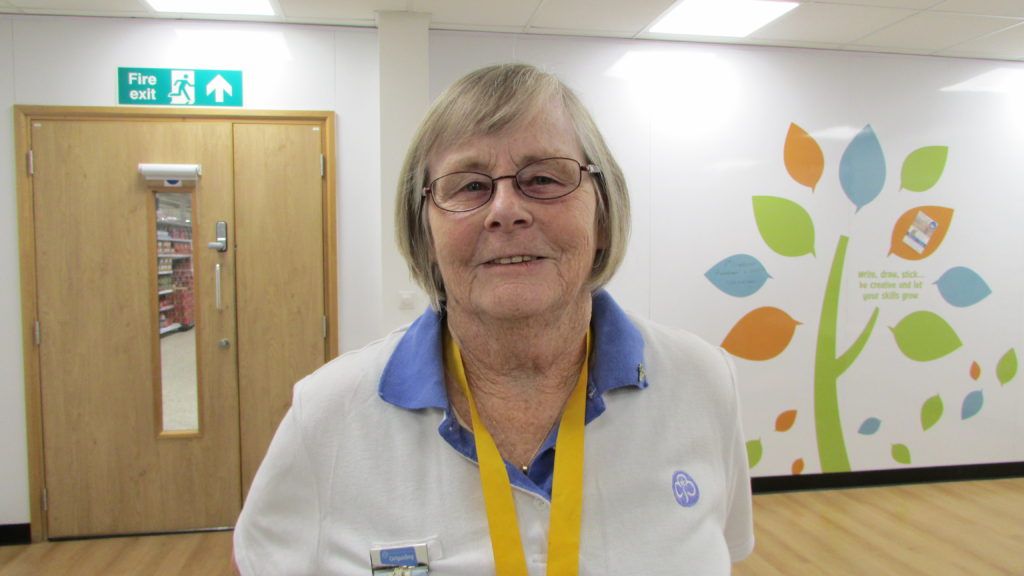 Before my talk, I decorated the pulpit with fishing net and three shiny small fish made from rainbow card. I had an empty bowl too.
I researched six projects using CAFOD's education resources and included Mahinur's story on a board at the front of the church. I then invited any children to come up. I expected to have to encourage the altar servers to make the numbers up, but to my surprise 13 children volunteered themselves to help… I had to think very quickly to find a job for them all to do!
No one beyond reach
I introduced the talk by saying that our focus at CAFOD is to try to reach everyone. I explained how we work in partnership with our Caritas family around the world. This helps us to reach more people, but sometimes we are not always able to help.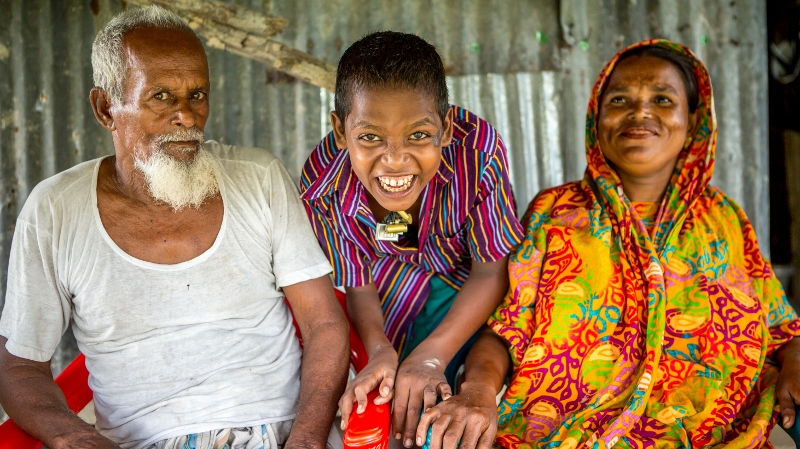 I told Mahinur's story and shared with everyone the challenges her family faced. The children who had come to the front of the church held up their boards with the projects on and I spoke briefly about each project.
I explained each cost roughly the same and, in all cases, large numbers of people would be helped to live sustainably and to their potential.
It was then that I dropped the bombshell.
Right now, CAFOD can only support 4 of these projects and so we should be mindful that our Family Fast Day collections are more and more important in order to reach everyone. This time, Mahinur was not able to be helped. I tasked them with the tough question, which project would they choose?
CAFOD has the means to reach them, but not enough funds.
After a little time, we went back to Mahinur's story and I asked two children to get the fish from the net and put them in the bowl.
They held it up and I said, "no one should call this dinner."
Small change, big difference
I was grateful that everyone took the time to listen to my talk, and to the children for getting involved. As I have said before, our parishioners are generous, and it's important that they know how far their donations will go. Their contributions can make a world of difference to people like Mahinur.
In future, I know I'll continue to get creative for CAFOD! Some of my previous presentations have been quite eventful, like when I made a "wonder worm" toy and hid it behind the pulpit; the altar servers couldn't stop giggling. On another occasion, I threw a ball of string into the congregation to symbolise that we all are connected and included in helping to make projects happen. It goes without saying that the string got quite tangled!
I hope that this Lent you will join us in praying for our global neighbours.