Generations Unite with the Pacific Islands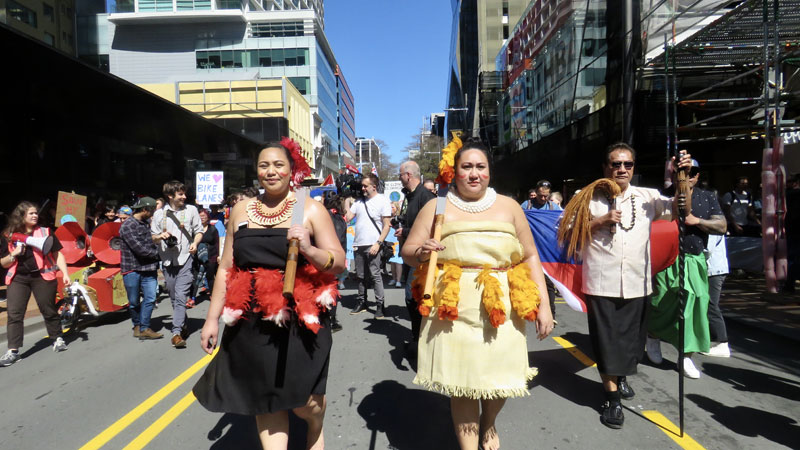 The Pacific Islands are made up of thousands of small islands, each with their own unique cultures. For many of us, the Pacific Islands symbolise paradise. But for communities in the Pacific, the shores of the climate crisis creep ever closer.
Leading the way for ambitious climate policy in New Zealand
Mary, 28, is the voluntary coordinator for the Wellington, New Zealand, branch of the Pacific Climate Warriors.
What work will you be doing in 2020?
In 2020 the Pacific Climate Warriors Wellington team will ensure that the stories of Pacific communities on the front lines of climate change are brought into political spaces to influence and compel ambitious policy decisions for urgent climate action.
New Zealanders are heading to the polls in September and we will hold our leaders to account on this issue. We will advocate for actions that demonstrate true climate justice and that guarantee actual solutions for all communities, including indigenous and Pacific communities.
Leaders must:
keep all fossil fuels in the ground
stop financing fossil fuel companies
push for an equal solution to climate alongside environmental destruction, poverty and economic inequality. Or, a 'just transition' to 100% renewable energy jobs for all in the energy sector
push for all of New Zealand to be powered sustainably.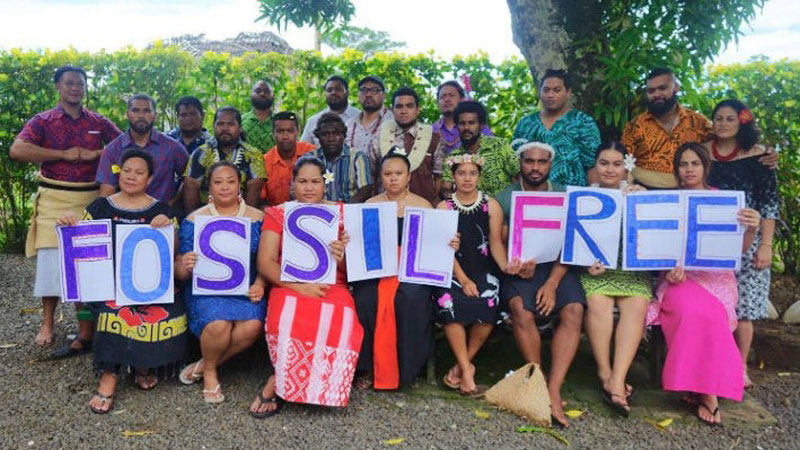 How are you engaging with young people?
A priority for us will be precipitating these key political moments to educate and inspire young voters ahead of the election date. We'll deliver educational workshops to ensure that Pacific young people have the appropriate and sufficient information to make informed decisions when discerning which leaders have made climate action commitments.
What's unique about the work you do?
We represent the resilience and leadership needed to resolve the climate crisis. Though we are often fighting for space and time to be heard, seen, and taken seriously by decision makers, it's important to remember that the most significant movements in our history – the suffragettes, anti-apartheid, the civil rights movement and even Samoa's MAU movement and others – were birthed out of moments when ordinary people – civil society, men and women, young and old – rose to demand a better way.
Now as it was then, we must remain engaged with the defining issue of our time to bring about the necessary actions and solutions now.
What convinces you to keep going?
I do believe that human beings will fix climate change, but I worry that it will be at the cost of the Pacific people. The ambitious action that's needed might only be taken with the realisation that actual islands and countries are being lost. I refuse to let that happen, and that's what convinces me to continue.
What would you like to tell the Catholic community in England and Wales?
We call on the world to heed the voices of our region. Pacific young leaders also call on our leaders to heed the call of young people and the future of our region, to not only include us in decision making, but accept that we may also have something valuable to teach.
We are, after all, the inheritors of your decisions today.