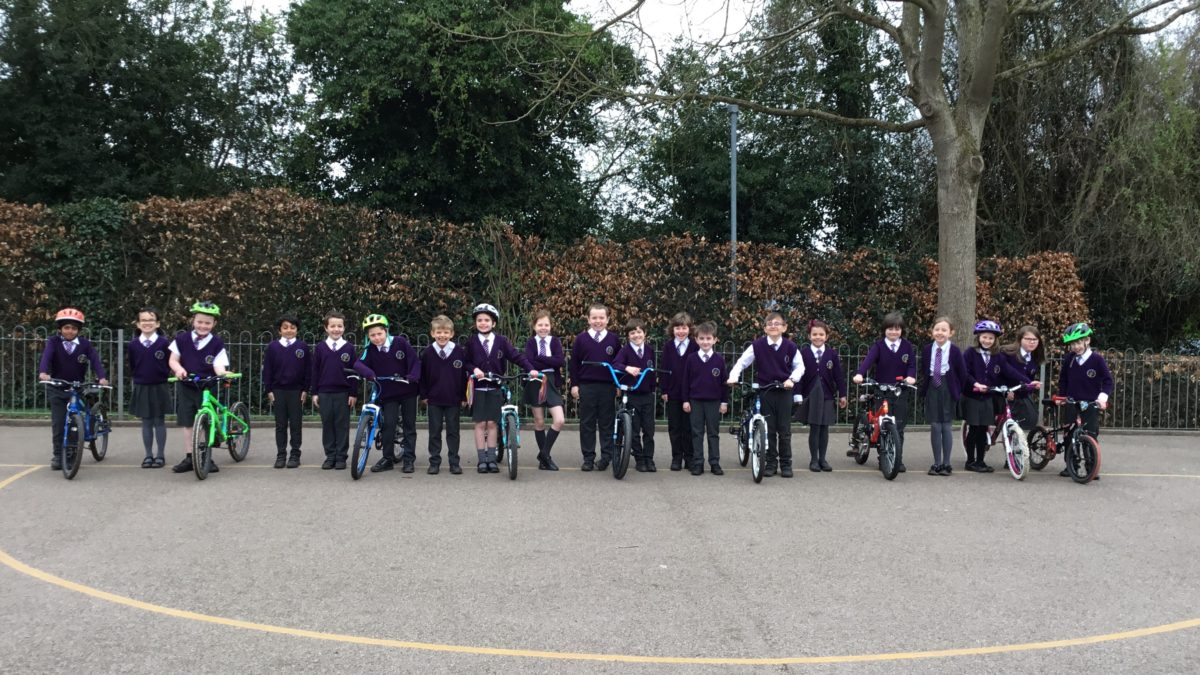 Introducing the amazing children in year 3 at St Joseph's RC primary school! They have decided to come together to cycle 10km and raise money for CAFOD.
In June, they will be cycling 10km together round a local park. This is a real challenge as the children are aged seven and eight, but they want to do it to help people who are struggling in these exceptional times.
The children are particularly concerned about the effects of Coronavirus, "It is easy to feel helpless during this coronavirus crisis, but we are determined to ensure no one is beyond the reach of the support they need to survive and thrive."
The children's parents are understandably excited: "We are extremely proud that the children are completing the charity cycle ride in aid of CAFOD's COVID appeal. They chose the charity themselves and are a kind and compassionate group of children who want to help others less fortunate than them."
The children's awareness of the world we live in and the challenges facing others is incredible. One of the children said, "I am excited to ride my bike and do the cycle ride with my friends. I want to raise awareness and help others who have struggled through the pandemic."
Another one of the children bouncing with energy pipped up "I can't believe that I am really doing this charity cycle! I am really excited and I'm happy to help people who are less fortunate than us at the moment."
It is so wonderful to see these children wanting to make a difference in the world they live in and being so aware at such a young age of the challenges facing others.
If you would like to sponsor St Joseph's or are able to share their fundraising page, then please click the button below.
St Joseph's School are following in the footsteps of others who have cycled for CAFOD, including Ewan, from Devon.
Ewan's virtual cycle to parliament
Last year, 10-year-old Ewan cycled 320 km in a month to raise funds for CAFOD's global coronavirus response. This is around the same distance from his front door to the Houses of Parliament.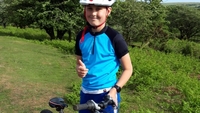 Ewan said: "Everyone has been affected by the coronavirus pandemic, all over the world. Despite our fantastic NHS, people have faced shortages of toilet paper, hand sanitiser and PPE. Some of us have had to stay indoors and rely on others to shop for us and deliver medication."
"Now imagine you live in an overcrowded refugee camp, a shanty town in South America or a remote village in Africa. There may be one tap for a thousand people. Getting water would involve an hour's walk. We have seen how our hospitals have been stretched, but what if there are no medical facilities at all?"
He chose to fundraise for CAFOD as we are working alongside vulnerable communities around the world and helping them to deal with the coronavirus pandemic.
If you've been inspired to take on your own cycling challenge or anything else, why not visit our A to Z of Fundraising for ideas on how to raise money for CAFOD.