Four ways to celebrate a life and shine a light of hope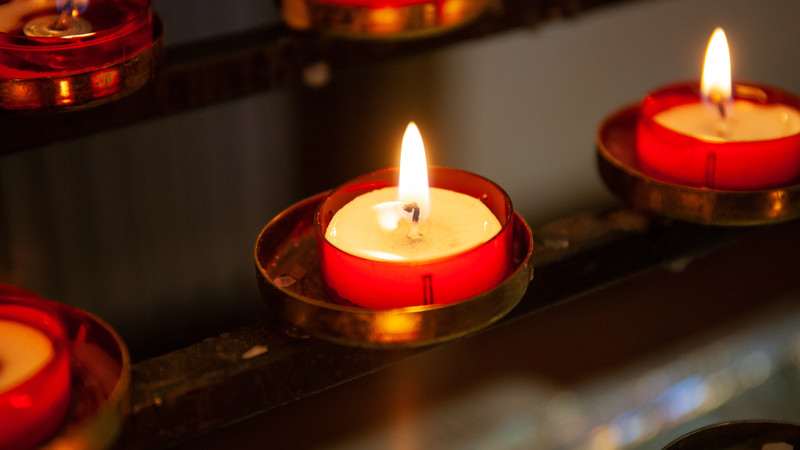 Remembering a loved one through CAFOD's work is a special way to honour the values they held dear. By celebrating the life of someone special, you can help to change thousands more.
Here are four ways you can honour a loved one through CAFOD's work.
1) Donate in memory
Whether through a one-off donation or by holding a collection at a funeral, it is a beautiful way to ensure your loved one's values are kept alive.
2) Light a candle online
You can also make a donation by lighting a candle on our online votive stand for someone in your heart this season of Remembrance.
3) Create a Candlelight Fund
"Our fund means everything to our family. It gives meaning to the loss of Lily and keeps us focused on the needs of others throughout the world. We are so grateful to the Candlelight team for their loving support and friendship."

Chris and Frank Hayward
A Candlelight Fund is where all donations made in memory of a loved one are combined to create an ongoing tribute to them.
4) Join us online for a Memorial Mass on All Souls Day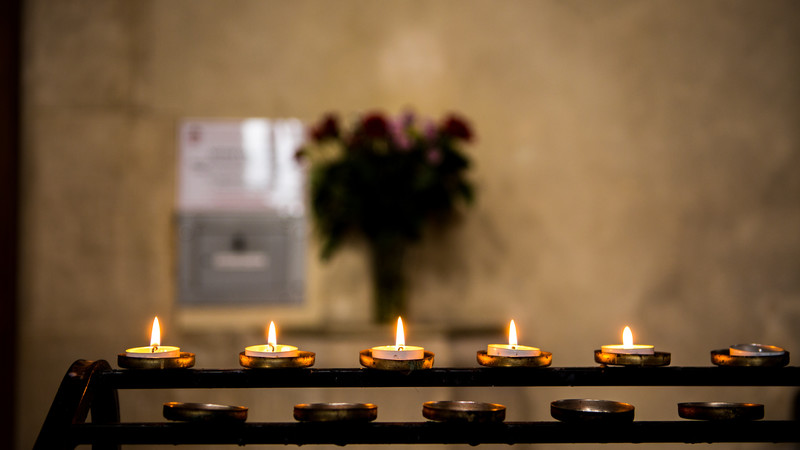 We will be holding a special online Memorial Mass to pray for our supporters and loved ones who have died on All Souls Day, Tuesday 2 November, at 6pm.
If you aren't able to join us online for the Mass on 2 November, the recording will be available afterwards. We hope the Mass will provide an ongoing source of comfort and hope.
Contact us
To hear more about remembering someone special through CAFOD's work, please contact Roisin at remembrance@cafod.org.uk or call her on +44 (0)20 7095 5348.