'Faith, service and physical health is what makes running for CAFOD so amazing'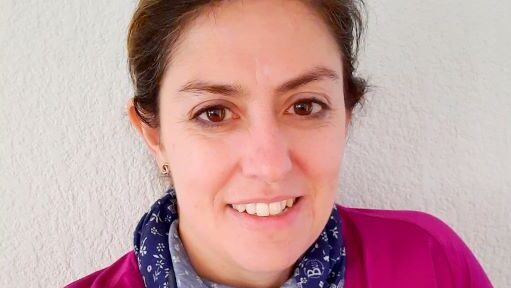 Nearly 20 runners will be lining up to take part in the London Marathon for CAFOD on Sunday April 23rd, and another seven took part in the London Landmarks Half Marathon on the 2nd of April.
We are so excited to have the opportunity to support our CAFOD runners who have been training and fundraising in order to run for CAFOD. Combining faith, service, and physical health is what makes CAFOD's runners so amazing.
London Marathon – Sunday April 23rd
One of our London Marathon runners is Matteo. He is looking forward to running the Marathon and is proud to be supporting CAFOD.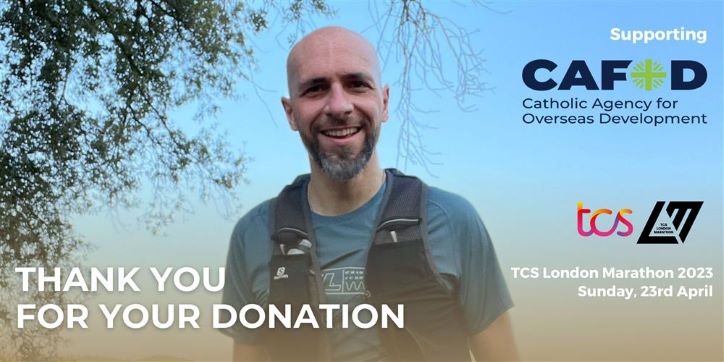 "It will be my first London Marathon and I'm looking forward to this unique experience. Running for me is a way to recharge, plus having the chance to support CAFOD's great causes helps me nurture my faith."
Another of our marathon runners is Lionel: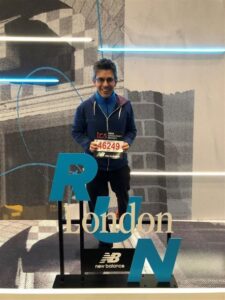 He says, "I had the opportunity last year to run the London Marathon. It was my first and I was anxious before I started. But thinking about all my sponsors during the race as well as the support of the crowds and fellow runners helped me to complete this endeavour. The atmosphere was truly amazing and gave me the desire to run again, this time with my brother. We want to fundraise for CAFOD, a good cause close to our hearts, since CAFOD helps those most in need of assistance. The training is gruesome and requires discipline, which is good for our body and mind overall."
London Landmarks Half Marathon – Sunday April 2nd
Macarena took on the London Landmarks Half Marathon for CAFOD and she travelled all the way from Mexico to take part! The half marathon is part of her five weeks stay in London as she works remotely, trains, and finally runs for CAFOD. This was Macarena's first time running for a charity, and she chose to do it for CAFOD in order to help those in need. Macarena wants her half marathon experience to contribute to the greater good and felt that CAFOD was a great way to do that.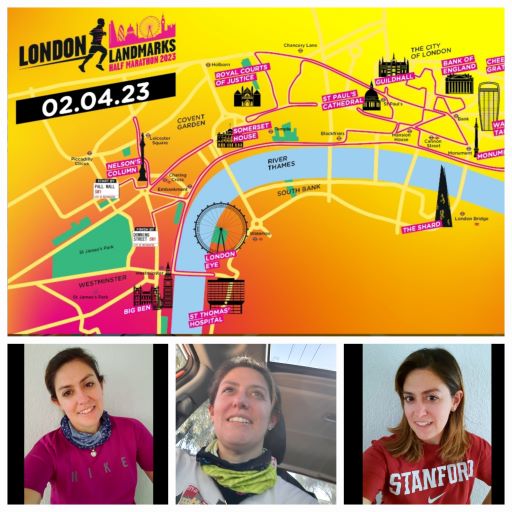 Macarena took on this running challenge to boost her physical and spiritual health as she took on the training and used the time to grow closer to God. Running the London Landmarks Half Marathon was so important to Macarena as it was part of her church life, service, health, friendships, international engagement, effort, and prayer. Through running and spending time in London, Macarena has spent time with people who have the same interest in giving back through the Church.
Macarena fundraising is going really well! For her birthday, she organized two parties where she asked for fundraising gifts for CAFOD to fulfil her dream of "running-praying-serving-traveling." She has already received several donations and is excited to see other friends and family contribute to her service of the Catholic Church through running. In honour of the Lenten season, Macarena is also selling canvases of Lenten art to promote the Catholic faith and will donate this money to her fundraiser as well.
If you would like to support any of the runners featured either on the day or with a donation, please follow the links or get in touch.
Run for CAFOD
Inspired by our amazing runners? If you would be interested in running for CAFOD, please contact Neil Roper.