TeamCAFOD at the Great North Run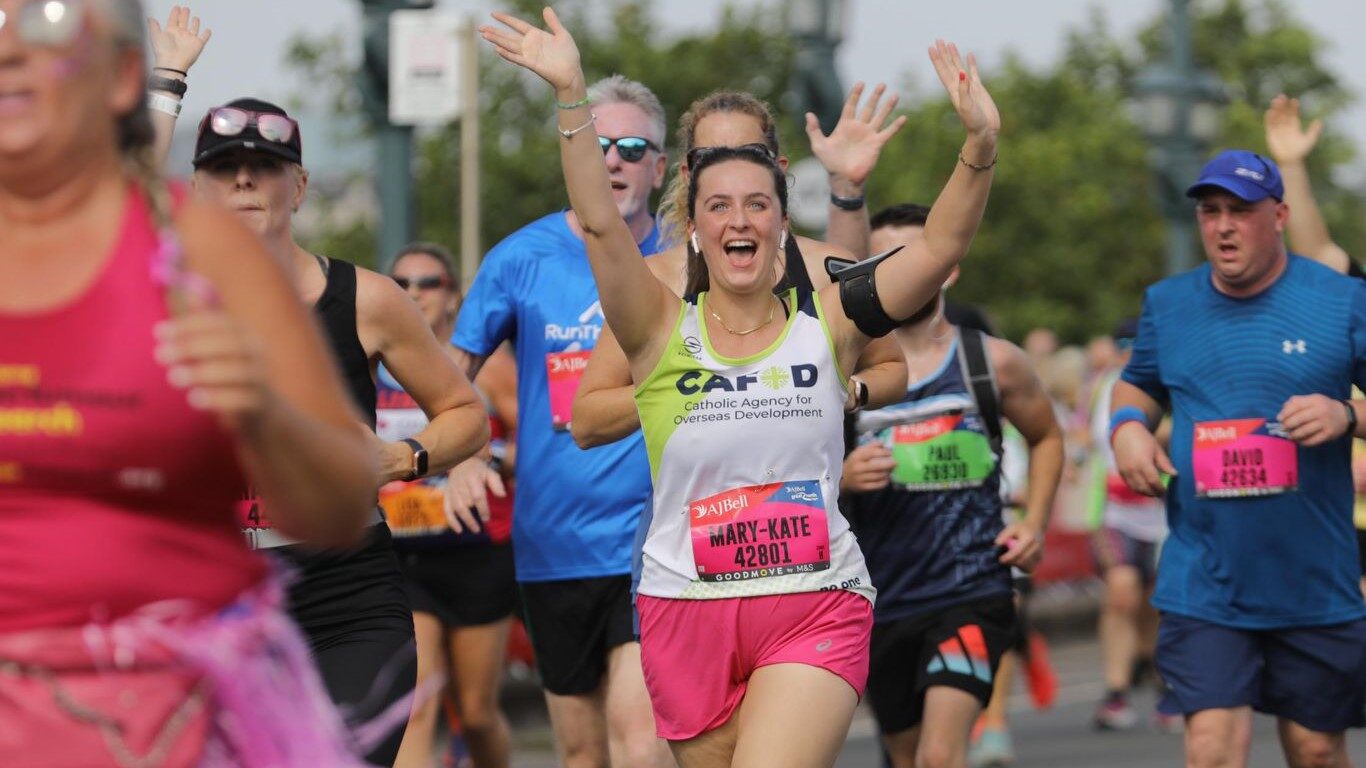 Among the 60,000 people taking part in the world-famous Great North Run were 13 incredible TeamCAFOD runners. This year our runners faced scorching heat and heavy rainfall towards the end of the event, making completing this run no easy feat!
Alongside their incredible running adventures, our team of CAFOD runners have raised over £6,000, which is an amazing effort. They have all worked extremely hard, supporting our sisters and brothers across the world to overcome poverty and injustice.
Lets hear from some of the runners. Mary-Kate talks about her experience:
"Running the GNR for CAFOD was both an incredible experience and challenge. Coming back from a big injury meant that this was a personal goal I wanted to reach whilst also raising the profile of the brilliant work that CAFOD do!
"I found this such a rewarding journey which also taught me greater mental and physical strength. It has been an honour to raise money for an organisation that do such vital international work, and do this alongside others.
"I am overwhelmed with pride to say that I have completed my first half marathon and I know this will be the first of (hopefully) many! To those who are perhaps thinking of running the GNR in aid of CAFOD, I say sign up the minute you can! You are running in solidarity with 60,000 other people raising money and awareness about the amazing work charities do! It truly is an unforgettable experience!"
CAFOD would like to send a special thanks to all the TeamCAFOD members who participated in this run. Some of their pictures are below!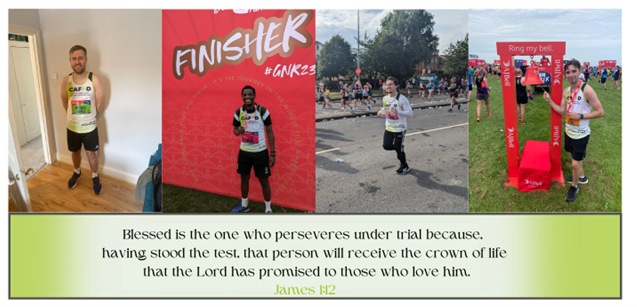 Before the race, James explained to us why running the GNR was important to him:
"I've been wanting to get back into running for a while and the Great North Run is one of the most iconic runs out there. Having the opportunity to do it for CAFOD as well was just the icing on the cake.
"You see all of these stories on the news about the war in Ukraine, floods in Pakistan and earthquakes in Syria, and it makes you want to do more. Being able to do something to help and being a part of a CAFOD family that's helping some of these people – it's a good feeling."
James continued by explaining the sense of camaraderie he felt while running: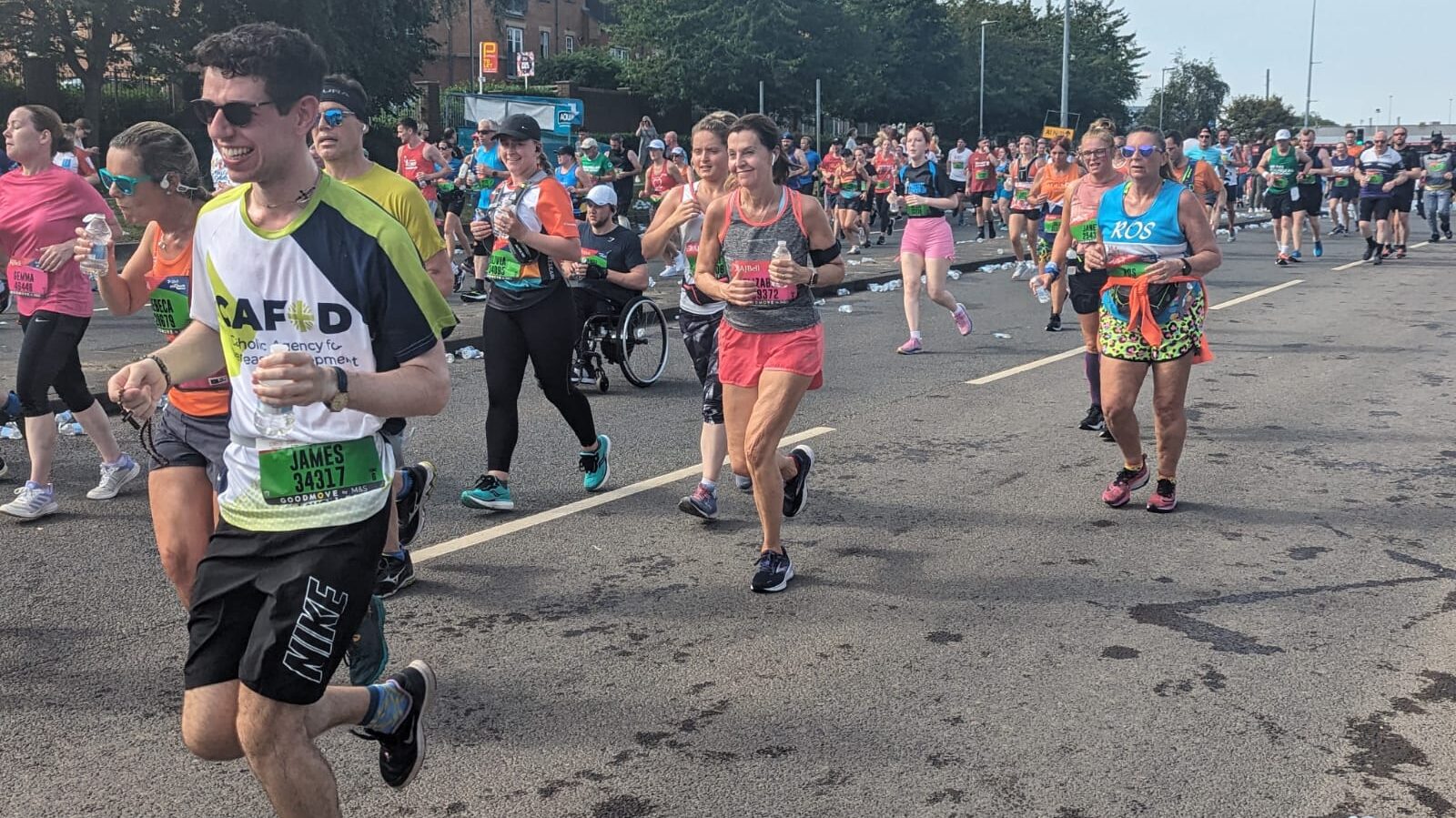 "It was a tough 13 miles to run on a very hot day but the CAFOD team were so supportive all throughout my training, and the crowd lining the streets on the day were just so amazing. I've never seen anything like it! There were people cheering out your name every step of the way. It was such a great experience. I would strongly recommend anyone who is considering running the Great North Run next year (especially for CAFOD) to just go for it! I guarantee you'll have the time of your life."
If you would like to run for CAFOD, then please get in touch at events@cafod.org.uk.