March 4, 2016
Our series of Friday blogs focus on examples of living out works of mercy during Lent. In this blog, Susan Kambalu, who accompanied four Step into the Gap volunteers to visit CAFOD partners in Zimbabwe last month, talks about hope for the future in the HIV and AIDS projects she visited.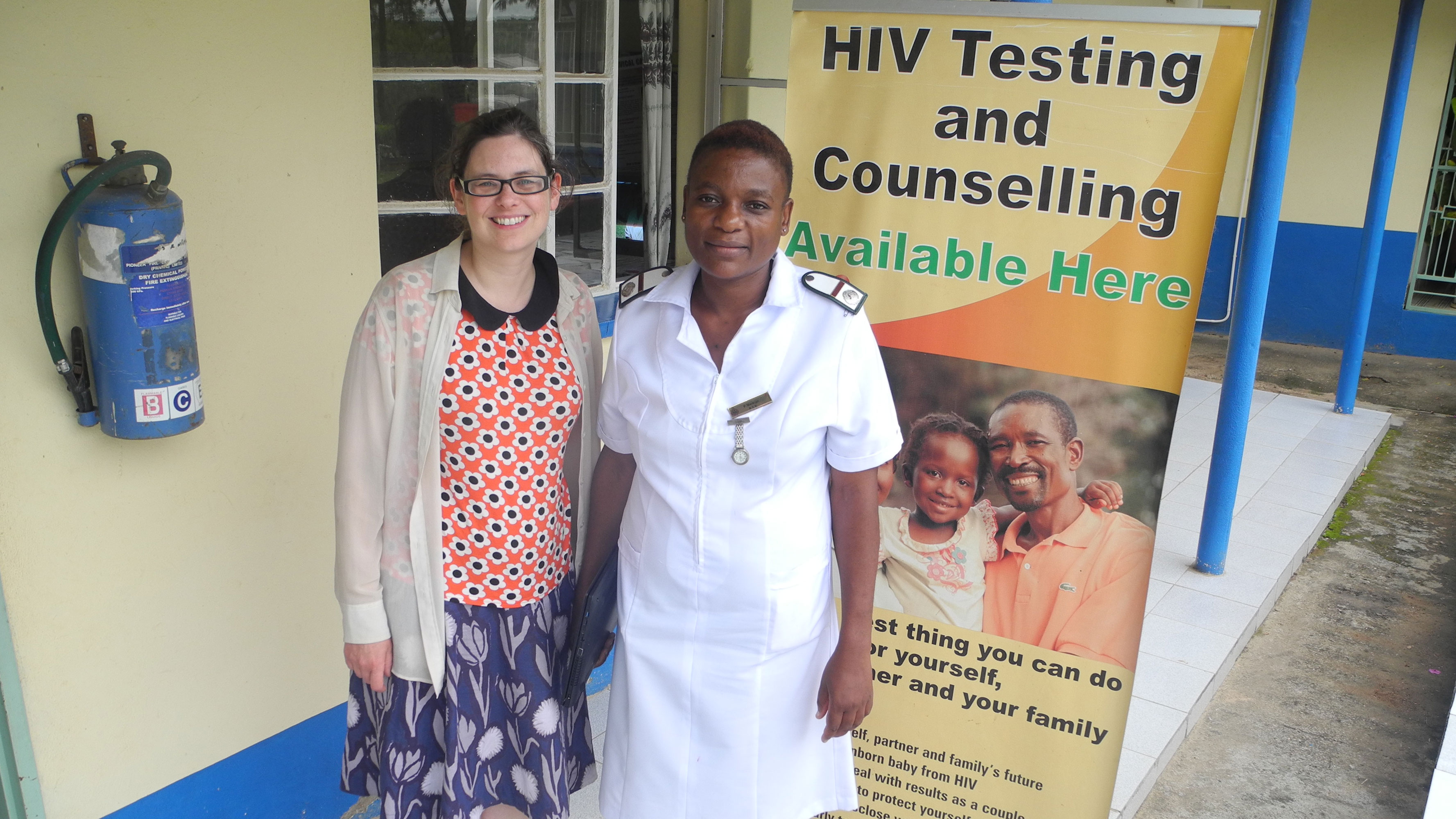 One of my favourite Bible verses is Jeremiah 29:11: '"For I know the plans I have for you," declares the Lord, "plans to give you hope and a future."' When I've faced challenges in my own life, this verse has given me hope and encouraged me to keep going. But there has been one area of life where it has been hard to find hope at times. Members of my extended family have lived with the impact of HIV and AIDS, and the story I have seen over the past 15 years or so has not been a positive one. So it was with some trepidation that I prepared to visit Zimbabwe, to see first-hand the work of CAFOD partners Mavambo, Mashambanzou and St Albert's Mission Hospital in supporting people living with HIV.
Find out more about HIV and AIDS as a development issue
Putting children first
These three partners, situated in very different contexts, work together on the programme, Putting Children First. This is a complex programme, covering areas such as child protection, birth certificates, income generating projects, school fees, and health care. The staff members I met were all passionate about their work, and were full of compassion and tenderness.