What does upcycling and New Balance trainers have to do with Laudato Si'? CAFOD designer Ivan fills us in
Pope Francis writes in in his encyclical Laudato Si' that we should "aim for a new lifestyle". He says we can easily get caught up in "a whirlwind of needless buying and spending" and "compulsive consumerism", missing the beauty of creation. CAFOD's Designer Ivan Nascimento has been making small changes to his lifestyle over the years and shares with us some top tips for reducing our own carbon footprint.
Over the years, and while working for CAFOD in particular, I have become increasingly aware of the impact I have on the earth and our brothers and sisters overseas. As a result, I've sought ways to reduce my carbon footprint and, instead of buying new products, I have explored repairing, fixing and up-cycling.
What I have found as I've looked at the alternatives is a greater freedom to enjoy my belongings and less pressure to conform to society's expectations of me. I wouldn't claim to have all the answers, but I am convinced that where there is a will, there is a way and that small changes really do make a big difference.
Make do and mend 
When New Balance trainers came back into fashion earlier this year, instead of spending between £60 and £70 on a new pair, I dusted off my old trusty runners and gave them a revamp. Using a simple black dye I made them look good as new – and even got some compliments from friends and colleagues!
When my cycling jacket developed a large hole in it, I patched it up with a Mr Men badge. It still makes me smile every time I see it (picture below). When my work shoes started to wear out I had them re-heeled in my local cobblers – they look as good as new!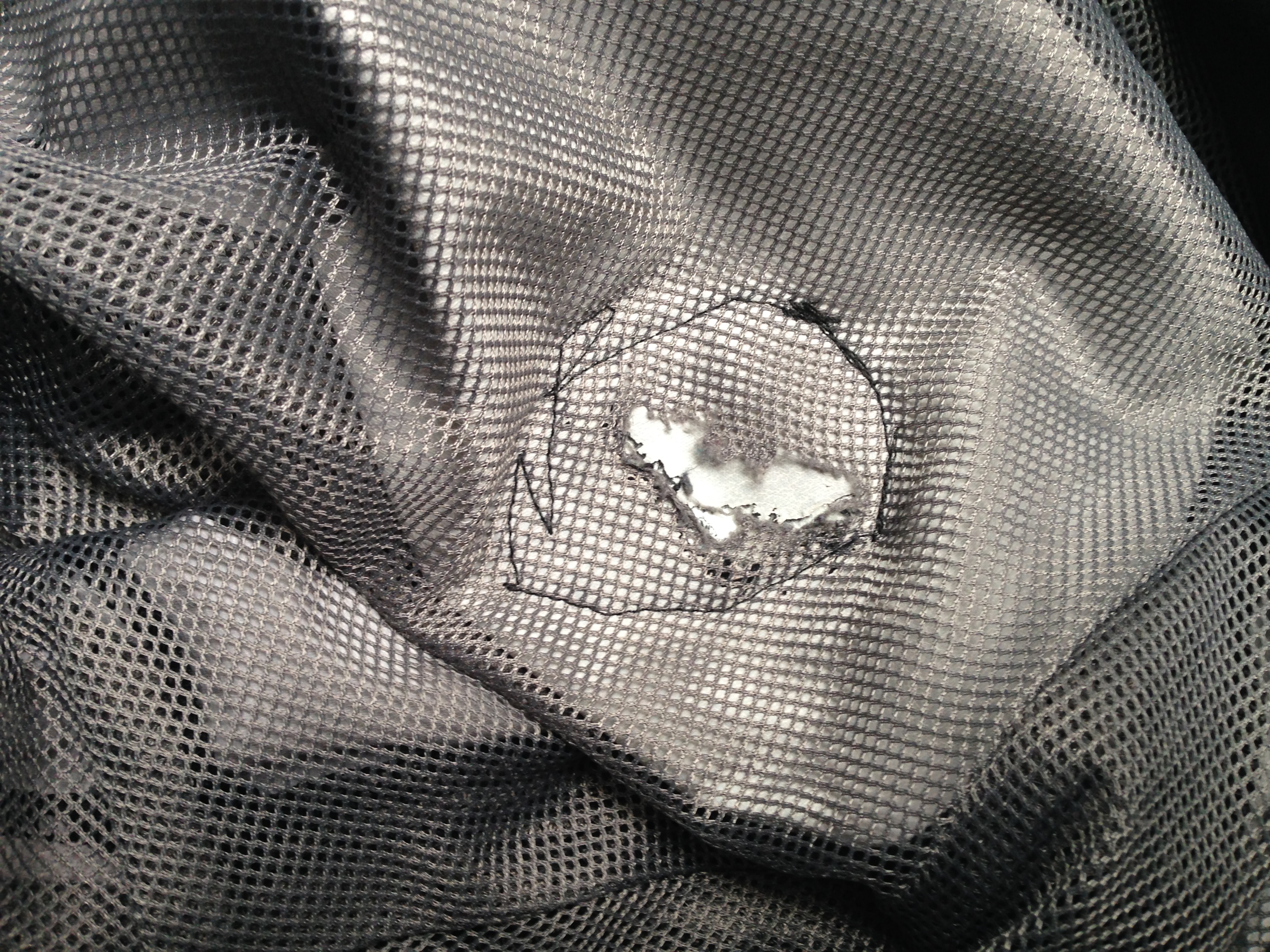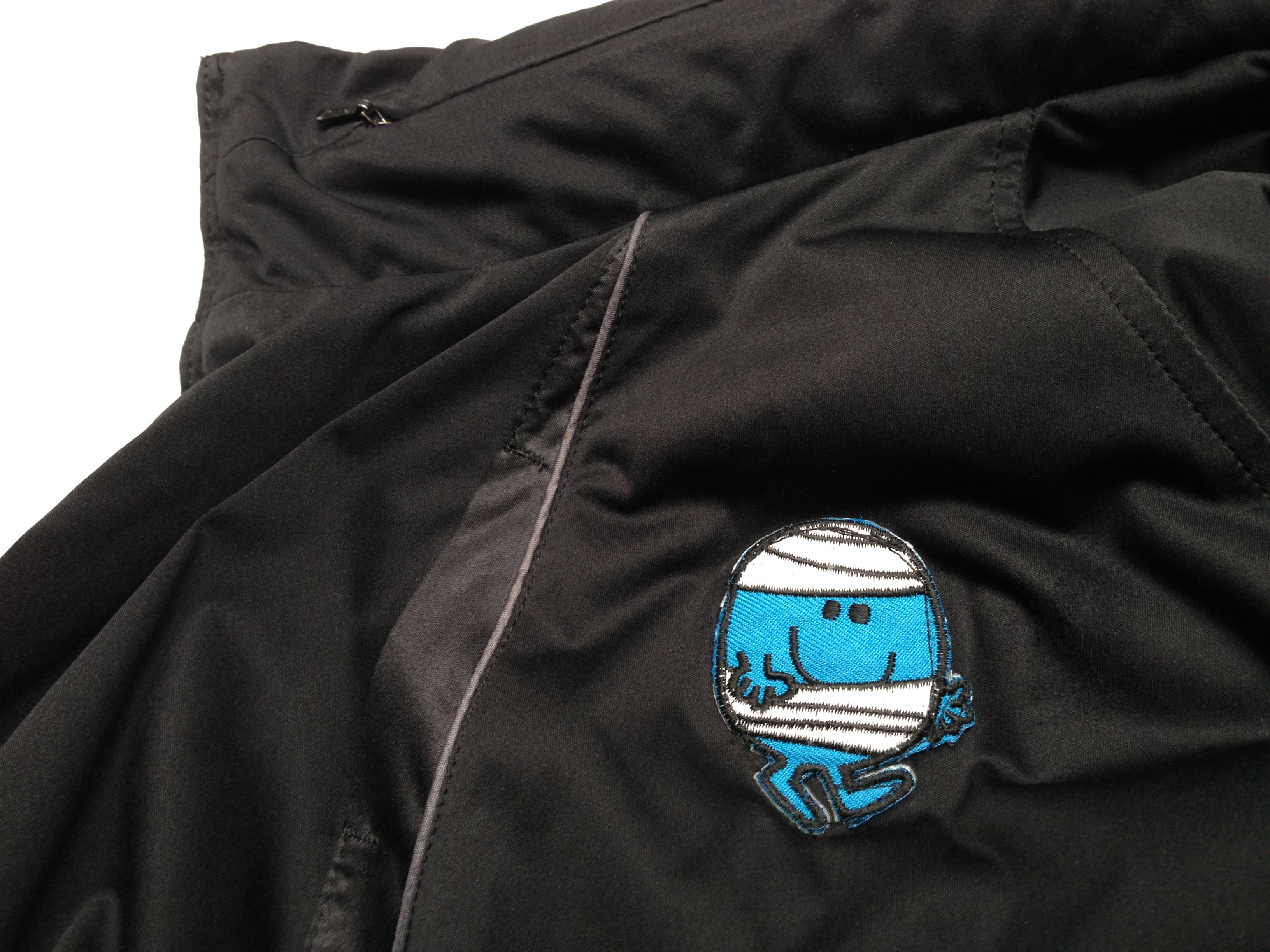 Cycling to work
I started cycling to work 12 years ago because I realised that there is no faster and more economical way to move around London. Back then then I was living in a tiny studio flat on the 4th floor of an old Victorian house, so my only realistic choice was buying a folding bike.
I love riding my folding bike; it's such an efficient mode of transport and has no negative impact on the environment. It enables me to appreciate nature more and even get some exercise, which is much needed when you have a desk job like mine. I'm lucky that at CAFOD we have a cycle to work scheme that has provided me with a loan to buy my bike.
Find out how you too can reduce your carbon footprint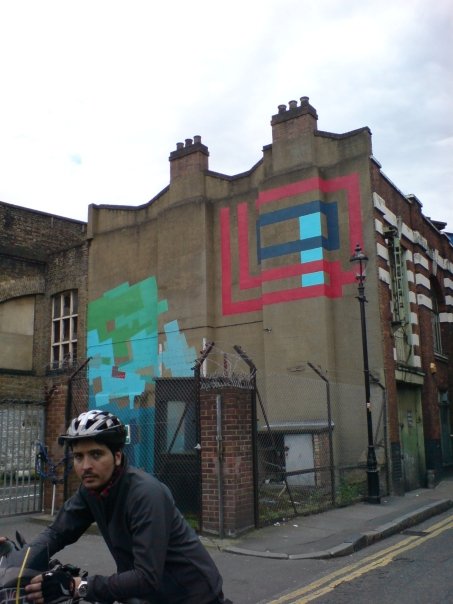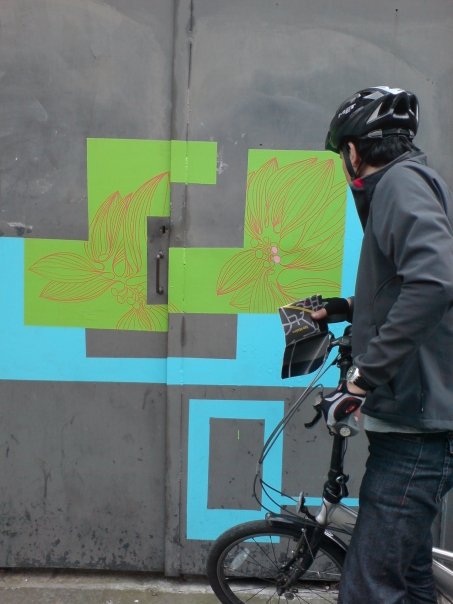 More than recycling
Although I've been recycling for many years and truly believe it's one of the solutions to our problem of too much waste, I have increasingly wondered if it's enough. Recycling means that many plastics don't end up in landfill, which is great, but it doesn't get to the heart of the problem, which is that we in wealthier countries still consume too much. It is also an energy-intensive process, one which creates its own carbon emissions. For me, it's about changing our mind-sets and that
involves thinking about how to fix rather than throw things.
I started small by repairing my phone charger with some Sugru, a mouldable substance a bit like plasticine that allows you to mend electrical goods easily. Health and Safety considerations can often make us afraid of venturing down the repair route, but with a bit of practice and guidance we can gain confidence and attempt some basic electronic repairs that give back years of a product's life. Here are some of the things I have fixed instead of recycling and buying new ones: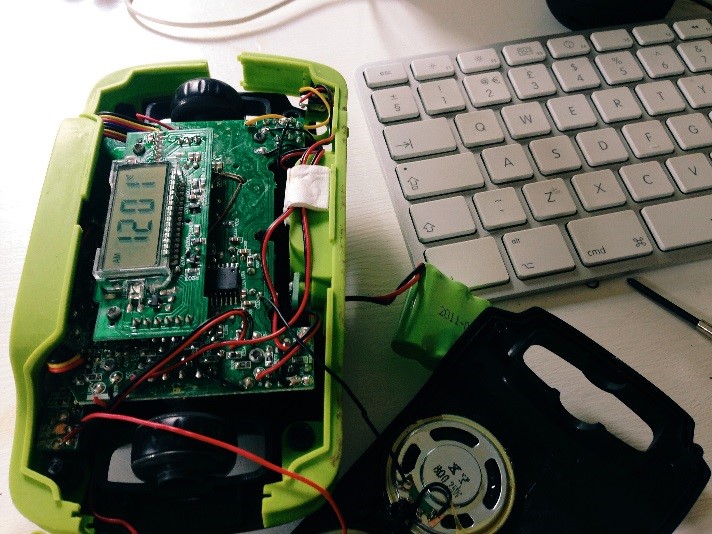 Putting these small ideas into action in my everyday life has transformed my view of my belongings. I no longer see material goods as something to possess, but as something to cherish. A product isn't perfect because it's new, it's perfect because it has been looked after and has my fingerprints on it.
Have you been inspired by Laudato Si'? Sign our petition calling on David Cameron to show leadership so that agreements on tackling climate change and poverty are fair and ambitious and tell us how you're changing your lifestyle.